As one of the most interesting and diverse of all markets in Peru, find out what makes this not-to-miss destination in Iquitos so unique.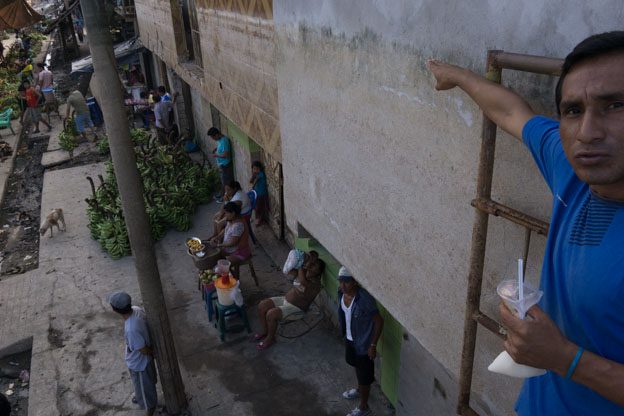 During my first visit to the market back in 2015, I took a tour with a man named George, a local guide who proudly introduced himself to me as "George of the Jungle." He led me through the lesser-visited parts of the Belen market in order to connect with the people and community of Belen.
Along the way George stopped to show me the rainy season waterlines etched onto the neighborhood walls as reminders that residents need to abandon the neighborhood during the rainy season because their houses become flooded in water. Therefore, every year residents must move all of their valuables and furniture out of their houses before the waters rise into their homes.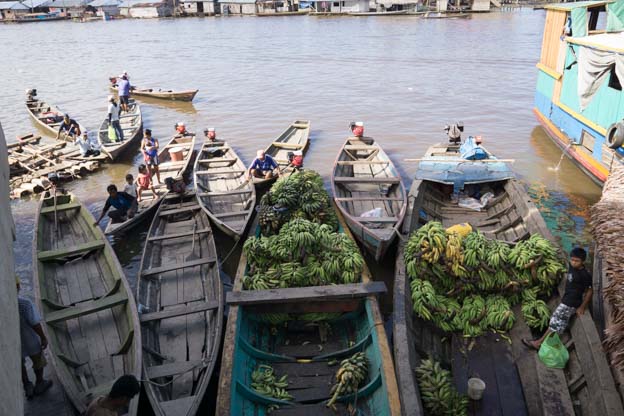 The residents of Belen are mostly new immigrants to Iquitos who have arrived from distant parts of the jungle. Every morning before sunrise, boats arrive to the port of Belen filled with produce from the jungles.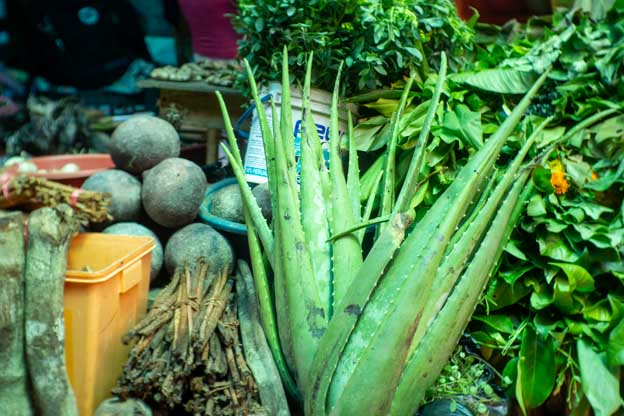 There is a large section of the market dedicated to medicinal plants. Here you will find hundreds of herbs, potions, powders, and flowers that grow in the area.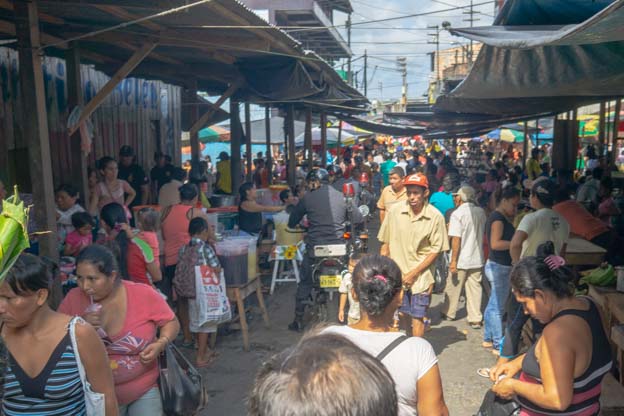 The main part of the market is about a half of a kilometer long and is spread across two parallel streets.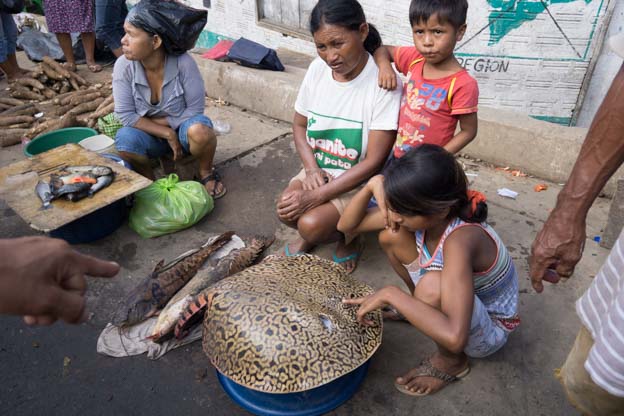 Anything that can be brought from the jungle makes its way to the market. Unfortunately, this means that there is a thriving black market for endangered and prohibited species, such as monkeys, birds, crocodiles, and turtles.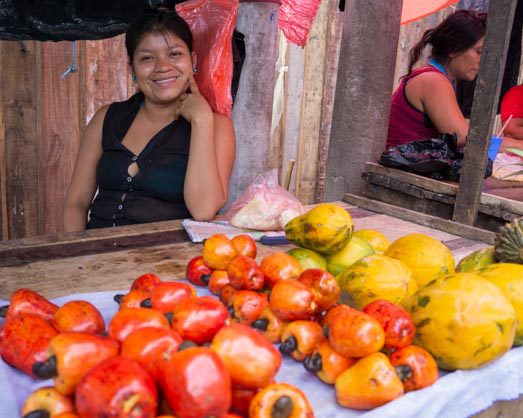 As always, the best way to connect with locals and to learn is by offering a smile and saying hello. In general, people are very friendly in the market, but pickpockets have been known to patrol this area of town for unsuspecting tourists with money hanging out of their pockets, so keep an eye on your valuables while you're walking through the crowds.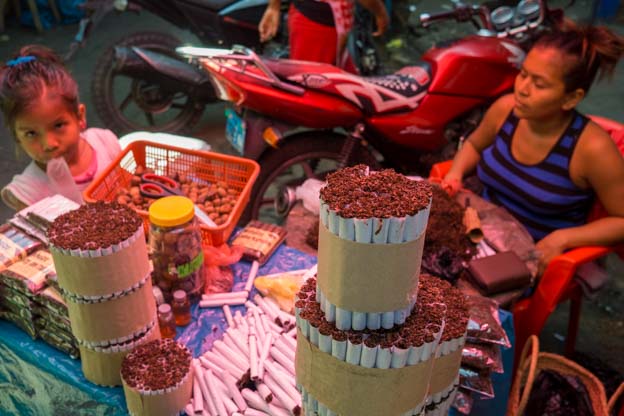 The Belen market is the best place to get fresh mapacho, a strain of jungle tobacco that grows in the jungles of Peru.
YOU MIGHT ALSO LIKE
Cover photo: Scott Montgomery