Peru's essence is infused with a mysticism that has woven its way through the country's history, bringing with it a series of rituals and customs that continue to hold huge cultural value to this day.
Some of these have mutated over time, adapting to occurring social changes, while others continue to be practised and executed much like they were when conceived.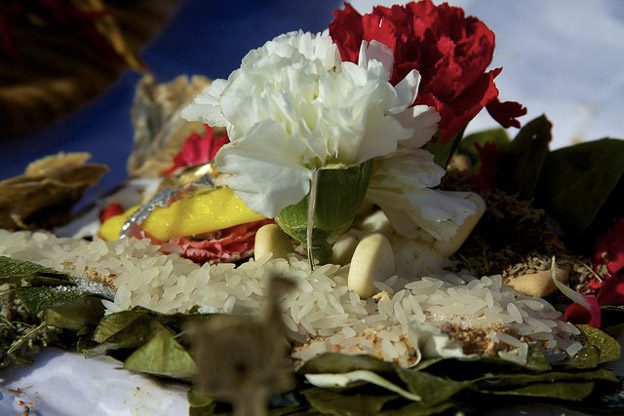 No matter the culture – be it Moche, Chachapoyas, Inca, etc. –, nature and humankind's connection to it has always been an underlying theme and fundamental part of ancient Peruvians' worldview. Andean cosmology – as it is known today – emphasises the relationship between man and nature, and the sacred connotation it possesses: the Earth is the Pachamama (Mother Earth in Quechua), and the mountains are the Apus. Together these revered entities protect and provide.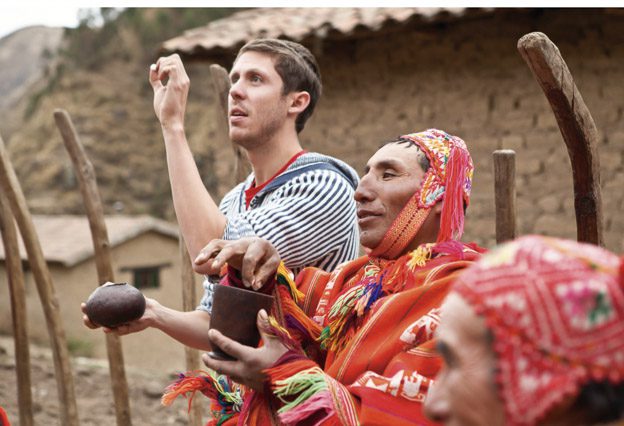 The Payment to Mother Earth is one of the most important rituals performed in the Andes, done in gratitude to the Pachamama for all the products, animals, and water that she provides. With a quintu in hand (three select coca leaves that are used to communicate with the gods), and an assortment of objects that make up the traditional 'despacho' – all of which are wrapped up in a weaving as colourful as a rainbow – a shaman "returns" part of the goods received from Mother Earth to her.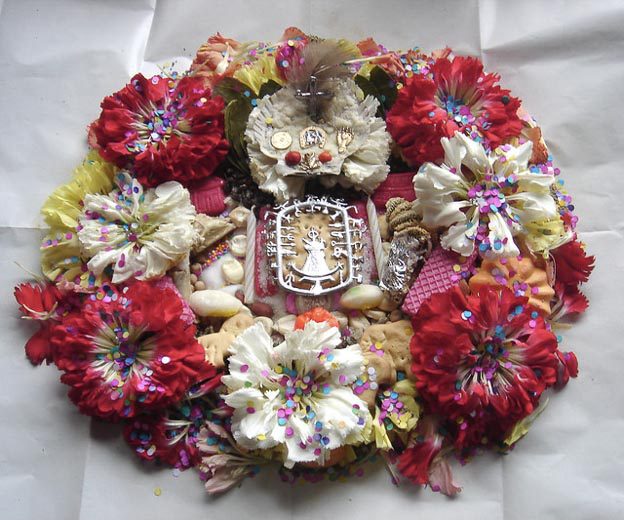 The arrival of the Spanish brought with it the uprooting of native customs. Nonetheless, Andean residents managed to adapt their traditions in ways that maintained their essence – although this often meant hiding or camouflaging them within the new, imposed customs. Luckily for us, these 500-year old rituals have stood the test of time, and we now have the chance to be a part of them with community-centered and sustainable approaches to tourism, such as making a visit to the native community of Huilloc, which you can find more about here.
Editor's note: This article previously appeared on Ultimate Journeys Peru, and you can read it here.
Cover photo: flickr