Each corner of the country is infused with history and charm that coexists with the modernity of a land undergoing constant change, where art and culture abound wherever one looks.
When it comes to Peruvian art, Cusco is where it is. Home to the classic Cusco School of Painting – one of Colonial America's most recognised schools of painting – the Inca capital is a fascinating combination of pre-Colombian and Colonial pieces, that together divulge the history of the city. Walking through the streets, one is continuously faced with works of art and galleries of all kinds – from contemporary art to Inca masterpieces that adorn so many of the local churches. If looking for folk art, however, the bohemian San Blas neighbourhood is the spot.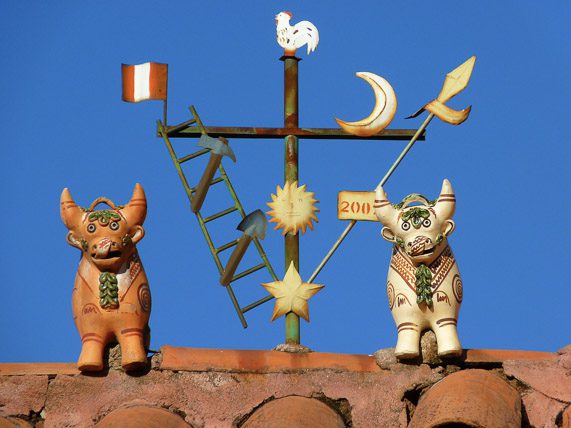 Wander into the artistic heart of the city and make your way to the studio of Julio Gutierrez, where you can spend time making unforgettable memories as part of the Totemiq Collective. Here is an ideal place to flex your artistic muscles and practice your manual abilities as you chose two unique art pieces made by the master artisan Gutierrez, and bring them to life with your very own creativity and vision. As you work, Gutierrez will tell you about the significance behind each detail of his sculptures, as well as his creative process, and the history of cultural expressions in the Imperial City.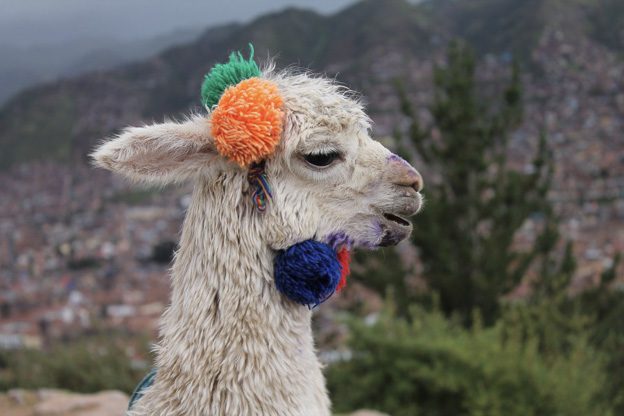 During the workshop, you will have the chance to learn about two classic techniques that have been passed down through generations: Cusco's Colonial glass ceramics, and Cusco's Colonial gold leafing. And to ensure that your memories of this experience stay as alive and vivid as our cultural legacy, you will have the chance to take your two unique and one-of a-kind art pieces with you.
If you would like to find out more about how to take part in a one-of-a-kind experience such as this, check out the Totimiq facebook page.
Editor's note: this article originally appeared in Ultimate Journeys Peru
Cover photo: Ultimate Journeys Peru
Now that you're here:
We're asking you, our reader, to make a contribution in support of our digital guide in order to keep informing, updating and inspiring people to visit Peru. Why now? In our near 20-year journey as the leading English-language source on travel in Peru, we've had our fair share of ups and downs-but nothing quite like the challenges brought forth in the first quarter of 2020.
By adapting to the changing face of the tourism and travel industry (on both local and international levels), we have no doubt we will come out stronger-especially with the support of our community. Because you will travel again, and we will be ready to show you the best of Peru.
Your financial support means we can keep sharing the best of Peru through high-quality stories, videos and insights provided by our dedicated team of contributors and editors based in Peru. And of course, We are here to answer your questions and help whenever you need us.
As well, it makes possible our commitment to support local and small businesses that make your visit an unforgettable one. Your support will help the people working in these industries get back on their feet once the world allows us to make our dream of enjoying everything Peru has to offer a reality again-from its mouthwatering gastronomy, thriving Amazon and archaeological wonders such as Machu Picchu.
Together, we will find a way through this. As a member of our community, your contribution, however big or small, is valuable.
Support Traveling & Living in Peru from as little as $1 - and it only takes a minute. Thank you!