The steak and grill restaurant D'Tinto & Bife celebrated its 13th anniversary by opening its third joint located in Miraflores.

Located on Av. República de Panama 6472, they offer meat and complimentary dishes with pasta and grilled salmon.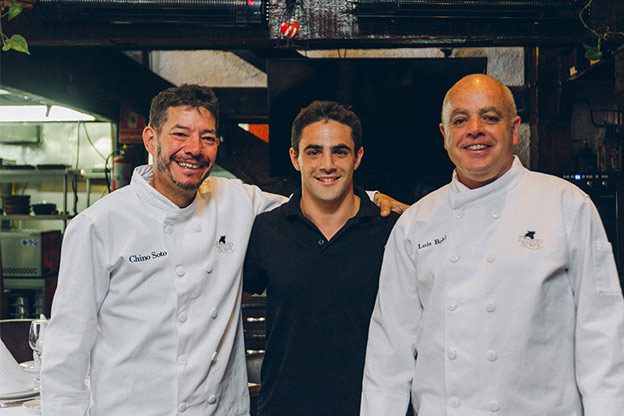 "This carnivore venture opened in November 2017 (in its first location) and has two underground private rooms, two terraces, one main room and two separate rooms on the second floor", they informed on a press release.

One of the leaders of this project is Luis Bohl, who has opened more than 20 restaurants and also has the support of Wilder Cruz, a chef with a large experience on this gastronomic specialty.
(Source: Press release)
(Cover Photo: Press release, Daniela Profeta)

Don't Miss: