You can bet that when celebrities have the means and the time to travel the world, it's often "go big or go home." For a few, a trip to Peru has been the holiday of choice, and can you really blame them?
Peru is renowned for its blend of different attractions that can appeal to a diverse crowd. For example, Lima is considered the food capital of the world, Cusco and the surrounding areas are steeped in mystery, and Lake Titicaca is an amazing place to sit back and relax while being pampered; However, much more exists to whet the average adventurer's appetite, and with a little digging they can be discovered.
Since celebrities travel the world more than the average person, it's a good idea to pay attention to what they do and where they go.
Here's a list of the major celebrities that have visited Peru and how they decided to pass the time.
Mick Jagger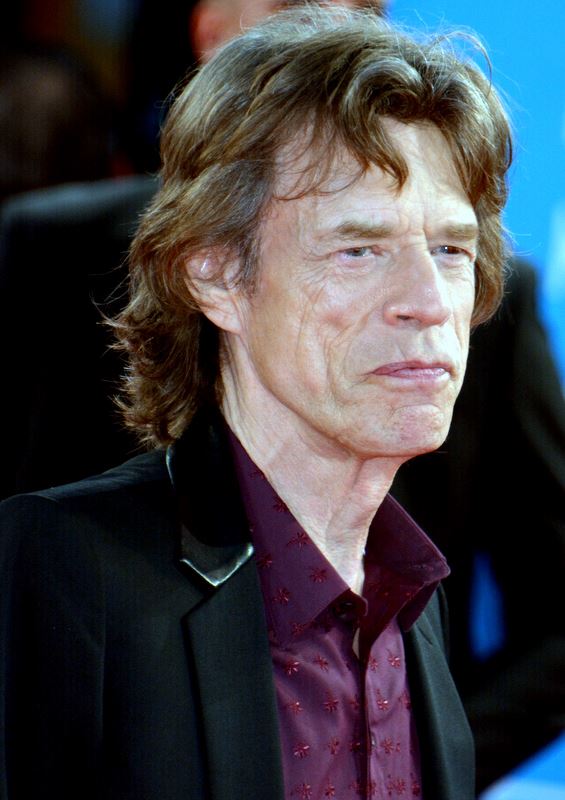 As singer and front man of the Rolling Stones, Mick Jagger is a very distinguished individual. Jagger and his family visited Cuzco and its surrounding ruins. Additionally, they praised Machu Picchu and the Sacred Valley.
Katy Perry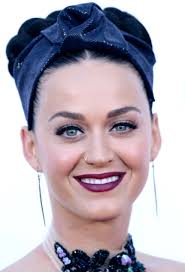 This renowned American singer visited Machu Picchu as well. Perry couldn't resist taking pictures while playing a traditional Peruvian instrument called a zampoña and making comments about the impressive architecture at the site.
Gwyneth Paltrow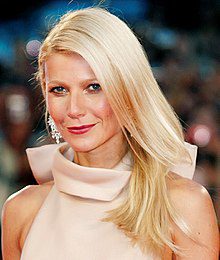 Actress and self-proclaimed health guru Gwyneth Paltrow visited Peru with her children. They visited the village of Ollantaytambo, the sacred site of Machu Picchu and saw a Coldplay concert in Lima.
Demi Moore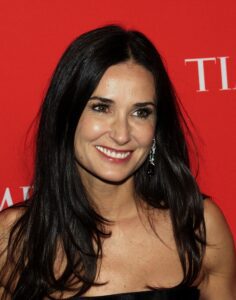 Known for her roles in worldwide films, Demi Moore also took to Cuzco and Machu Picchu with her daughter. She explored the ancient streets, tasted the local food, and visited the spectacular markets a few blocks from the Plaza de Armas.
Honorable Mentions
Most of the celebrities who visit Peru head straight for the ancient site of Machu Picchu. Here is a list of those who have made the journey, whether it was by four-day hike or by train.
One Direction (Harry Styles, Liam Payne)
Jim Carrey
Malia Obama
Seth Green
Matthew McConaughey
Pharrell Williams
Susan Sarandon
Alicia Keys
Bill Gates
Cameron Diaz
Leonardo DiCaprio
Ernesto Guevara
Joshua Gates
Bill Gates
And the original celebrity visit: Hiram Bingham
Many more celebrities have made an appearance in Peru, though some haven't made their presence as well known as others.
The entirety of Peru begs to be explored, and it will lull you into a state of perpetual Peruvian travel.  Be sure to take some photographs and videos when you visit, and bring your friends and loved ones with you! You never know, you might even bump into a celebrity while on your trip to Peru…
Comments
comments