The Pontificia Universidad Católica del Perú is currently hosting the eighth edition of The Torneo de Debate Interuniversitario, ToDi, which began on February 24th and ends on March 2nd.
What is the ToDi?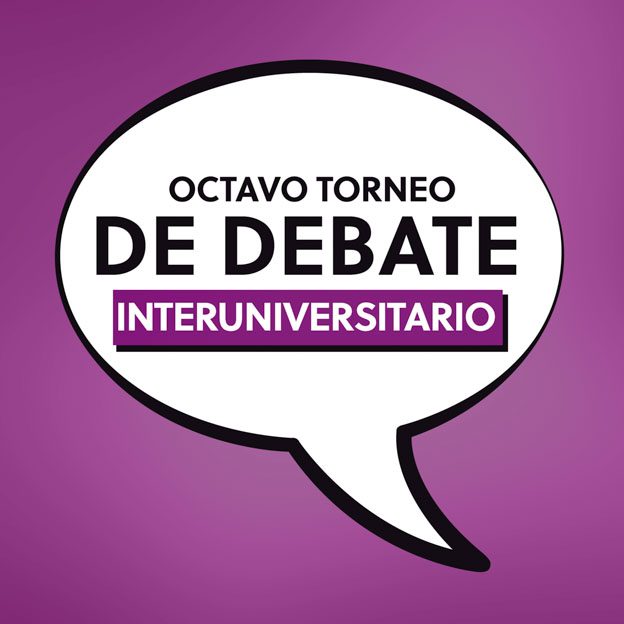 The ToDi is an academic debate tournament which follows the rules of The British parliamentary style, which consists in four teams, divided in two sides called Proposition and Opposition. The four teams debate about a certain topic, which could be about politics, economics, moral and ethical issues, international relations, among others. This tournament encourages communication skills like oratory, rhetoric and logic.
My experiences as a debater at the event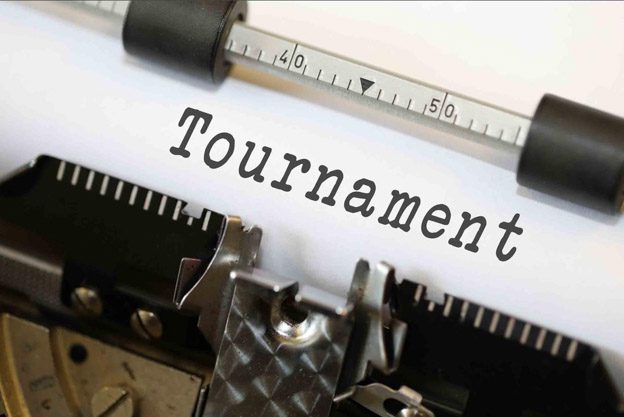 Every year, the PUCP Debate Society organize this international event, which develops a fair competition between societies not just from South America but also from Europe, North and Center America. Last year my experience as a debater was outstanding, I had the opportunity to compete against foreign teams and even though I could not qualify to the eight finals, I learned many things, such as working under pressure and teamwork, aside from the fact that I made lots of friends from all over the world while improving my skills as a debater.
Will Peru win the competition this year? Come to the tournament to find out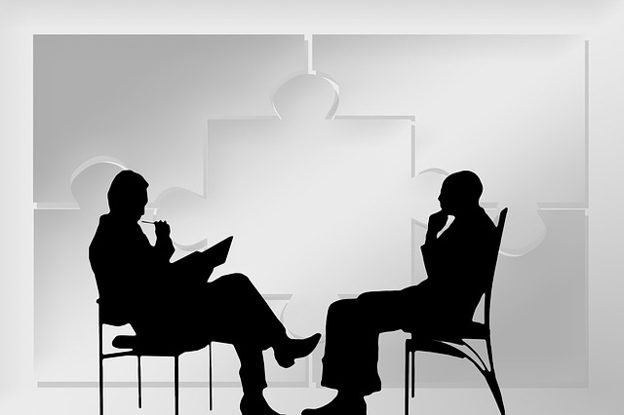 The current ToDi champion is a Chilean debate society from the Universidad de Chile. Could some peruvian debate society bring back to national ground the ToDi cup? Hopefully!
If you are interest in this event, you can watch all the debates by the official Facebook page of The ToDi.
YOU MIGHT ALSO LIKE
UNIVERSITY STUDENTS FROM PERU AND MEXICO CREATE A REFRIGERATION SYSTEM WITH SUSTAINABLE ENERGY
THE NATIONAL UNIVERSITY OF AREQUIPA REPLACED PLASTIC CONTAINERS WITH PAPER BAGS AND GLASS CUPS
PERUVIAN UNIVERSITY CAYETANO HEREDIA: PERU NEEDS MORE ENVIRONMENTAL SPECIALISTS
Cover photo: Flickr