I've spent the past six years living in a neighborhood known as Canalpata, which sits alongside one of Sacred Valley's most important archaeological sites, and this is why.
1: The mountain above Pisac, known as Apu Intihuatana, is covered with Inca and pre Inca ruins, including a mountainside of terraces that lead to the top of the mountain where there are burial grounds, temples, and entire abandoned towns.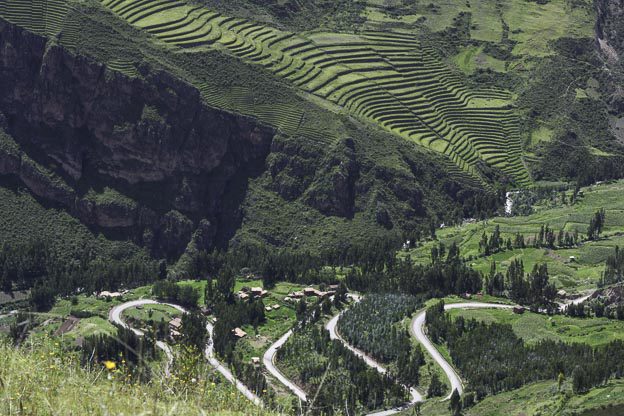 2: I can visit my neighbors whenever I like to chat life and to purchase fruits and vegetables from their organic farm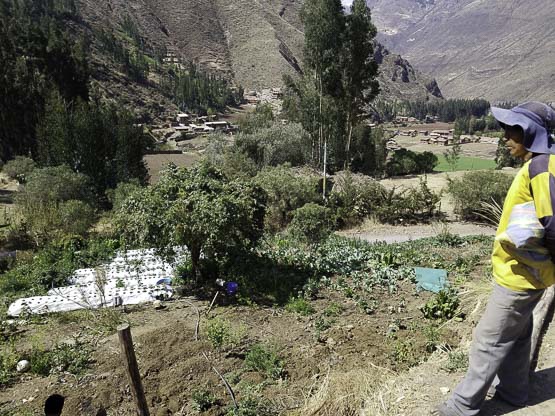 3: My neighbors can also sell me a liter of milk that is still warm, straight from the cow's udder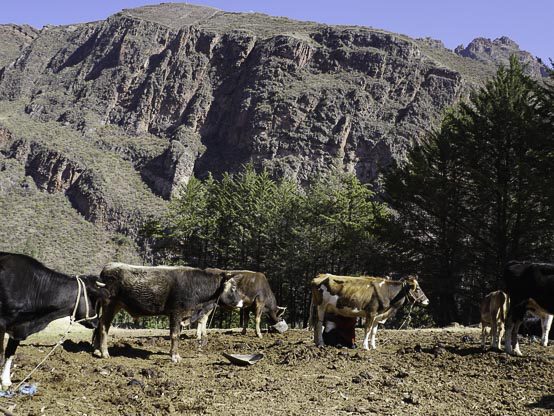 4: The air is filled with the fragrance of flowers of many colors and types, including groves of wild roses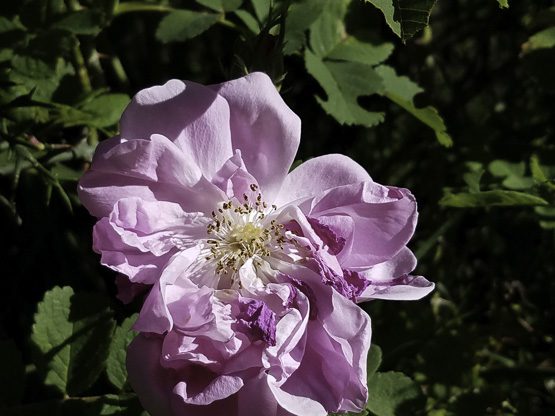 5: My neighbors produce honey that's been made from bees visiting the area's many colorful flowers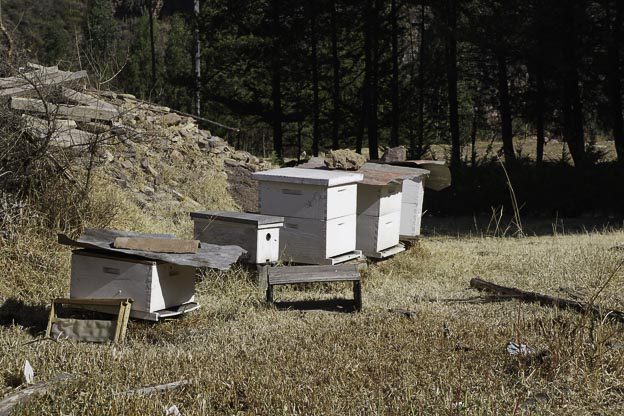 6: When riding in the shared van from the town of Pisac to my home, I often get to share the ride with unexpected animals. I also get to share with smiling Quechua locals who live far above me higher in the mountains.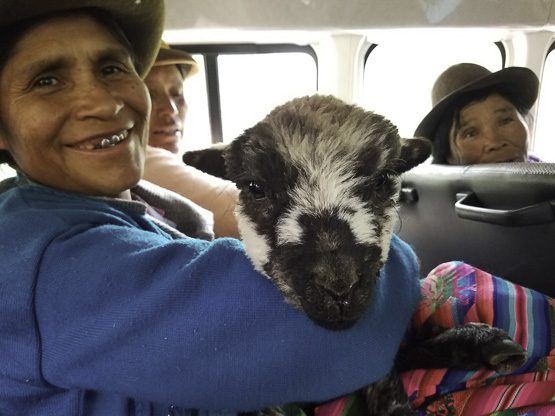 7: The wear and tear of time creates layered art from murals, ads for long-past political candidates, ancient buildings slowly being reclaimed by plants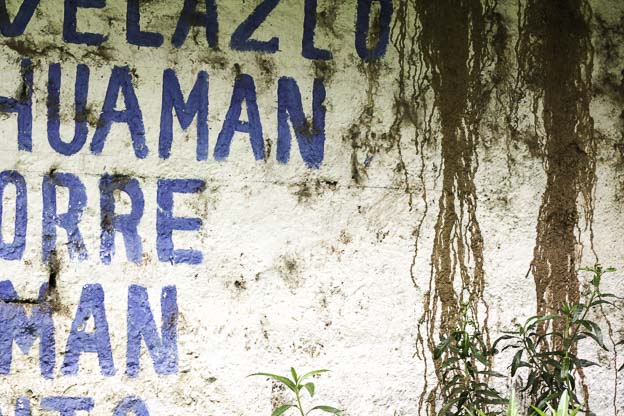 8: Springtime rainy season abundance, sprouting plants, and green hillsides
9: There are creeks and waterfalls where I can go to meditate and swim.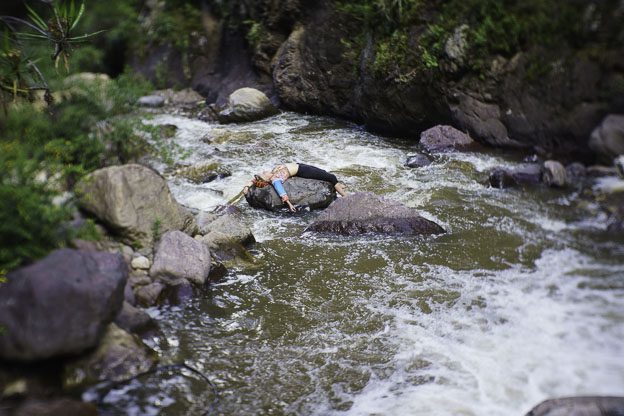 10: Taking the shortcut home means walking along ancient Inca roads that are still used by locals in order to reach the distant communities where they live.