Those who make the pilgrimage to Qoyurrriti for the first time might be surprised when they wander across a field that is filled with hundreds of adults building pretend houses out of stones. This is the art of dream building.
If you really want something to happen, you should first decide what it is, make it clear to yourself, think about it, say it out loud. These are all important steps. But the real magic is about acting. This is why hundreds of pilgrims coming to the sacred mountain during Qoyllur Riti gathering in Peru enact their dreams on a small scale in hopes that this will bring them alive.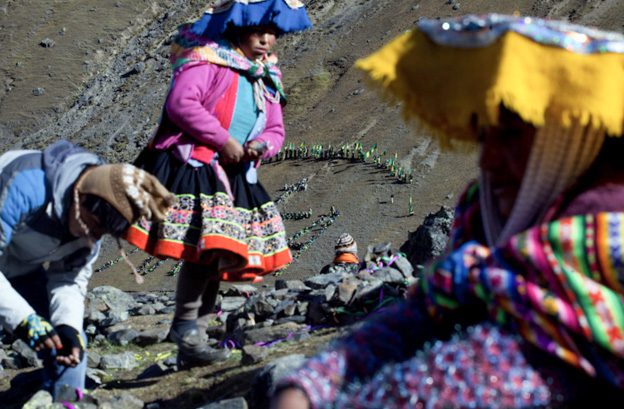 Participants are very serious about this ritual, and they create their dreams on a miniature scale, constructing them carefully down to every single detail.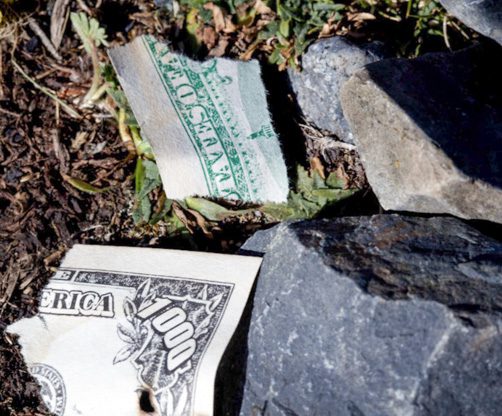 Their future riches are represented by wads of fake dollars, for which small replica building tools will be bought, and used to build fake houses of rocks, on tiny pieces of land bought on the mountain slope in a transaction registered with fake notary, to enjoy small scale luxury, complete with small scale car replicas parked outside.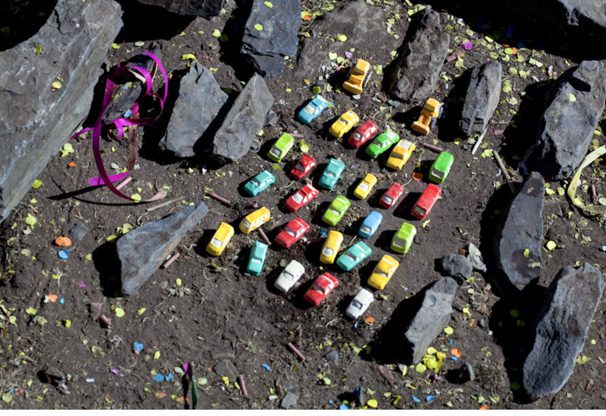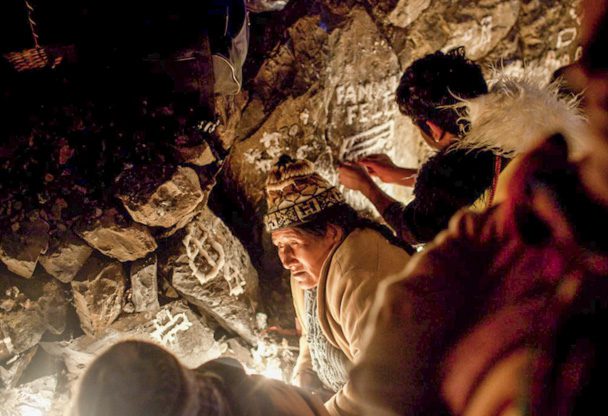 Finally, chances of realization of these dreams participants strengthen in the night by creating wax symbols of their dreams on the rocks behind the church.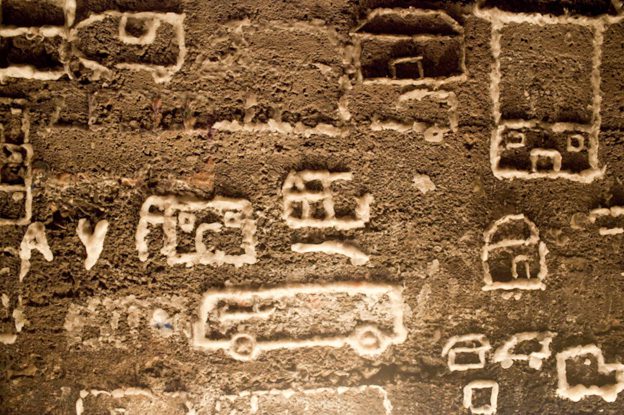 This is a very special place that's loaded with history since the church was built in the place of ancient Inca huaca, an ancient sacred site. Let their dreams come true!
Psychonauta Foundation regularly organizes diets and retreats with Matilda and other shamans of the Amazon. Please visit our Facebook page to get in touch, and to find out more about what we're up to.
Editor's note: This article previously appeared on the Blog of Tata Mundo
Cover photo: Tata Mundo
Now that you're here:
We're asking you, our reader, to make a contribution in support of our digital guide in order to keep informing, updating and inspiring people to visit Peru. Why now? In our near 20-year journey as the leading English-language source on travel in Peru, we've had our fair share of ups and downs-but nothing quite like the challenges brought forth in the first quarter of 2020.
By adapting to the changing face of the tourism and travel industry (on both local and international levels), we have no doubt we will come out stronger-especially with the support of our community. Because you will travel again, and we will be ready to show you the best of Peru.
Your financial support means we can keep sharing the best of Peru through high-quality stories, videos and insights provided by our dedicated team of contributors and editors based in Peru. And of course, We are here to answer your questions and help whenever you need us.
As well, it makes possible our commitment to support local and small businesses that make your visit an unforgettable one. Your support will help the people working in these industries get back on their feet once the world allows us to make our dream of enjoying everything Peru has to offer a reality again-from its mouthwatering gastronomy, thriving Amazon and archaeological wonders such as Machu Picchu.
Together, we will find a way through this. As a member of our community, your contribution, however big or small, is valuable.
Support Traveling & Living in Peru from as little as $1 - and it only takes a minute. Thank you!