Orange Cold Brew (Photo: Maria Alejandra Baraybar/Living in Peru)
Milimétrica Espresso Bar, a bike-friendly cafe located in the Miraflores neighborhood.
With Coffee bars sprouting up all over Lima, it is now easier than ever before to find your personal favorite spot that tailors to your needs.
Av. La Paz 580, Miraflores, Tel. 385-9696
Monday to Friday, 8.00 – 20.00
Saturday, 9.30 – 18.00
A couple of blocks away from the well-known Kennedy Park in Miraflores is Milimétrica Espresso Bar who is working this new concept in a city where the term "cafeteria" usually refers to a sandwich and juice spot. Jaco Benzaquen, owner, and creator, was a former art designer who decided to change his career. An avid cyclist and lover of coffee, he studied to be a barista and decorated his local to reflect his affection for cycling.
Milimétrica Espresso Bar recently opened in October of this year but people who come here act like this place has been here forever. "This is the way Europeans or Americans drink coffee. They stop for a moment, drinks an espresso and continue on to do their work".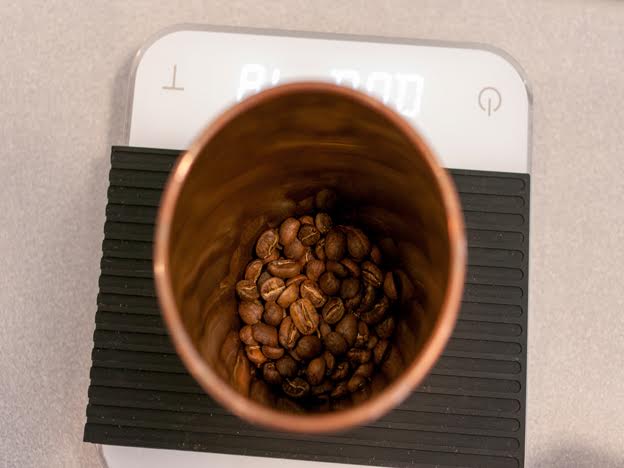 Coffee Specifics
Jaco chose a coffee from Cajamarca, a variety that grows at 1,800 meters above sea level. Their varieties are Caturra and Bourbon, very fruity and fragrant. The house uses a medium-dark coffee for the espressos and a lighter one for the brew bar. They recommend no sugar for the coffee so that you can experience the variety of flavors and if you take an espresso, make sure to lightly stir the drink with a spoon to quiet the bitter taste. They offer six different preparations that are perfect to enjoy all the different notes (V60, Chemex, Aeropress, French Press, Kalita, Cold Brew).
If you want to try something truly peculiar, go for the cold brew (S/ 10) served with an orange peel and extra-large ice. Refreshing and subtly sweet. If you are interested in coffee culture, here you will find some rare drinks: the Lungo (S/ 6), a large espresso very common in Italy; the Flat White (S/ 9), with two shots of coffee, and the Stumpy Nutella. Between the methods, if you want to get a different idea of coffee, the Aeropress (S/ 10) is the ideal: slightly sweet, light and with a particular aroma.
Food Options
Milimétrica has many bagels and mini bagels with interesting options: avocado, salami, cheese, oregano, and a personal favorite of the LIP team, the salmon, cream cheese and capers (S/ 18) bagel. They also serve sweet options (with blancmange of lucuma, or homemade Nutella). Don't forget to try the homemade oatmeal cookies, carrot or banana cake, which are the most requested sweets order by the frequent costumers.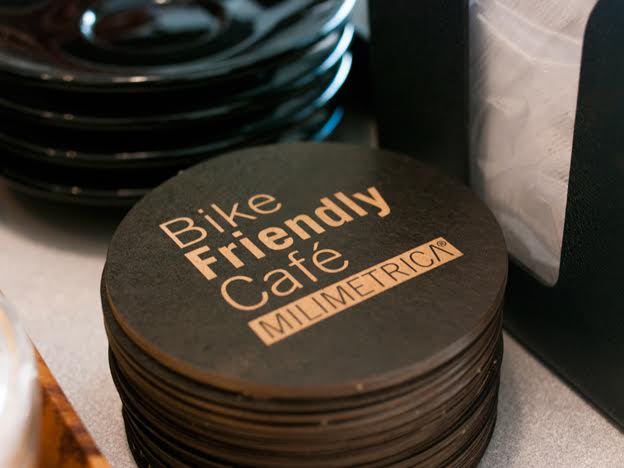 For a cyclist, this coffee bar has certainly become a favorite. Many groups like Actibícimo take their meetings here. This bicycle-friendly spot provides extra amenities like tire pumps or harnesses just in case of an emergency. Soon they will release promos for the summer which are likely to please the community of cyclists, professionals, and amateurs, who share the desire for a place where they can talk coffee.
Espresso: S/ 6
Cappuccino: S/ 8
Mini bagel: S/ 4
Bagel: S/ 8 – S/ 18
Cakes: S/ 7
Orange juice: S/ 8
Bonus: Pet-Friendly and Bike Friendly
Comments
comments