For fans of traditional Andean music, this not-to-miss festival opportunity to see some the most skilled musicians from Peru, and from around the world.
This festival, now in its third year, offers a unique, one of a kind musical, cultural, personal-growth, healing interactions & experiences, in a setting reminiscent of the famous "Woodstock" style music festival.
It promotes harmony in diversity, through cultural exchange by bringing together top performers from various Latin American countries as well as and local traditional Andean music.
A unique experience awaits visitors because luckily this year, in the heights of the nearby mountain, lays a Condor's nest. This bird's majestic flights over the hacienda will add a touch of wonder and delight to all.
Attendees will enjoy day and night performances, taking place in a picturesque setting with the Andes Mountains as a backdrop. The program covers traditional, contemporary, ceremonial, healing, and relaxation activities.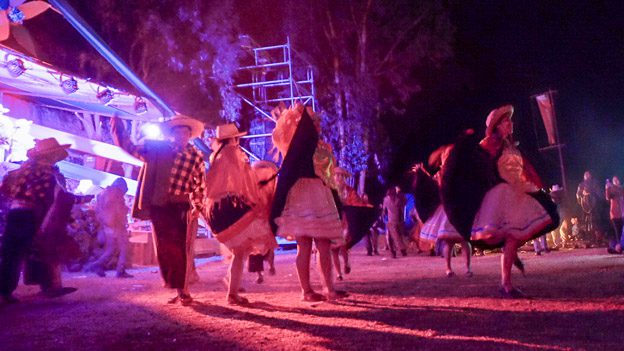 A series of lectures and demonstrations on art, ancestral ceremonies, therapies, and historical storytelling will be offered through interactive workshops.
It seeks to generate awareness for Peruvian and Incan cultural, sustainable development, and care of the land and its resources.
This family-friendly musical experience offers onsite group lodging and tent camping at the hacienda, and nearby hotel accommodations.
Travel packages including visits to Machu Picchu and Apu Pitusiray Mountain Trek trips are also available.
The lineup is made up of national and international top-rated musical talent which includes: Tito La Rosa, Tavo Castillo and Pepe Chiriboga, Sopranos Inkas, Tito Manrique and Cosa Nuestra, Sonqo, Ayfa de la Cruz, Q'ero Inka Taki, Jorge Choquehuillca, Wayrichuncho, Qhapaq Ñan, Norma Cuenca, Killary, Coco Vega, Jonatan Soto, Beto Martinez and Urubanda, Benny Céspedes, Alberto Kuselman and Marisa Arrieta (Argentina), Tupac Peralta (Spain), Siku Mamani (Bolivia), Wila Qully Cultural Center (Bolivia), Desierto y Agua (Argentina), Babel Project (Brazil).
For tickets, information and lodging, questions visit festivaldemusicanativa.com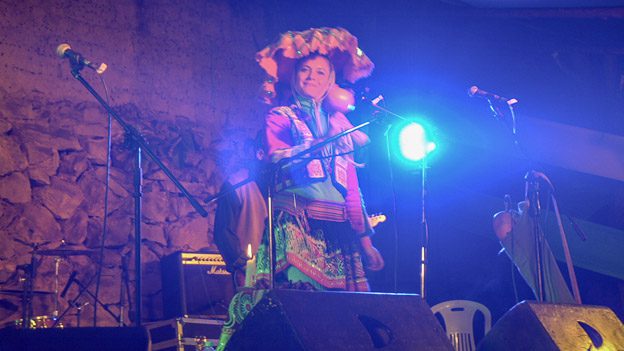 Where: Hacienda Paucartika / Sacred Valley of the Incas / Cusco-Peru
When: August 3 & 4, 2019 (Saturday/ Sunday)
Who: Top rated national/international musical talent and speakers & Shamanic native, relaxation and healing practices.