If you're in Huaraz and are seeking a way to learn about the area's great cultural history before setting out to explore for yourself, consider making a trip to this small museum.
For most people, the main draw to the region regions surrounding Huaraz are visiting the ancient temple and pilgrimage site Chavin de Huantar, and to hike across the area's amazingly beautiful landscapes. But this area is incredibly rich in cultural history. It is an area that has been continuously inhabited for over 10,000 years. In order to learn more about this incredible history, Huaraz's regional museum is a great place to go.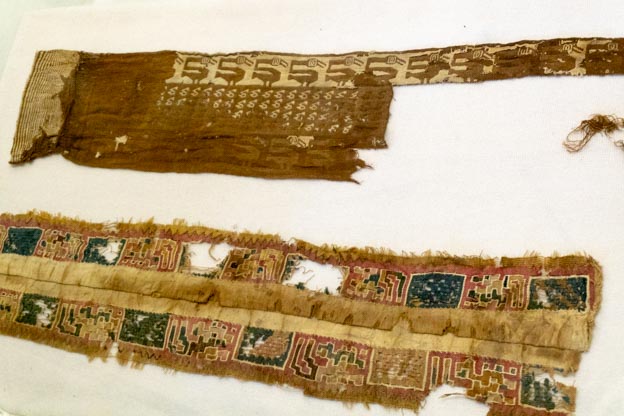 At the museum, you'll find a collection of ancient textiles, some of which were woven thousands of years ago. Considering the age of textiles such as the ones pictured above, many of them are still in great shape.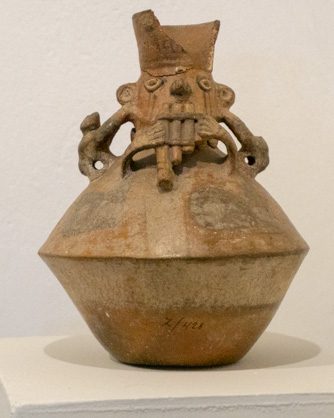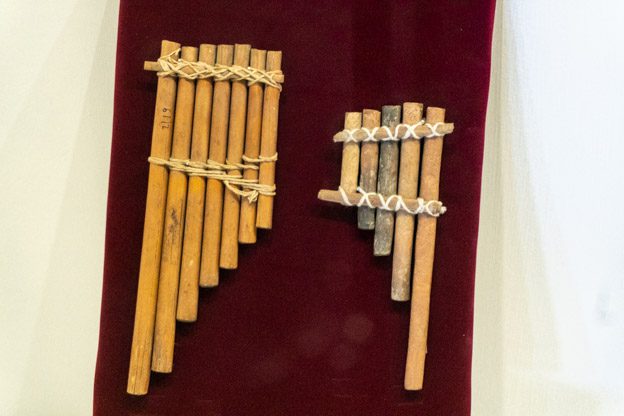 For ancient cultures from these regions, art was an essential aspect of life. All evidence points to the fact that people of these areas were masterful musicians.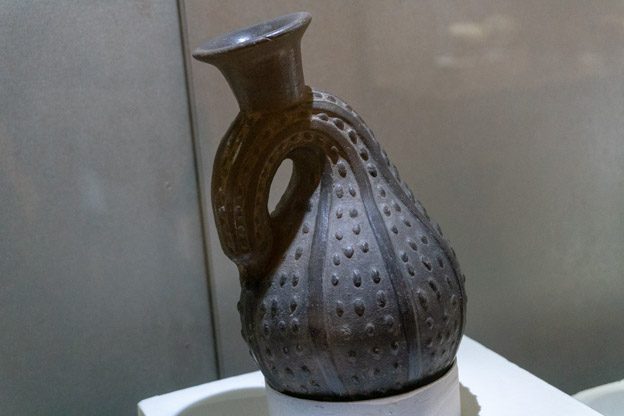 By exploring the types of pottery that people once produced, we can get a glimpse of what people valued most. Pictured above is a type of squash which is native to the area.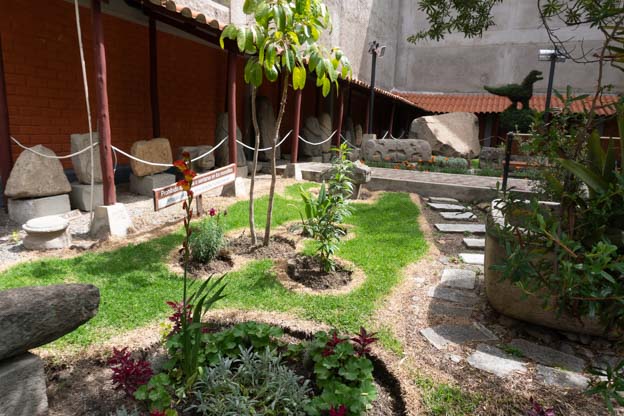 If you venture into the back yard of the museum, you'll find an area that's filled with many dozens of sculptures that have been found in the area, most of which were produced by the Recuay culture (400 BC–AD 600) and the Wari culture (AD 600–1100).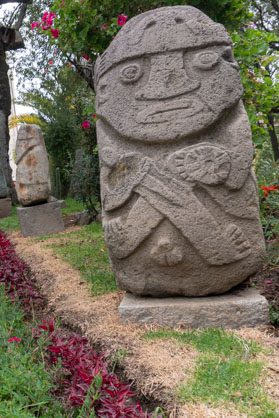 How to visit the museum
Location: Next to the plaza de Armas in Huaraz (Av. Mariscal Toribio de Luzuriaga, Huaraz 02001)
Hours: Tues-Sat 9am-5:15pm; Sun 9am-2:15pm
Phone: (043) 421551
Cover photo: Scott Montgomery
YOU MIGHT ALSO LIKE