These established You Tubers tell succinct, compelling stories about their journeys in the Peruvian jungle. Watching their short films will help you understand what traveling in these parts of the world is all about.
A great way to get ready for traveling to Peru is to immerse yourself into online communities of travelers and storytellers who share meaningful experiences for others to learn from. At the same time, without a clear focus, we can spend our entire lives preparing to travel by watching videos, reading articles, and listening to podcasts; sometimes it's just time to make a move.
And some might argue that there isn't much left for travelers to explore that's still off of the beaten track. It's easy to feel overwhelmed by all of the content available for our consumption on the internet. To help you find your way, we've curated a selection of visual stories that offers a way to genuinely feel, through sounds and sights, what it's like visit this lush landscape.
Vlogger Traveling K visits Pacaya-Samira National Reserve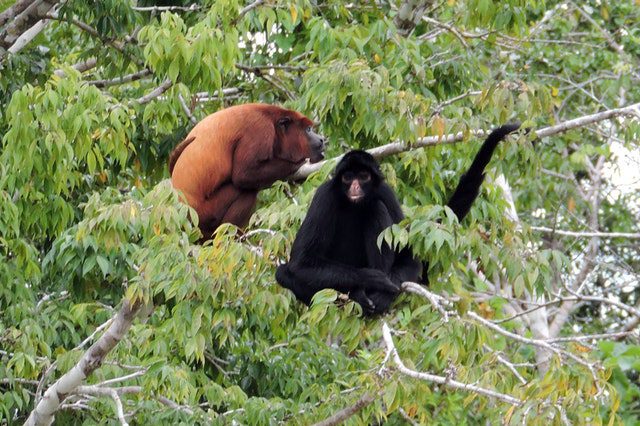 We enjoyed
Traveling K's
more
artistic and contemplative exploration of a jungle tour experience
. We like the visual flow, the music and image overlay, the smooth cuts, perspective shifts, and unique shots.
Her video portrays many of the animals (including monkeys and ocelots), fruits, village life, and playing children. She also takes a visit to the Pilpintuwasi butterfly farm and the manatee rescue center.
Check out her video by clicking here.
A dramatic and lively Amazonian voyage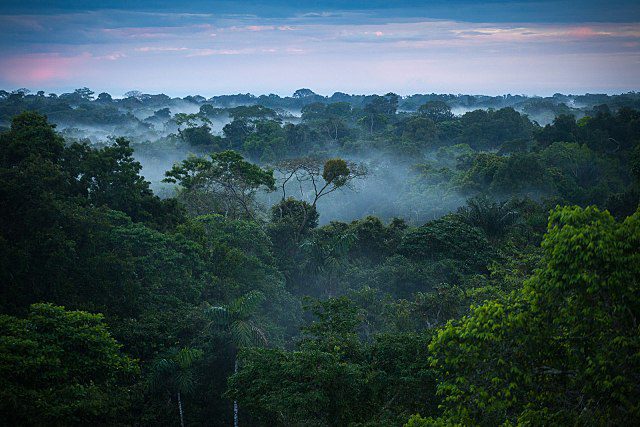 We enjoy what the You Tubers  Drink Tea & Travel have done with perspective shifts in this video. The music and the imagery combine to create an engaging exploration of the jungle. The video starts with drone shots from overhead, and by the end we find ourselves immersed in a dense jungle experience. We also love the way that these skilled You Tubers work with music and image to create a dramatic effect to their videos.
Check out their video "Exploring the Amazon Rainforest in Peru" by clicking here.
Living in the jungle, insightful narration
We enjoy this video for the way that You Tubers Flying the Nest authentically document their experiences while living in the Peruvian jungle. They do a great job at narrating their story, while also including beautiful visuals which brings their jungle experience alive. 
Check out their video "Living in the Amazon Jungle" by clicking here.
YOU MAY ALSO LIKE
THE MIGHTY JUNGLE: THE RIVER LESS TRAVELED (PHOTOS)
ADVENTUROUS TRAVELERS: TAKE A CARGO SHIP THROUGH THE JUNGLE
NEW TRAVEL BLOG: JILLIAN IN THE JUNGLE
Cover art: Scott Montgomery
Comments
comments