In the wake ex-President Alan Garcia's suicide, I explore the situation leading up to this tragic event and offer perspectives of where we might go from here.
The months leading up to Mr. Garcia's suicide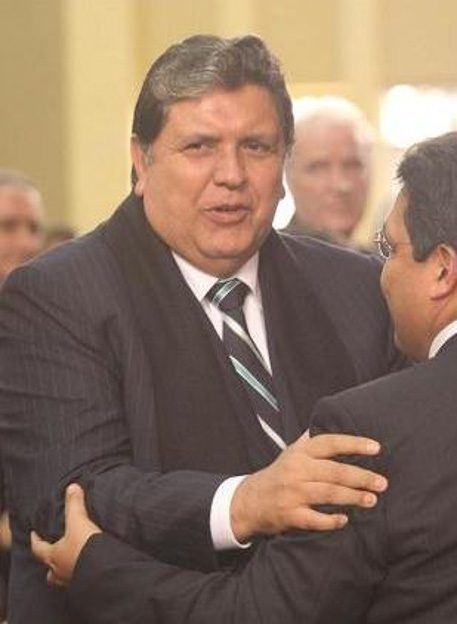 Back in November of 2018 Garcia was court-ordered not to leave the country because he was under investigation for allegations of corruption and bribery. At first, he publicly expressed a willingness to abide by his legal obligations and to attend necessary court dates. But shortly afterward he shocked many by petitioning for asylum to the Uruguayan Embassy, where he stayed for about a week. This action was spurred by an apparent leak from the Peruvian Judicial system which gave him prior notice of intentions to detain him.
This created a major political reaction from all parties, including the current president Mr. Vizcarra. There were even several congressmen who secretly traveled to Uruguay in hopes of persuading president Tabaré Vázquez to help out. Regardless of this, he was eventually released from the Embassy and ended up going home without being detained.
Public defiance and unwillingness to work with the investigation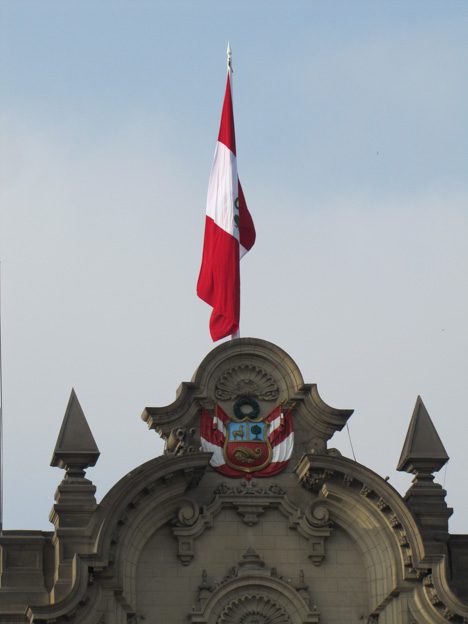 Mr. Garcia then began to engage with the media with an arrogant and confrontational attitude, sending much of the Peruvian population into annoyance, confusion, and outrage. During the investigation of the Obebrecht scandal, he continued denying any participation. This culminated last week when he decided to take his own life instead of being detained for his alleged crimes.
Corruption investigations against ex-presidents continue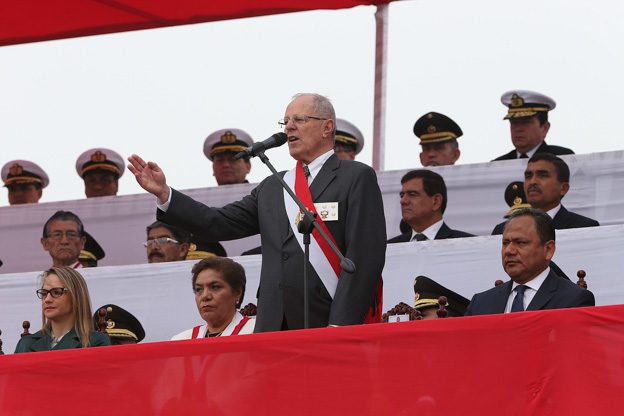 As the Odebrecht scandal has taken a turn for tragedy, I do not want to speculate about his motives because it would be distasteful. I never thought this would get to this point. But it has, and who knows how many more other political players may fall. Mr. Toledo is still watching these developments from the outside in. I am pretty sure he is very concerned about his legal situation. Also, ex-President Kuczynski, who is under preventive arrest, recently suffered a heart attack, which has sent him to the hospital. In regards to the unfolding corruption investigations in Peru, let's just hope for the best.
Cover photo: Wikimedia
YOU MIGHT ALSO LIKE
.

Now that you're here:
We're asking you, our reader, to make a contribution in support of our digital guide in order to keep informing, updating and inspiring people to visit Peru. Why now? In our near 20-year journey as the leading English-language source on travel in Peru, we've had our fair share of ups and downs-but nothing quite like the challenges brought forth in the first quarter of 2020.
By adapting to the changing face of the tourism and travel industry (on both local and international levels), we have no doubt we will come out stronger-especially with the support of our community. Because you will travel again, and we will be ready to show you the best of Peru.
Your financial support means we can keep sharing the best of Peru through high-quality stories, videos and insights provided by our dedicated team of contributors and editors based in Peru. And of course, We are here to answer your questions and help whenever you need us.
As well, it makes possible our commitment to support local and small businesses that make your visit an unforgettable one. Your support will help the people working in these industries get back on their feet once the world allows us to make our dream of enjoying everything Peru has to offer a reality again-from its mouthwatering gastronomy, thriving Amazon and archaeological wonders such as Machu Picchu.
Together, we will find a way through this. As a member of our community, your contribution, however big or small, is valuable.
Support Traveling & Living in Peru from as little as $1 - and it only takes a minute. Thank you!