In this interview, Andreas Holland, the CEO, and founder of Tambo Trecks Cusco offers insight into what it takes to be the founder successful trecking company.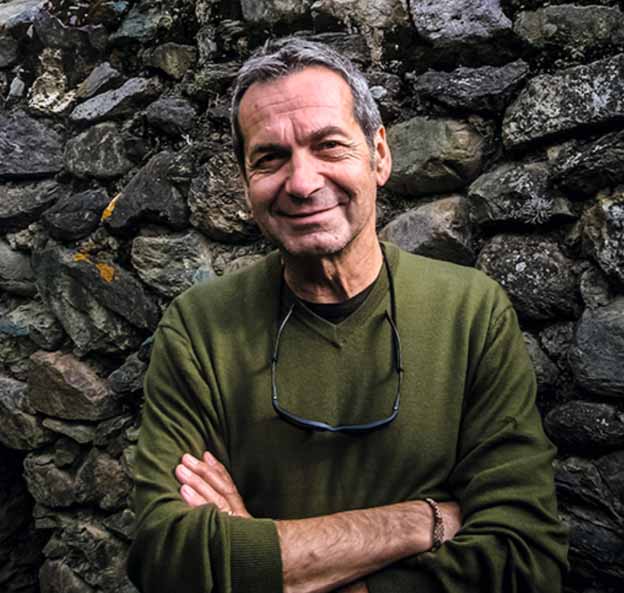 Where were you born and where have you lived?
I was born in England, but when I was 2 I went with my family to live in Paraguay. We went back to England when I was 12 years old. In 1979, when I was 27, I left England again, with my partner Rachel and our first child Quino, who was 2, to go back-packing for six months in Peru, Brazil, Paraguay and Bolivia. We travelled around Peru and just stayed. We also lived for a short time in Australia and now alternate between Peru and Catalonia.
What did you do before you travelled to South America?
My first job was as a mathematics teacher in a London secondary school.
Why did you decide to move to Peru?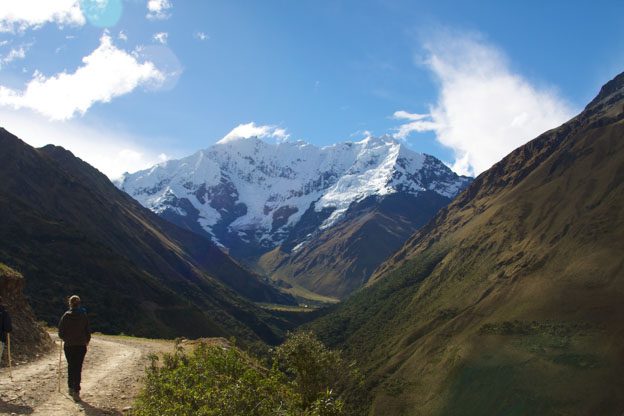 I fell in love with the country and its people, and I decided to move here because I wan-ted to explore the Peruvian and Bolivian Andes.
How did you become interested in tourism?
Once I was in Peru, with a growing family, I looked for a way of making a living and at the same time indulging my passion for Andean history and culture, the Andes themselves and my interest in showing the wonders of my adopted country to the rest of the world.
Where in Peru have you lived?
I've lived in Ollantaytambo and in Cusco.
Why Ollantaytambo?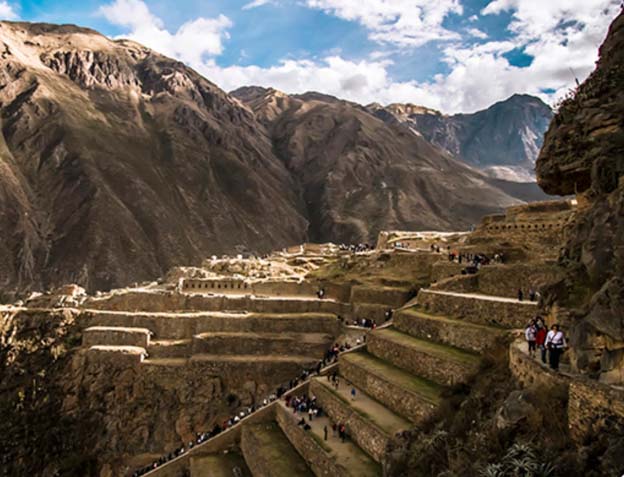 It's unique, beautiful and its people are marvellous.
How did you decide to work in the ad-venture tourism sector, and particularly trekking?
My love of the Andes and of the open air were what convinced me to work in this sector. It has always been a challenge, training my collaborators and developing new routes; that's what makes it so interesting.
What is your favourite trek, and why?
An eighteen-day route across the whole of the Vilcabamba Range. You visit Huanca-calle, Ñusta Hispana with its fabulous Yuraq Rumi, Choquetecarpo, Q'elcamachay, Ma-yuyoc, Pacchar — where you rest for a day and enjoy a pachamanca — Batea Paquisha, Lasuñayoq, Collpa, Huayraqmachay, Ichupata, Jaime-Pablopata, Chusquiñay, Anccascocha, Chancachuco and Ollantaytambo. Just pro-nouncing those names makes me want to go back!
What makes Peru an interesting destination for adventure?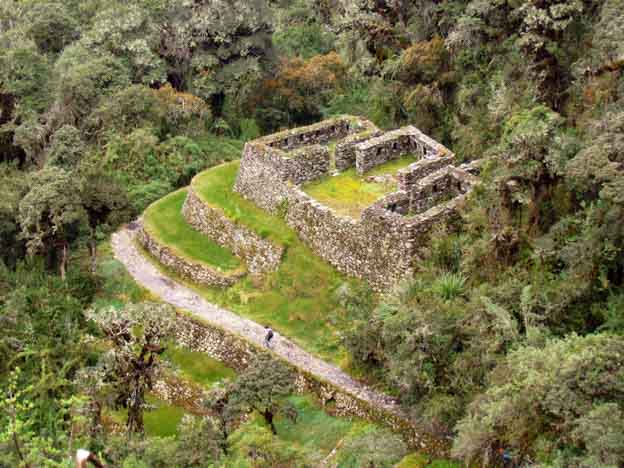 Peru's the perfect country for adventure; it has some of the world's most impressive mountains and thousands of kilometres of routes for trekking. Its rivers are tremendous and unforgettable and its three regions, Coast, Highlands and Jungle, make it simply uniquely enchanting.
YOU MIGHT ALSO LIKE
ADVENTURE AND ECOTOURISM IN MANU NATIONAL PARK
EXPLORING WHAT IT TAKES TO HONOR THE GREAT INCA ROAD (INTERVIEW)TOP 5 VEGETARIAN RESTAURANTS IN CUSCO AND LIMATOP 5 VEGETARIAN RESTAURANTS IN CUSCO AND LIMA
Cover art: Wikimedia
Credit: Ultimate Journeys Peru