After living in Lima for a few years I felt the need to a) find an English-speaking community, and b) contribute something positive to my new, adopted country. I found the AWLC.
The AWLC— The American Women's Literary Club (the club's name is a bit of a mouthful, but it was founded by rather formidable American ladies in 1922!) is a great place to get together and work for the good of the children of Peru.
I talked to some of the members in order to find out more.
They told me that (almost) everything they do is geared towards creating funds to help Peruvian children/organizations in the area of education. They said 'almost' because they assured me that they are definitely having fun as well.
Professional, prolific, talented and dedicated women of all age groups are getting together at least once a month to have a good natter, renew friendships, plan lunches, and listen to very interesting speakers on various subjects. They told me, "We had a presentation on Happiness, on The Birds of Peru, on the complications of the American Voting System, to vaccinate or not to vaccinate, and even on the Peruvian Paso Horse. Beat that! "
There are break-away groups who read books together, cook together, eat together, write together, sing together, and if someone has a brilliant idea and willing co-conspirators, they can create their own group and do their own thing together with like-minded friends.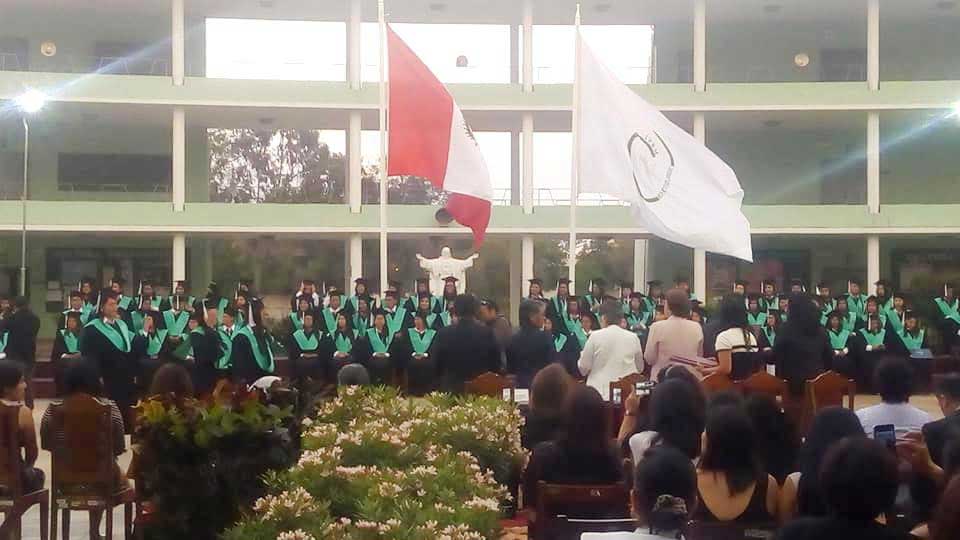 But what gets members most excited is fundraising for some of those who otherwise might miss out on one of the most important things in a young life: education. Again one of the members: "Our accounts are totally transparent, our fundraisers terrific occasions for everyone to get together and chip in. Not so much in money terms as in offering their time and energy to help with the common effort."
Well, their efforts are not only paying off, but are growing in importance (their flagship fundraiser is the much lauded Noche de Música y Arte, a once-a-year night of music, art, and champagne for members and non-members alike). There are AWLC members only events: raffles, great fun lunches and much more. The AWLC fundraising benefits many institutions—larger and very much smaller—and has provided many important educational projects with significant contributions.
Then there is the 'fan page' in Facebook highlighting recent activities:
https://www.facebook.com/AWLCfanpage/Guests are welcome to attend every first Monday of the month (there is a S 35 guest fee—for more details and directions write to [email protected]). And, yes, they do serve tea, delicious sandwiches and fabulous coffee too.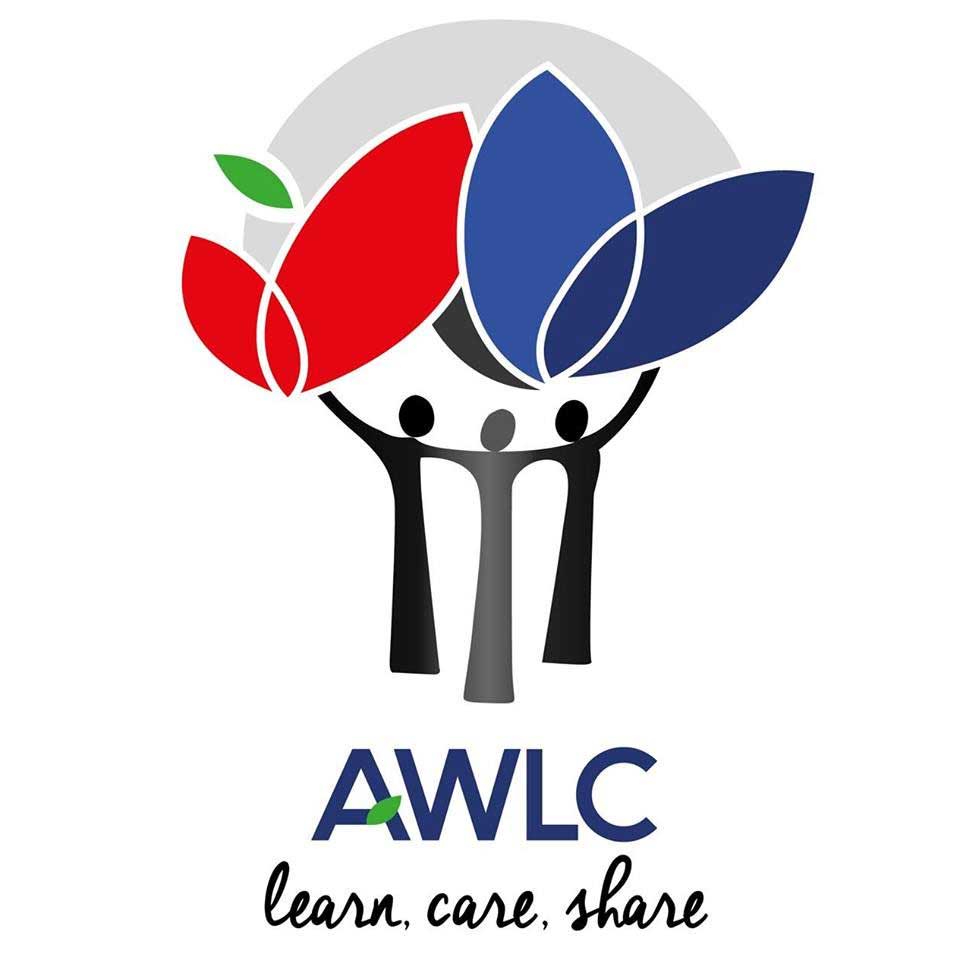 Now that you're here:
We're asking you, our reader, to make a contribution in support of our digital guide in order to keep informing, updating and inspiring people to visit Peru. Why now? In our near 20-year journey as the leading English-language source on travel in Peru, we've had our fair share of ups and downs-but nothing quite like the challenges brought forth in the first quarter of 2020.
By adapting to the changing face of the tourism and travel industry (on both local and international levels), we have no doubt we will come out stronger-especially with the support of our community. Because you will travel again, and we will be ready to show you the best of Peru.
Your financial support means we can keep sharing the best of Peru through high-quality stories, videos and insights provided by our dedicated team of contributors and editors based in Peru. And of course, We are here to answer your questions and help whenever you need us.
As well, it makes possible our commitment to support local and small businesses that make your visit an unforgettable one. Your support will help the people working in these industries get back on their feet once the world allows us to make our dream of enjoying everything Peru has to offer a reality again-from its mouthwatering gastronomy, thriving Amazon and archaeological wonders such as Machu Picchu.
Together, we will find a way through this. As a member of our community, your contribution, however big or small, is valuable.
Support Traveling & Living in Peru from as little as $1 - and it only takes a minute. Thank you!