Yes, you have heard about the Incas but, what about the other Pre-Columbian cultures that inhabited Peru? These cultures date back to as early as 2500 BC.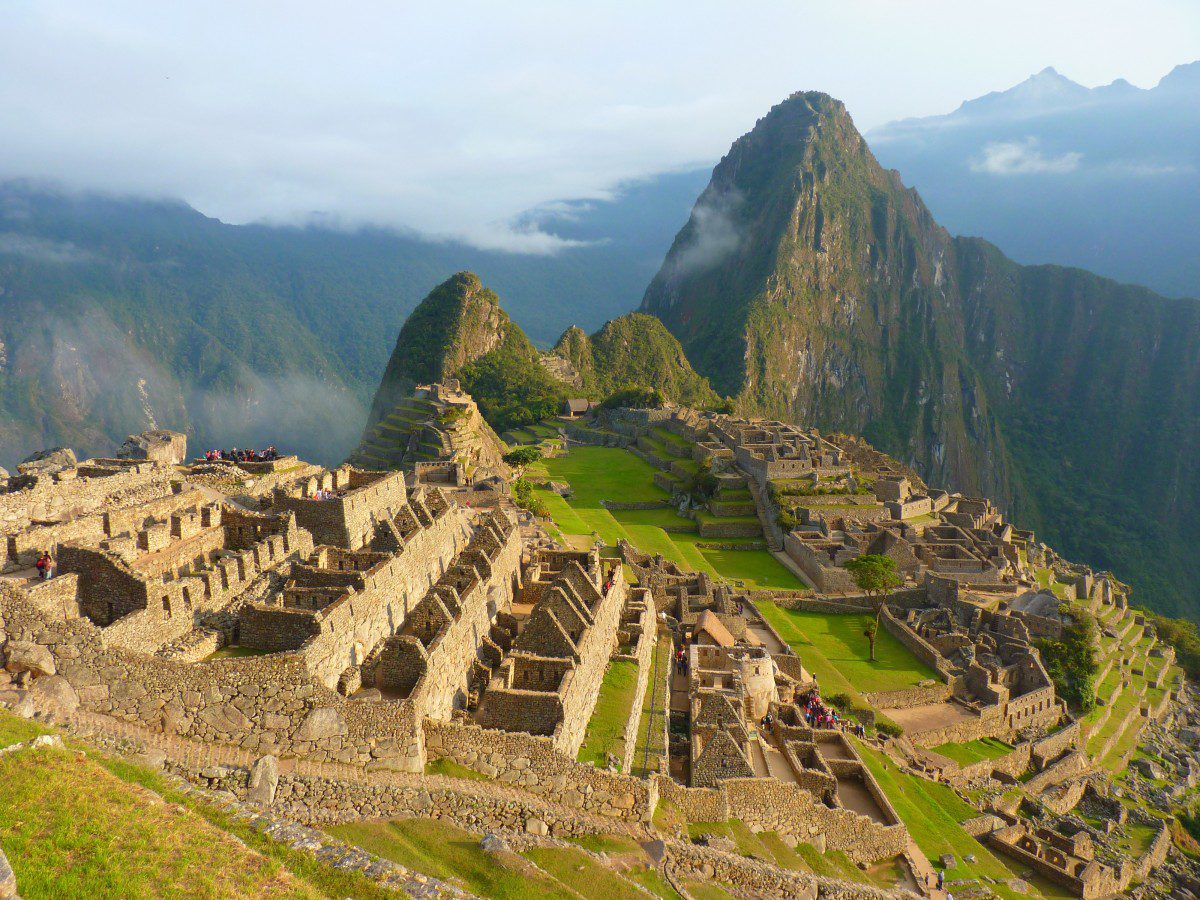 Traces of human settlement in Peru date back to 8000 BC; however, concrete evidence of an agrarian society is unavailable prior to 2500 BC. It is believed that climatic changes on the coast forced the population to migrate to the extremely fertile river basins.
The Chavin Culture
The Chavin culture that developed approximately between 900 BC and 200 BC is one of the most prominent of the pre-Inca cultures. Their shrine at Chavin de Huantar attracted pilgrims from distant places, with many being forced to scale the rough terrain of the Andes in order to make it to the site.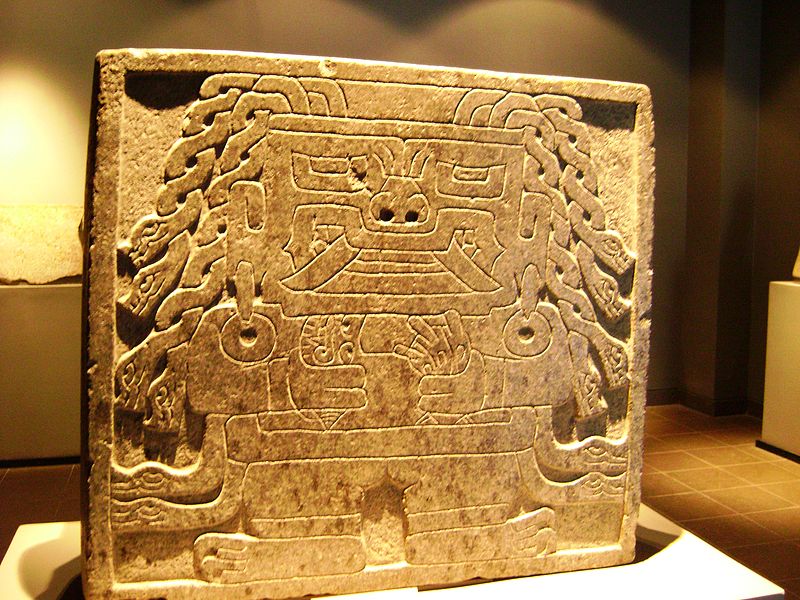 The religious iconography of the Chavin culture, which mostly depicted wild animals (especially the jaguar), went on to influence the art of other Peruvian cultures, including the Paracas and the Incas. These religious artworks played a fundamental role in shaping the basis for the universal Andean belief system.
The Sechìn Culture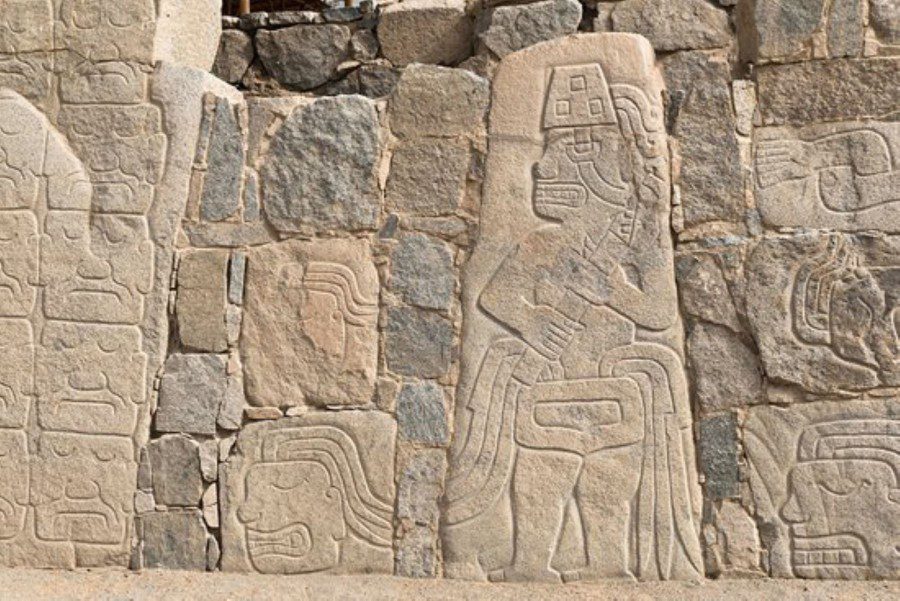 The Sechìn culture, on the other hand, is remembered mainly for their military hegemony; It is unknown whether they are the people who built the Sechìn complex in the Casma Valley. The complex, with its lithic block facade decorated with reliefs representing "warrior-priests" and mutilated bodies, dates back to 1600 BC. The latest research has revealed that it is older than the Chavin shrine and hence the precursor of Chavin iconography.
In and around 500 BC, the Sechìn and the Chavin culture became a thing of the past and new cultures like the Paracas and the Saliner emerged. Handicraft items, like woven tapestries and kiln-baked ceramic artifacts, were their specialties.
The Nazca Culture
The Nazca culture came into existence as a distinct continuation of the Paracas. The Nazca Lines, some of them longer than a thousand feet, were etched on the surface of the earth by the Nazca people between 500 BC and 500 AD.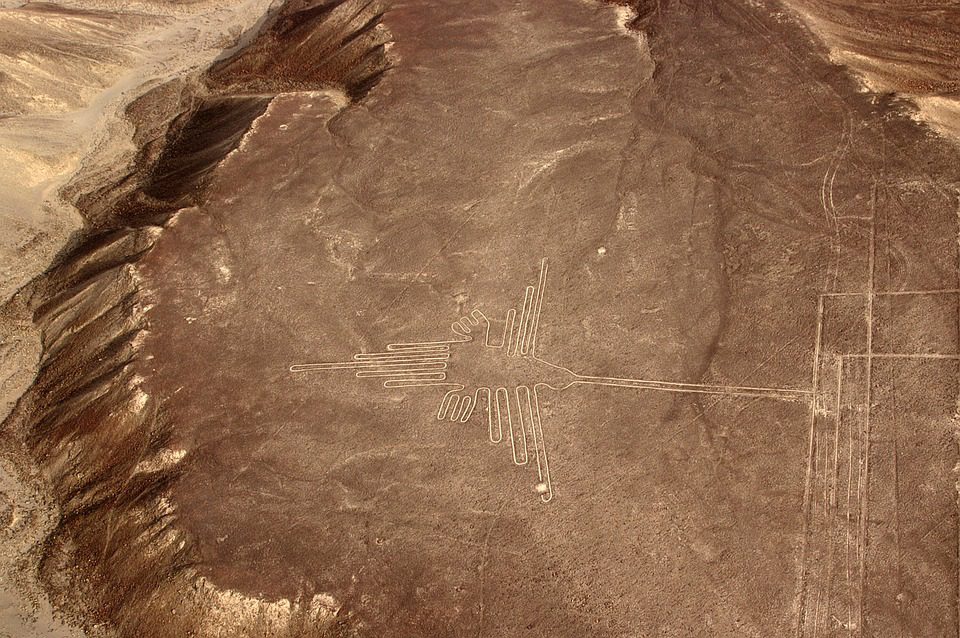 They can be described as a series of ancient geoglyphs (a large design or motif on the ground, etched or made with clay and stones) in the Nazca Desert. These lines are in the form of geometric shapes, human forms, animals (including birds, fish, llamas, jaguar and monkeys) or other natural things, like trees and flowers. The Nazca Lines were declared a UNESCO World Heritage Site in 1994.
When planning your trip to Peru, you are bound to notice the repeated emphasis on the Incas and archaeological sites like the citadel of Machu Picchu as something "not of this world" and the like.
Machu Picchu is indeed a wonder, but exploring the lesser known history of Peru can be equally as interesting.
Don't Miss
11 REASONS WHY TRAVELING TO PERU IS GOOD FOR YOU
THE ARRIVAL OF BEER TO PERU: 151 YEARS OF HISTORY
BONE FROM ANCIENT PERU OFFERS GLIMPSE OF THE GREAT CHAVIN CIVILIZATION
Cover Photo: Depositphotos.com