An opinion piece about the future of Peru's agriculture. There is no doubt about the magnificence of Peruvian gastronomy and the potential of its farmers.
Beyond Peru's heritage and culture, the great gastronomic fusion has definitely put the country on the map worldwide. I have even heard that Peru has more than 365 varieties of dishes. That means a different dish every day for an entire year.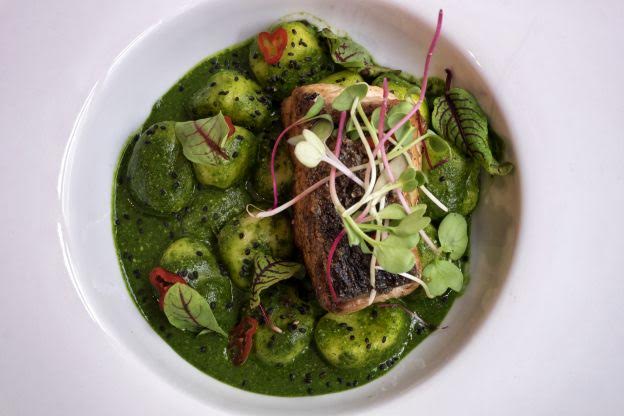 Peru's three regions and the different types of weather are to blame for such a rich diversity. Did you know that Peru has more than four thousand varieties of potatoes? The country is considered the leading producer of such biodiversity. The Cusco region has the vast majority of diversity, averaging about fifteen hundred different native potatoes.
Currently, we are undergoing a major nationwide situation with demonstrations from potato growers. A question I have for the Minister of Agriculture is: Why doesn't Peru take advantage of such biodiversity potential on a global scale? How did we get to this point where growers are becoming discontent, frustrated and mistreated?
A lack of future vision coming from the government is frustrating. Once again the lack of planning and the informality on how things get done in Peru is costing money, and even lives.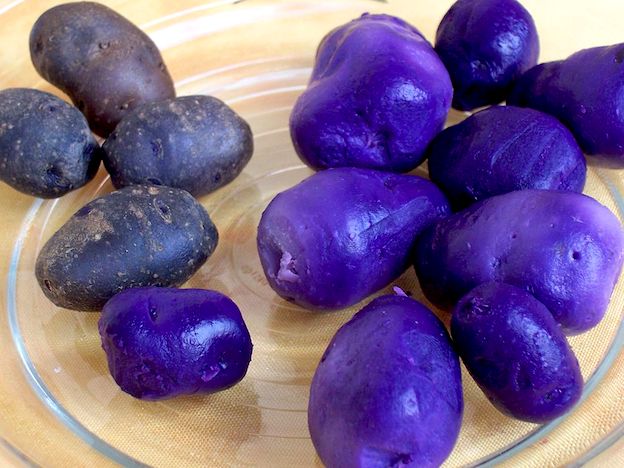 An agricultural revolution is needed, in my opinion: acquiring the latest technology, establishing workshops and trainings so farmers can benefit financially from their land instead of just making ends meet for their families. Haven't we learned that the Peruvian way will always be the informal way? I believed the current president could change the mental chip of our idiosyncrasy as Peruvians but it doesn't seem that way.
If Peru were to do things the right way, it could become one of the leading food suppliers worldwide. Peru's farmers would definitely be in a much better position financially and socially. Isn't this part of the social inclusion the government has been talking about for years? Native Peruvians, who are the majority and unfortunately still the neediest, would feel as if the government actually cares about them this time around.
There are plenty of examples of countries that have emerged from extreme poverty and even post-war damage such as Vietnam. Countries like these, in my opinion, are great examples that Peru should be looking at.
The absurdity of it all is that we actually import potatoes, creating a disruption in the market prices for these products. Peru is a blessed country and not just because of the cuisine but because the ingredients can only be grown in this country's climate and altitudes.
I really hope that the decision makers realize the potential of Peru's land and actually make a historic difference.
The views and opinions expressed in this article are those of the author.
Now that you're here:
We're asking you, our reader, to make a contribution in support of our digital guide in order to keep informing, updating and inspiring people to visit Peru. Why now? In our near 20-year journey as the leading English-language source on travel in Peru, we've had our fair share of ups and downs-but nothing quite like the challenges brought forth in the first quarter of 2020.
By adapting to the changing face of the tourism and travel industry (on both local and international levels), we have no doubt we will come out stronger-especially with the support of our community. Because you will travel again, and we will be ready to show you the best of Peru.
Your financial support means we can keep sharing the best of Peru through high-quality stories, videos and insights provided by our dedicated team of contributors and editors based in Peru. And of course, We are here to answer your questions and help whenever you need us.
As well, it makes possible our commitment to support local and small businesses that make your visit an unforgettable one. Your support will help the people working in these industries get back on their feet once the world allows us to make our dream of enjoying everything Peru has to offer a reality again-from its mouthwatering gastronomy, thriving Amazon and archaeological wonders such as Machu Picchu.
Together, we will find a way through this. As a member of our community, your contribution, however big or small, is valuable.
Support Traveling & Living in Peru from as little as $1 - and it only takes a minute. Thank you!