Summer is in full swing here in Peru, but Lima 'la Gris' has been gris (grey) most days. If you're on the hunt for somewhere hot to get your perfect tan fear not because there are still plenty of beaches near Lima to visit.
1. La Mina, Paracas
Located just 20 Km. from the Paracas National Reserve, this hidden gem is surrounded by a semicircle of cliffs where while sunbathing you can view sea lions and various types of birds.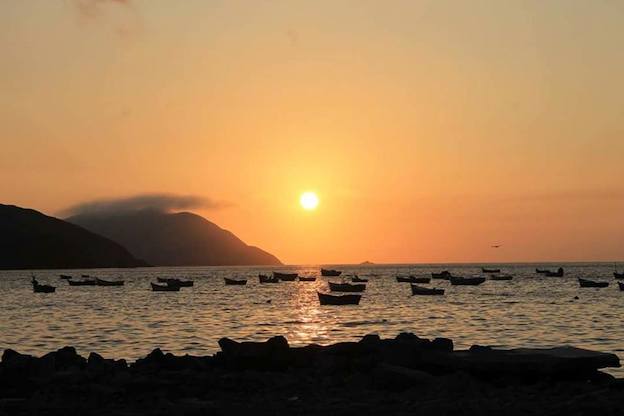 2. Tortugas, Casma
With calm waters and a stone shore, this beach is definitely one of the most popular amongst visitors. If you're more of a sports person then this is the perfect place for you to go scuba diving or sandboarding in the nearby dunes.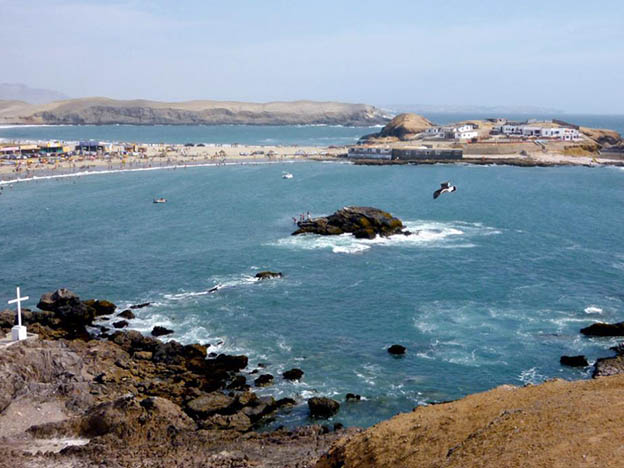 3. Tuquillo, Huarmey
Located at Km. 303 of the Panamericana Norte this fine sandy beach like Tortugas also has calm waters and is great for the whole family. This beach location also has nice views of small islands and various bird species.
4. La Pocita, Huarmey
This gorgeous beach surrounded by rocks are more like pools and is located just a few minutes from Tuquillo. With shallow crystal clear turquoise waters, this beach is everyone's dream.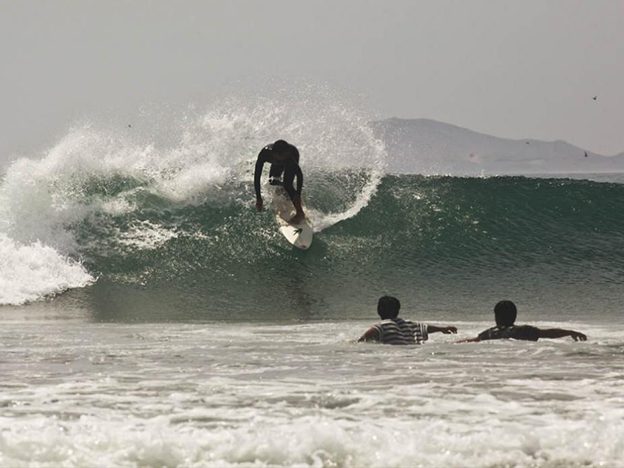 5. Bermejo
Calling all adrenaline junkies, Bermejo beach is the place for you! Located at km. 223 of the Panamericana Norte and 3 kilometers of a detour you'll make it to this well-known hotspot for water sports such as surfing, windsurfing, and bodyboarding.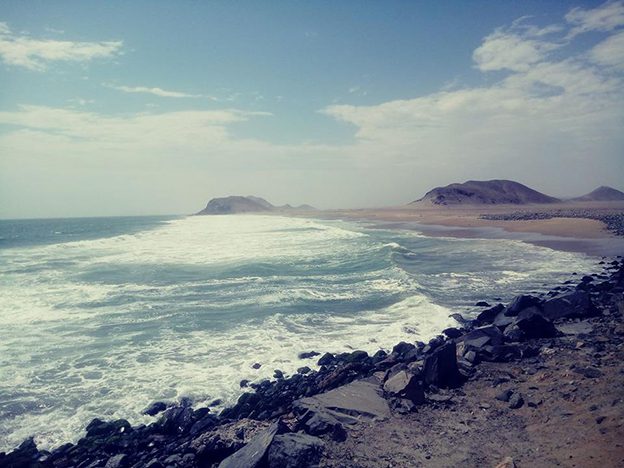 6. Vesique
A little further from Tuquillo at km. 412 you will find Vesique a quiet and wide beach that has restaurants that offer visitors the catch of the day along with some of the best ceviches and tiraditos.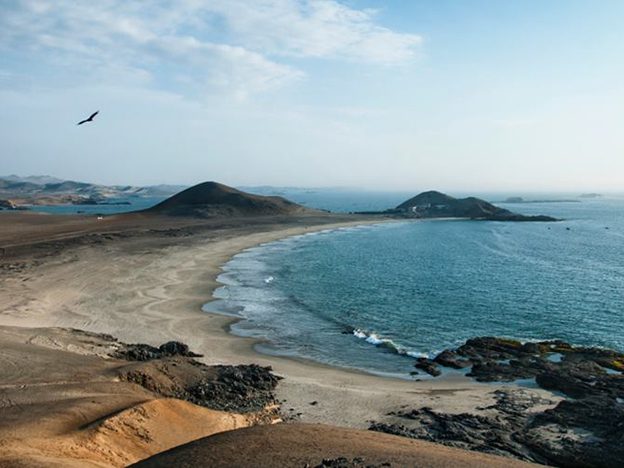 7. Punta Patillos 
In the district of Culebras is where you can find this beach location at km. 318 and just 15 minutes from the highway. This beach with turquoise water is one of the most visited and is perfect for some weekend camping where you can stay at Punta Patillos very own ecolodge.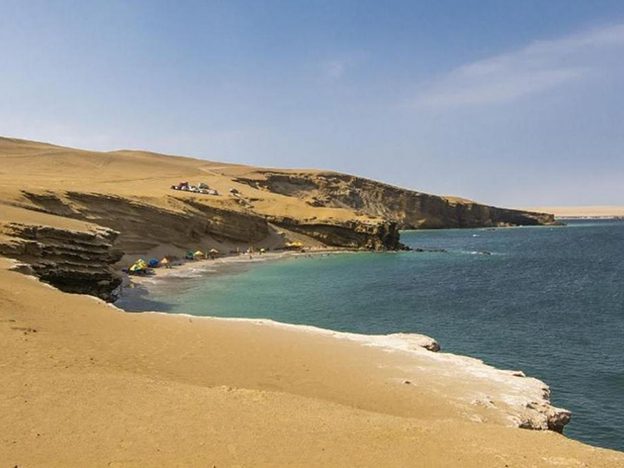 8. Playa Raspón 
Towards the southwest of Paracas at km. 203 is where you can find this beach called Raspón due to visitors always getting scratches from trying to get to the hotspot, but that's changed now that stairs have been made to help bathers reach this point. With crystal blue waters, you'll be able to have some private time as not many people venture to this beach.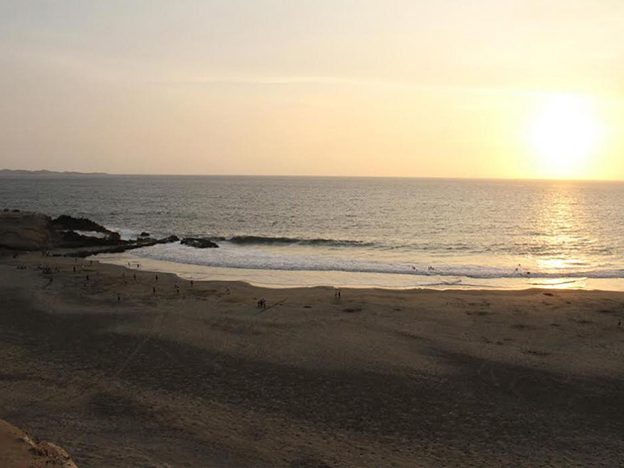 9. Hornillos 
Located just 146 km from Lima Hornillos beach is the place to go if you're looking for calm waters and beautiful sunsets. This beach area also has a boardwalk where you can stroll with your family as you watch the sun go down.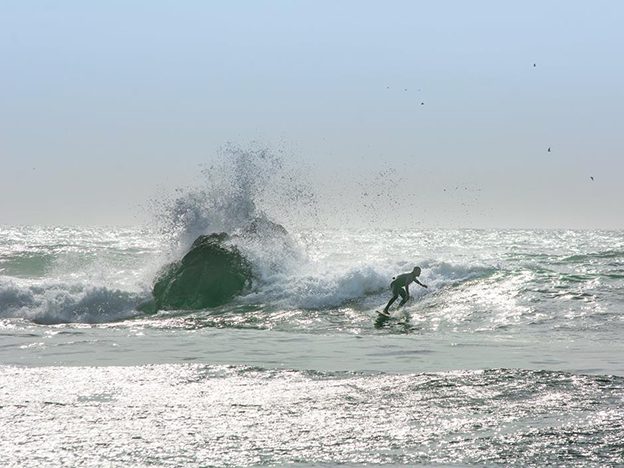 10. Centinela
If you visit Huacho then just 5 km. from the city and 154 km. from the Panamericana Norte you can find Centinela, a beach that has been a great destination for surfers, bodyboarders, and romantics.
Comments
comments