As the weekend comes into view, our minds start to wander to what kind of fun we can get up to. If you are in Lima, there is a variety of locales that offer live music, unique drinks, and fun games!
With a ton of places to choose from, we've taken it upon ourselves to round-up 5 different fun bar options in the Lima area:
1. Loki:
With its crazy drinking games and challenges, this bar is filled with both tourists and locals that are just looking for having a good time, making friends, and drinking!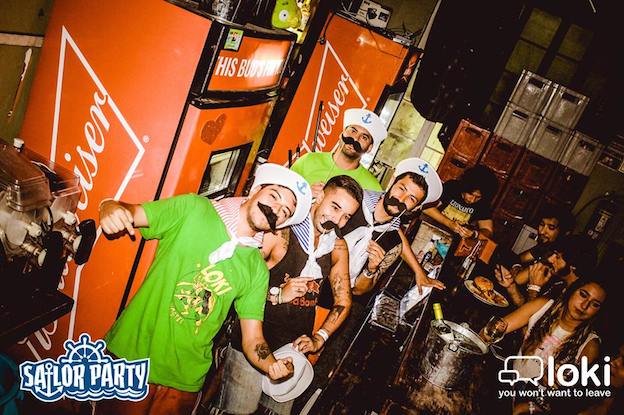 2. La Noche:
If Loki didn't sound like your cup of tea because it's too wild, then La Noche is your thing. With different live music every night, the bar has a great vibe where you can chill.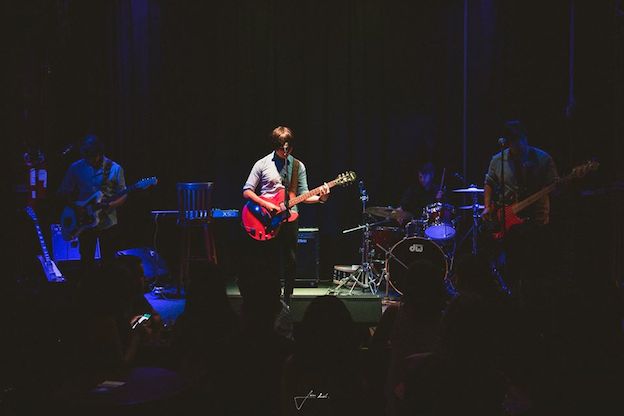 3. Carnaval
For all the bloggers out there, this is the place where you will take all your pictures. With drinks of all shapes and sizes with the funniest of glasses, this is a great place to whet the palate and just have a laugh!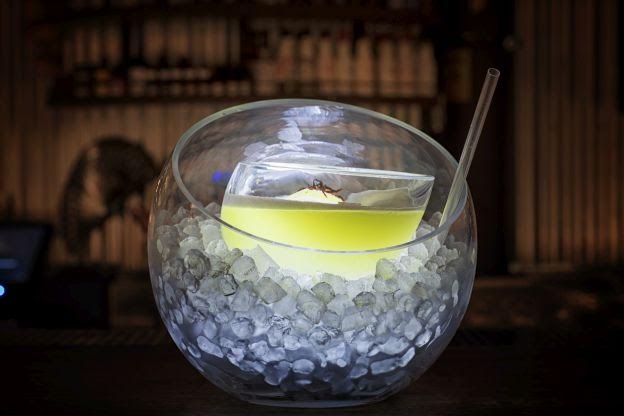 (Photo: Restaurant BAR Review- Carnaval/ Traveling & Living in Peru)
4. Dadá
Located in a colonial house in the trendy neighborhood of Barranco, the bar offers a wide variety of ambiances so if you get bored of one, you can just shift to the next.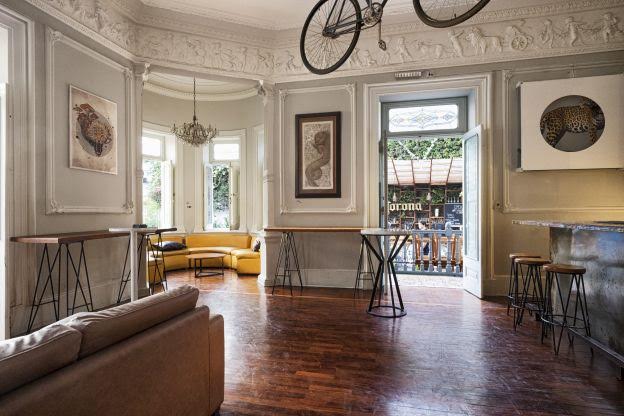 5. Ayahuasca
Also found in a colonial house in Barranco, this bar is known for its great decorative style and a wide variety of pisco drinks.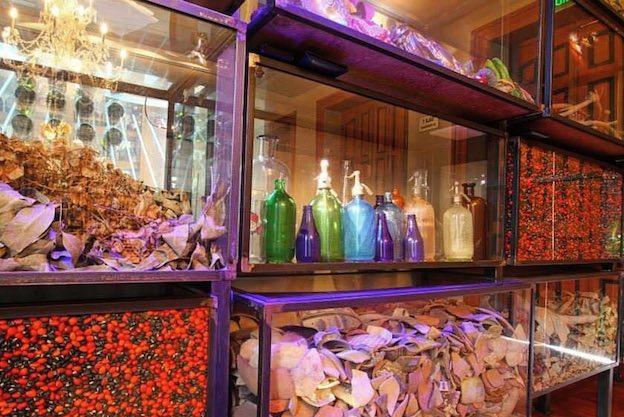 Want More Fun Weekend Ideas? Check out:
10 FUN THINGS TO DO IN LIMA– In this post, we are going to tell you about some of the must-visit places in the lovely Peruvian capital.
LONG WEEKEND TRIPS TO TAKE CLOSE TO LIMA– In this post, we've compiled a list of 5 very unique places that one can visit to break away from the Lima city grind!
VIDEO OF THE WEEK: 5 FUN THINGS TO DO WHEN STAYING IN LIMA– Not sure where to start? Traveling to a new city can be daunting…We are here to help take some of the stress out of planning with this video, 5 Fun Things To Do When Staying In Lima!
SIX MUST SEE CHURCHES IN LIMA– Traveling or living in Peru and looking for some historic fun in between your food or cycling tours? In this post, we've mapped out the top 6 best churches for you to visit while in Lima and their reasons why!
To see more bar options click here!
Now that you're here:
We're asking you, our reader, to make a contribution in support of our digital guide in order to keep informing, updating and inspiring people to visit Peru. Why now? In our near 20-year journey as the leading English-language source on travel in Peru, we've had our fair share of ups and downs-but nothing quite like the challenges brought forth in the first quarter of 2020.
By adapting to the changing face of the tourism and travel industry (on both local and international levels), we have no doubt we will come out stronger-especially with the support of our community. Because you will travel again, and we will be ready to show you the best of Peru.
Your financial support means we can keep sharing the best of Peru through high-quality stories, videos and insights provided by our dedicated team of contributors and editors based in Peru. And of course, We are here to answer your questions and help whenever you need us.
As well, it makes possible our commitment to support local and small businesses that make your visit an unforgettable one. Your support will help the people working in these industries get back on their feet once the world allows us to make our dream of enjoying everything Peru has to offer a reality again-from its mouthwatering gastronomy, thriving Amazon and archaeological wonders such as Machu Picchu.
Together, we will find a way through this. As a member of our community, your contribution, however big or small, is valuable.
Support Traveling & Living in Peru from as little as $1 - and it only takes a minute. Thank you!