2018: More Relief from U.S. Worldwide Taxation
An exclusion for paying income taxes on foreign earned income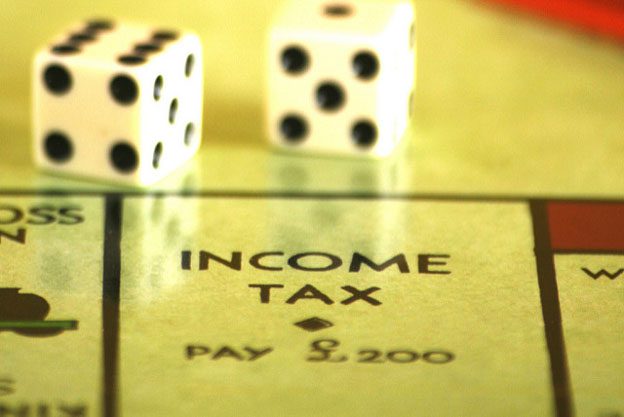 U.S. citizens and resident aliens ("green card" holders) must pay taxes on worldwide income. This means that, even if they do not live and only earn income outside the U.S., they must (1) file an annual tax return AND (2) pay taxes on any income they earn (regardless of where they earned it). But there is some relief. Congress allows U.S. citizens and resident aliens to not pay Federal income taxes on up to US$102,100 of foreign earned income per year. But, be careful – it does not apply to all income and does not exempt them from all taxes. They can only exclude foreign earned income (such as wages and other compensation for services performed outside the U.S.). Also, the exclusion only applies to income tax. Payroll taxes (social security and medicare) are not reduced by this exclusion. Similarly, depending on their state of domiciliation or residency, State income taxes may not be reduced by this exclusion. Finally, there are additional requirements you must meet to avail themselves of this exclusion.
Further details about this exclusion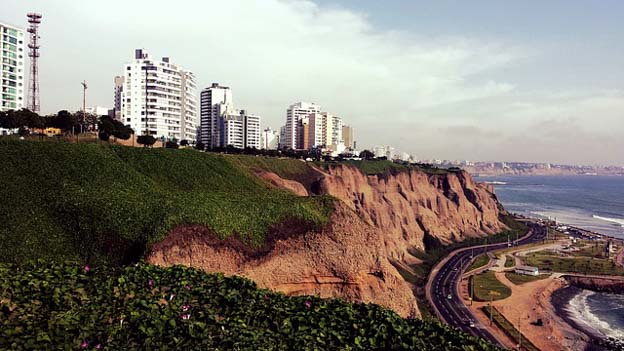 In particular, to qualify for the exclusion, you must be out of the U.S. for 330 days during each 12 month period throughout the tax year or qualify for a bona fide foreign resident test for the full calendar year. The 330-day test is simple math… be out of the U.S. and you qualify. It doesn't matter where you are in the world so long as you're not in the U.S.
Bona fide residency in a foreign country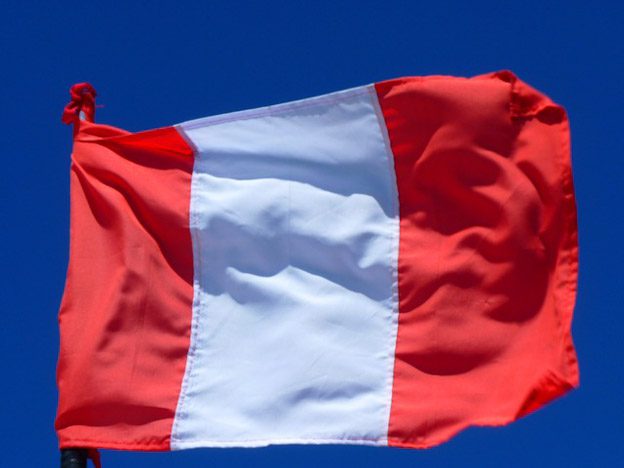 The bona fide residency test is more complex and based on your intentions. You must move to a foreign country for the "foreseeable future." This new country should be your home and your home base. When you travel, it's where you return to. It's where you lay down roots. It's where you file taxes and where you're a legal resident (with a residency permit). In most cases, you will use the 330 day test in your first year abroad. That will give you time to secure residency, find your home base and do all the things necessary to break ties with the U.S. Beginning January 1st of year two, you will file for the Foreign Earned Income Exclusion using the bona fide residency test. The reason you want to use the bona fide residency test when eligible is that it will allow you to spend more time in the United States. Under the 330 day test, you can only spend all of 36 days a year. If you qualify for the residency test under the foreign earned income Exclusion for 2018, you can spend 4 or 5 months a year in U.S. Just remember that it is only foreign earned income (earned income for services performed outside the U.S.) that can take advantage of the exclusion.I hope you've found this article on the Foreign Earned Income Exclusion for 2018 to be helpful. For more information on any expat tax concerns please log into our webpage: www.lagattatax.com or contact me at [email protected] or call (51) 949-968-555. All consultations are free and confidential.
YOU MIGHT ALSO LIKE
IF YOU HAVE ASSETS OUTSIDE THE U.S – YOU PROBABLY NEED TO REPORT THEM ANNUALLY – FBAR, FINCEN AND FATCA
ACT NOW- 2018 TAX TIME IS NEAR! THE 2018 DEADLINE FOR YOUR U.S. INCOME TAXES IS APRIL 15, 2019
MORE RELIEF FROM U.S. WORLDWIDE TAXATION
Cover photo: Flickr
Now that you're here:
We're asking you, our reader, to make a contribution in support of our digital guide in order to keep informing, updating and inspiring people to visit Peru. Why now? In our near 20-year journey as the leading English-language source on travel in Peru, we've had our fair share of ups and downs-but nothing quite like the challenges brought forth in the first quarter of 2020.
By adapting to the changing face of the tourism and travel industry (on both local and international levels), we have no doubt we will come out stronger-especially with the support of our community. Because you will travel again, and we will be ready to show you the best of Peru.
Your financial support means we can keep sharing the best of Peru through high-quality stories, videos and insights provided by our dedicated team of contributors and editors based in Peru. And of course, We are here to answer your questions and help whenever you need us.
As well, it makes possible our commitment to support local and small businesses that make your visit an unforgettable one. Your support will help the people working in these industries get back on their feet once the world allows us to make our dream of enjoying everything Peru has to offer a reality again-from its mouthwatering gastronomy, thriving Amazon and archaeological wonders such as Machu Picchu.
Together, we will find a way through this. As a member of our community, your contribution, however big or small, is valuable.
Support Traveling & Living in Peru from as little as $1 - and it only takes a minute. Thank you!