When visiting the ancient capital of the Incas, accommodation is very important to be able to enjoy the city to the fullest. And in terms of hosting, Cusco has a very large variety of places you can choose from.
Whether it is a nice hostel with a good atmosphere, a beautiful hotel, or a cheaper option you are looking for, Cusco has something for every taste. Out of all the different places to stay in the Andean capital, we have prepared a list of 5 of them, all unique and mostly unknown, just for you.
Here are 5 Cusco hotels you didn't know about:
Tambo del Arriero
This boutique hotel, located in the city center, only five blocks from Plaza de Armas (main square) and two from the central San Pedro market, is located in a big colonial house, which gives you a unique atmosphere as soon as you enter. Colonial arches surround the patio, and the original architecture and spirit is kept in the spacious rooms that are mostly decorated with wood furniture.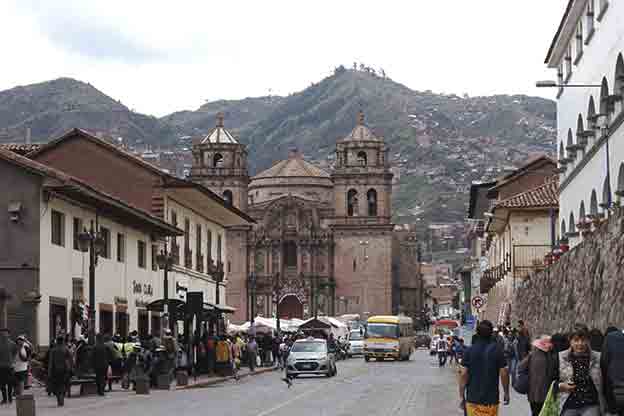 Originally, the house used to be an inn for peasant muleteers. After hours of walking in the Andean mountains, the muleteers would stop at Tambo del Arriero, unload their animals, feed them, and take a break before setting out to work again. The place is now a family business, and everything is thoroughly planned to offer the best and most comfortable stay for the visitors. Free transport from the airport to the hotel is available, and you can even enjoy a welcome drink on arrival if you reserved through their website.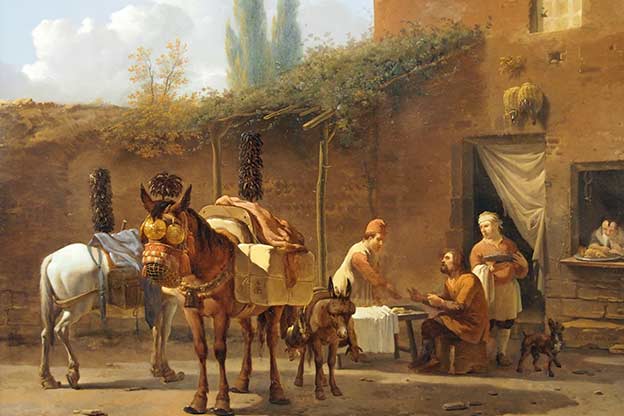 The hotel is trying to get its website going, which means that you can get a nice discount when reserving directly through it. The price of a standard room for two is of $125 US dollars, and the superior double room, that has two queen-size beds, is at $130 US dollars a night. As for the suites, the price varies from $160 US dollars for the family suite to $190 US dollars for the deluxe suite.
Kokopelli Hostel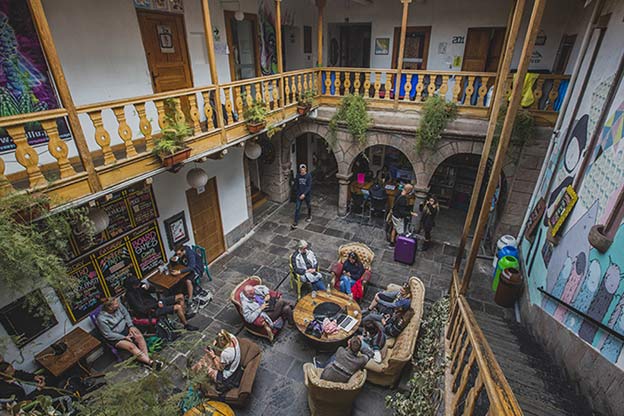 The Kokopelli is a high-quality hotel, located in the heart of Cusco, only 500m from Plaza de Armas. This one is also located in a colonial house, which gives a very special atmosphere. It has a lot of common areas that are nicely decorated with a mix of plants, original street art and beautifully carved wood.

Perfect for families, as it offers nice spacious rooms, the Kokopelli Hostel is also very adequate if you are traveling with a group of friends or if you are backpackers that want to stay in a nice, clean and comfortable place without hurting your budget.
Private rooms are proposed, for a price of around $55 US dollars. One of the unique aspects of this hostel is that it can provide privacy even in a dorm: private pods equipped with curtains that you can close whenever you want for intimacy are available in dorms. There are both matrimonial and private beds in the stylish woody pods. The price of a pod varies from $15 to $30 US dollars, depending on the size of the bed, and the room types (there are also dorms exclusively for women available). For the lower budgets, normal beds in dorms are available for $10 US dollars.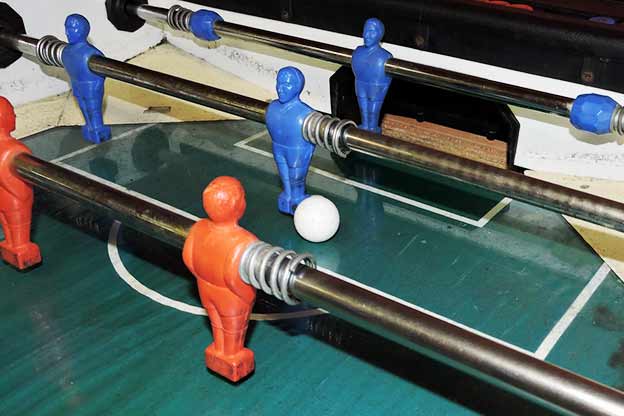 Staying at the Kokopelli hostel includes a daily breakfast from 7:00 to 10:00 am, luggage storage and free wifi in the bedrooms and common areas. The hostel also has a computer for the use of the guests, a nice restaurant, a cool bar and a game area.
Ecopackers Hostel
Situated very centrally in Cusco, a few meters from the City Hall and two blocks from Plaza de Armas, Ecopackers Hostel offers a unique decoration, as it aims to mix its colonial architecture with various plants that hang from the walls. The patio is beautiful and large, has a ping-pong and football table, and several lounge chair and hammocks where you can lie down in the sun and relax at any time of the day.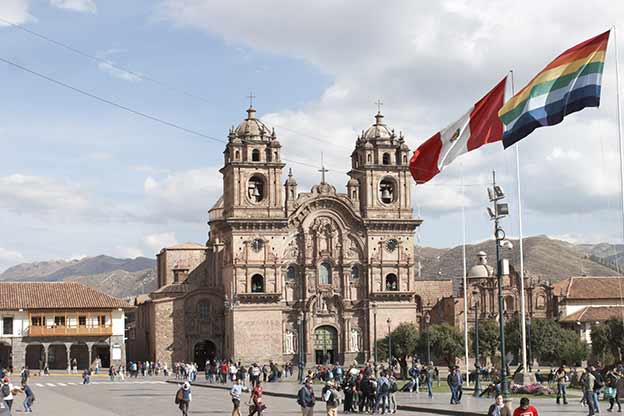 The hostel disposes of free wifi and computers connected to the internet available for the visitors. The reception is open 24h-round, and a nice bar and restaurant are at disposal. If you are tired of always eating prepared food, don't worry, the hostel also has a clean and organized kitchen the visitors can use as much as they want, as well as a barbecue available on the terrace.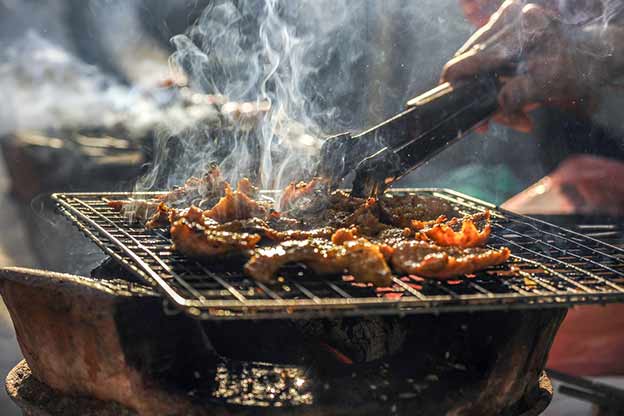 Single, double or matrimonial private rooms are available for a price between $40 and $66 US dollars, depending on the quality and size of the room. As for the dorms, there are several ones of them: with 18, 10 or 8 beds. The price of the bed varies from $10 to $20 US dollars on the low season, and between $14 and $24 US dollars during the vacation season (June-August, and December). Each bed in a dorm is associated with a locker (but bring your own padlock!) with a plug inside in case you want to charge your electronics when you're not in the hostel.
Cooper Hotel Boutique
Set in the center of Cusco, 600m from Plaza de Armas and 700m from the Santa Cataline convent and from the Church of Company, the Cooper Hotel Boutique won in 2015 the Number 1 Travelers' Choice Hotel prize from TripAdvisor. It charms the visitors with its simple, yet very charming, flowery and colorful decoration and many couples give it a good grade on Booking.com for romantic stays.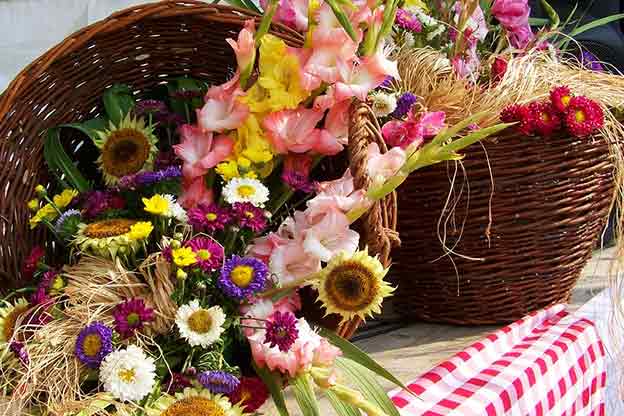 Moreover, the buffet breakfast is included in the price, and they have vegetarian or gluten-free options if needed, which is also a very popular feature among visitors. If hungry during lunch or dinner, you can grab a bite at the in-house restaurant that serves Italian-American food, and has several vegan options. After a long day of walking, you can treat yourself with a good drink at the hotel bar. Free wifi and a 24-hour reception is provided. Also, a business center equipped with a photocopier and fax machine is at the guests' disposal.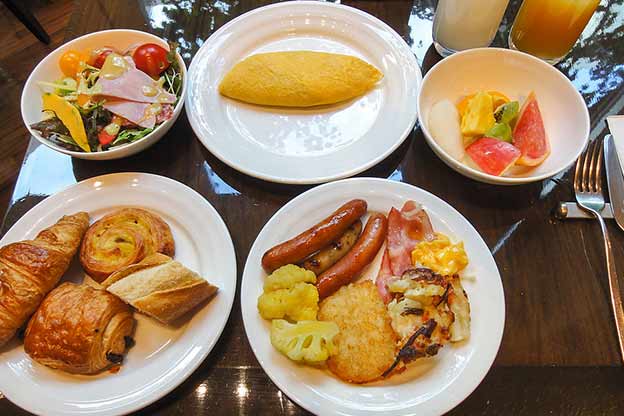 All the units in the hotel are equipped with a flat-screen TV, and the rooms come with a private bathroom with shower. Some of the rooms provide a nice balcony where you can enjoy a view of the city. The price of the rooms varies from $85 to $96 US dollars, and the reservations are made by email, on the phone (http://cooperhotelboutique.com/contact/), or via special websites such as Booking.com.
Pariwana Hostel
To be found between Cusco's central square and the big Mercado (market) San Pedro, the Pariwana Hostel is very central and close to main attractions and restaurants in Cusco. The hotel is set in a colonial house, and the big patio where you can sit to relax, make new friends, and play ping-pong, is very green and flowery.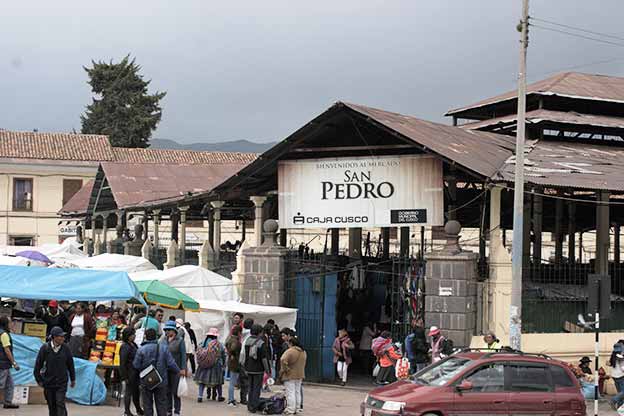 The hostel is also equipped with a TV room, free luggage storage and a common kitchen that is at the guest's disposal. If you are tired after a long day of walking and don't have the strength to prepare your own meal, you can eat at the hostel's restaurant that serves a lot of traditional Peruvian food. There is also a bar where you can enjoy a cold beer or a good pisco sour after your long day of touring. Moreover, the hostel has breakfast included every morning that varies from a buffet to continental and American breakfast.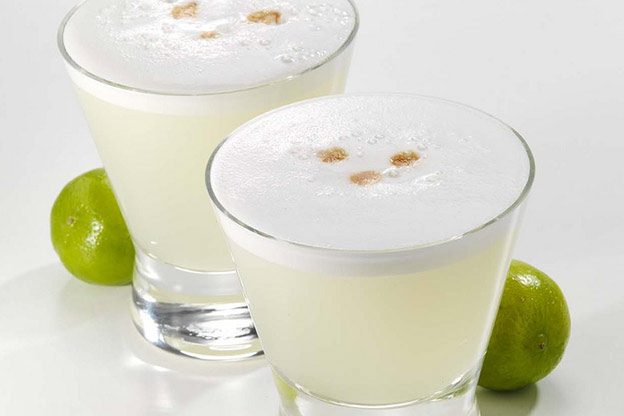 Private rooms are available, certain of them offering a view of the city. Rooms for two cost between $48 and $57 US dollars. The suite, that has a sofa and TV is at $72 US dollars per night, which is at the same price as the triple room. Dorms are also available, with beds starting from $10 US dollars per night up to $20 US dollars. Some dorms are exclusively for girls, and others are mixed, but all include lockers with plugs.
By Julia Natri.
Cover Photo karlnorling.
Now that you're here:
We're asking you, our reader, to make a contribution in support of our digital guide in order to keep informing, updating and inspiring people to visit Peru. Why now? In our near 20-year journey as the leading English-language source on travel in Peru, we've had our fair share of ups and downs-but nothing quite like the challenges brought forth in the first quarter of 2020.
By adapting to the changing face of the tourism and travel industry (on both local and international levels), we have no doubt we will come out stronger-especially with the support of our community. Because you will travel again, and we will be ready to show you the best of Peru.
Your financial support means we can keep sharing the best of Peru through high-quality stories, videos and insights provided by our dedicated team of contributors and editors based in Peru. And of course, We are here to answer your questions and help whenever you need us.
As well, it makes possible our commitment to support local and small businesses that make your visit an unforgettable one. Your support will help the people working in these industries get back on their feet once the world allows us to make our dream of enjoying everything Peru has to offer a reality again-from its mouthwatering gastronomy, thriving Amazon and archaeological wonders such as Machu Picchu.
Together, we will find a way through this. As a member of our community, your contribution, however big or small, is valuable.
Support Traveling & Living in Peru from as little as $1 - and it only takes a minute. Thank you!