For textile enthusiasts coming through Peru, the Amano Museum, located in Lima, is a great place to go before traveling across the country. Here you can learn about the country's deep and fascinating weaving traditions.
A museum that was started in order to preserve a rich tradition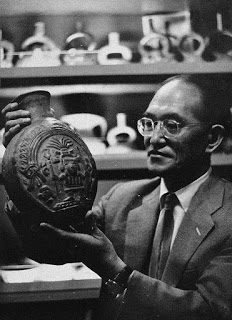 The Amano Museum is one of Peru's best-kept secrets. It specialises in textile art and its collection was started on the initiative of a successful Japanese businessman called Yoshitaro Amano, who invested most of his fortune in an attempt to protect Peru's cultural heritage.
During his travels, he acquired and preserved objects abandoned by grave robbers in the coastal desert. Amano was founded in 1964 as one of the first buildings to be designed as a museum. The family was responsible for remodeling the building almost 50 years later, modernizing the museum and introducing the latest display and conservation techniques for its important collection of pre-Hispanic textiles.
What to expect when taking a tour
The tour through the museum starts with a history of textiles throughout the world, where they were made and the earliest raw materials used. Then comes their development in Peru and the history of the country's various cultures. There are 120 works of art in total. Finally, visitors have privileged access to a storeroom containing more than 400 pieces showing the development of textiles by the Chancay culture. A privately guided visit lets you see this unique Peruvian museum at leisure.
Cultures that are represented at the museum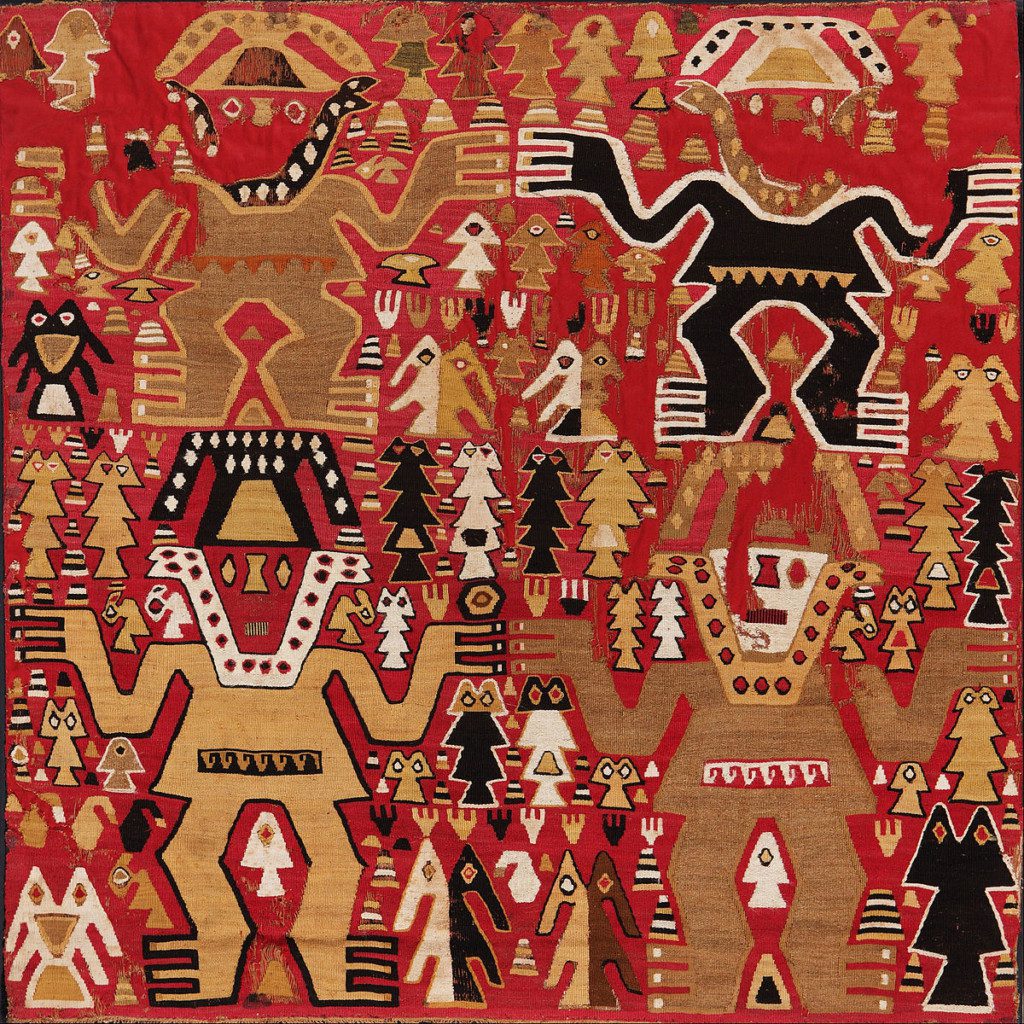 The Amano museum of preColumbian textiles has pieces from the Chavin, Paracas, Nasca, Mochica, Huari, Sihuas, Lambayeque, Chimu, Chancay, Chuquibamba and Inca cultures. A gallery also shows the whole manufacturing process from raw material through dyeing, spinning and adequate choice of the loom.
Permanent exhibition
The museum's permanent exhibition is housed within four different rooms. After making your way through each of these rooms, you'll develop an understanding of the cultural histories of those who produced some of Peru's most important textiles. You'll also have the chance to explore how textile techniques evolved across different eras of human history. There's also a room that's themed around the raw materials that ancient people used in order to make their textiles.
Textile restoration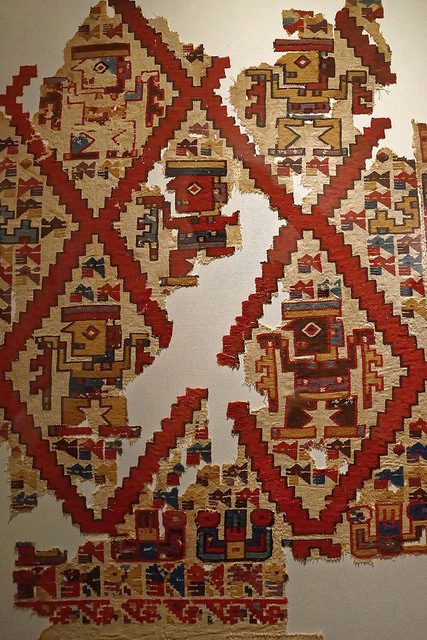 Many people overlook the importance that textile restoration plays in assuring that these rare kinds of work can be preserved for future generations. Since the founding of the museum, many hundreds of textiles have been restored.
Details for visiting
Hours: Monday to Sunday from 10:00 am – 5:00 pm
Entrance fees: General Admission: S/. 30, Peruvian Adults over 65 years old: S/. 20, Peruvian Students: S/. 10. For guided tours, expect a price of 30 soles for a general tour, and 50 soles for a specialized tour.
Location: Calle Retiro 160, Miraflores (Near the intersection of Av. Angamos Oeste and Av. Santa Cruz)
More information: Visit their website
YOU MIGHT ALSO LIKE
FRESHLY RENOVATED, WITH NEW TALES TO TELL, THE AMANO MUSEUM OPENS ITS DOORS AGAIN
TRIP ADVISOR: TOP 6 MUSEUMS IN PERU
MUSEUMS OF LIMA: READERS' PICKS OF THE BEST
Cover Photo: Ultimate Journeys Peru
Comments
comments