Domestic tax requirements can be confusing enough on their own. For members of the US Armed Forces who are deployed overseas, IRS rules and regulations can be even more challenging to navigate.
Are military members required to file a federal income tax return by the normal deadline? What about FICA, or Social Security tax? Do military service members qualify for any special tax breaks? This article covers some tax basics for US military personnel (and other citizens and residents abroad).
IRS Deadline Extension for Filing Taxes While Abroad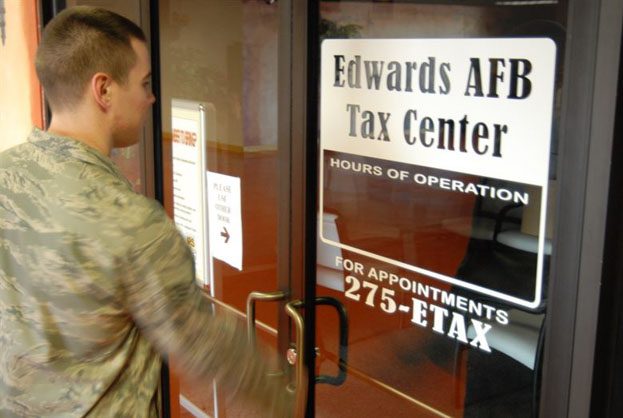 If you're a military member who's serving overseas – or if you're an expatriate living abroad – you have three opportunities to get your taxes filed on time: April 15, June 15, and October 15.
If you miss the April deadline, don't panic. As a military member who either (1) is "serving in a combat zone or a qualified hazardous duty area," (2) has a "post of duty outside the United States and Puerto Rico," or (3) is "in military or naval service on duty outside the United States and Puerto Rico," you qualify for an automatic two-month tax filing extension until June 15. (You also qualify for the June 15 extension by simply living anywhere that's not the United States or Puerto Rico – even if you aren't in the military.)
Even if you also missed the June 15 extended deadline, you still get one more chance. By filing Form 4868 (Application for Automatic Extension of Time to File U.S. Individual Income Tax Return), you can apply for a third tax filing deadline extension. This will give you until October 15 to file. As the IRS notes, "taxpayers can [typically] wait until at least 180 days after they leave the combat zone to file returns and pay any taxes due."
The IRS defines "combat zones" to include: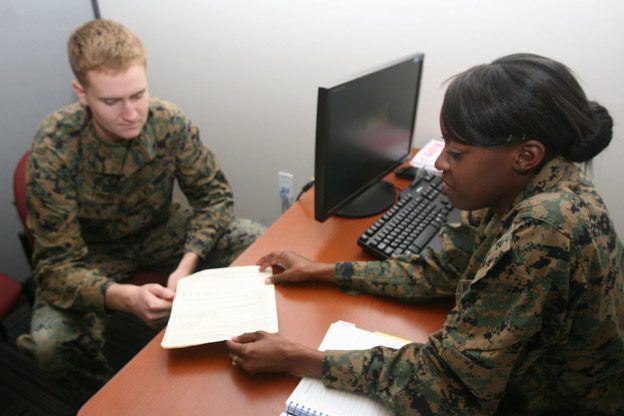 Arabian Peninsula areas, including:

Iraq
Saudi Arabia
United Arab Emirates
Kuwait
Bahrain
Qatar
Oman

The Kosovo area, including:
Social Security Tax (FICA) for Military Members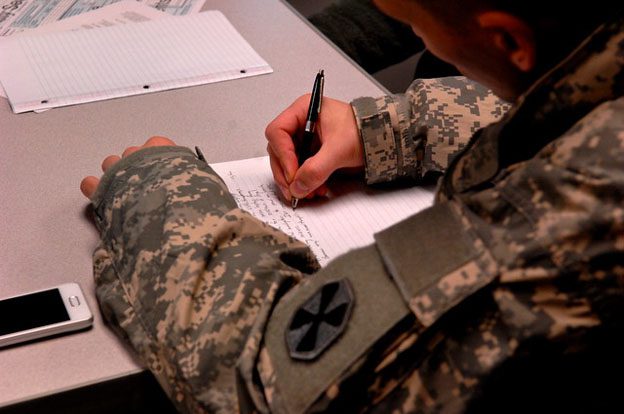 FICA refers to the Federal Insurance Contributions Act of 1935. FICA, which was enacted around the same time the Social Security Administration (SSA) was established, is a payroll tax imposed on employers and employees. FICA was designed to fund various Social Security programs, such as Old-Age, Survivors, and Disability Insurance (OASDI): in other words, Social Security tax.
Military members are not exempt from paying Social Security tax, even if they are deployed overseas. As the SSA very clearly explains, "While you're in military service, you pay Social Security taxes just as civilian employees do." There's simply no mistaking the meaning of that statement.
As of 2015, military members pay 6.2% tax on up to $118,500 of their earnings. The tax rate for Medicare is lower: 1.45% on all wages. Service members who are designated "high-income earners" are also subject to an additional 0.9% surtax, known as the Additional Medicare Tax, on "earnings above certain amounts." You are subject to the 0.9% surtax if you earn more than $200,000 per year (for singles) or $250,000 per year (for married couples). The surtax applies to earnings derived from wages, self-employment income, and income from a general partnership.
If you were in the military at any time from 1978 to 2001, you'll be credited with an additional $100 in earnings (capped at $1,200 annually) for every $300 you earned from active duty. Unfortunately, no earnings credits are available for any military service performed after 2001.

Tax Breaks for Being in the US Armed Forces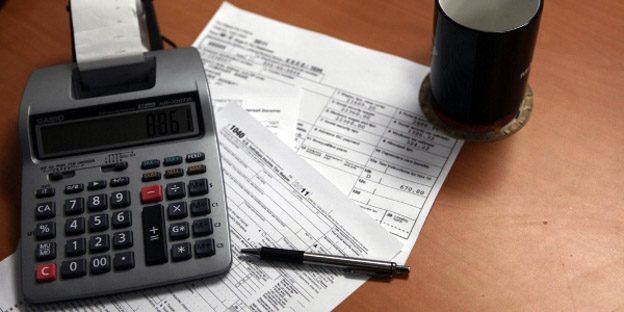 Members of the US military enjoy a few special tax breaks. The following list provides just a few examples:
Combat pay is not counted as income, which can be beneficial when it comes to determining your Earned Income Tax Credit (EITC).
Enlisted members can exclude certain items from being counted as income, including but not limited to repayments on student loans and bonuses for reenlistment.
If you're in the Reserves, and you travel over 100 miles away from your home as part of your military duties, you can write off related travel expenses.
If you're deployed overseas and need help doing your taxes, or if you're preparing to enlist and want to review your tax liabilities first, CPA Ted Kleinman can help. Ted specializes in handling complex international tax matters, and will guide you through your rights and responsibilities as a taxpayer so that you can feel confident you are in full compliance with the US Tax Code. Ted is proud to assist members of the Army, the Navy, the Air Force, the Coast Guard, the Marine Corps, and Reservists.
To set up a free, confidential consultation with Ted, call US Tax Help today at (800) 810-9312. Ask about military tax breaks you qualify for.

I hope you found this helpful. For more information on this and other topics:
Visit us at: www.lagattatax.com
Like. Follow. Share. Facebook: www.facebook.com/lagattatax
Like. Follow. Share. Instagram: www.instagram.com/lagattatax
Like. Follow. Share. LinkedIn: www.linkedin.com/lagattatax
Email us at [email protected] with questions and we promise to get back to you promptly.
Check out our REFERRAL PROGRAM! Email us ([email protected]) to register and start receiving $50 for each new client referred. Sign up on our webpage (www.lagattatax.com) for a free consultation with a tax expert. All consultations are free and confidential.
Cover photo: Benjamin Faust on Unsplash
Now that you're here:
We're asking you, our reader, to make a contribution in support of our digital guide in order to keep informing, updating and inspiring people to visit Peru. Why now? In our near 20-year journey as the leading English-language source on travel in Peru, we've had our fair share of ups and downs-but nothing quite like the challenges brought forth in the first quarter of 2020.
By adapting to the changing face of the tourism and travel industry (on both local and international levels), we have no doubt we will come out stronger-especially with the support of our community. Because you will travel again, and we will be ready to show you the best of Peru.
Your financial support means we can keep sharing the best of Peru through high-quality stories, videos and insights provided by our dedicated team of contributors and editors based in Peru. And of course, We are here to answer your questions and help whenever you need us.
As well, it makes possible our commitment to support local and small businesses that make your visit an unforgettable one. Your support will help the people working in these industries get back on their feet once the world allows us to make our dream of enjoying everything Peru has to offer a reality again-from its mouthwatering gastronomy, thriving Amazon and archaeological wonders such as Machu Picchu.
Together, we will find a way through this. As a member of our community, your contribution, however big or small, is valuable.
Support Traveling & Living in Peru from as little as $1 - and it only takes a minute. Thank you!