Today, travelers want to absorb everything a destination has to offer. A good way to do that is to discover the city's most fascinating local experiences, of which Arequipa has plenty.
Immerse yourself in Arequipa's local culture with these three local experiences:
1. Visit San Camilo Market
In the traditional center of the "White City" you will find this colorful market with very friendly people and a surprising variety of ingredients.
2. Tour Mundo Alpaca
Discover the transformation process of the alpaca, from breeding to craft and industrial transformation. Also, meet the precious Andean animal in a beautiful colonial house.

3. Spend a Night in the Colca Valley
There are several unique hotels situated in the beautiful landscapes of the Colca Valley. The Colca Lodge and the Killawasi Lodge are two such hotels known for their excellent service.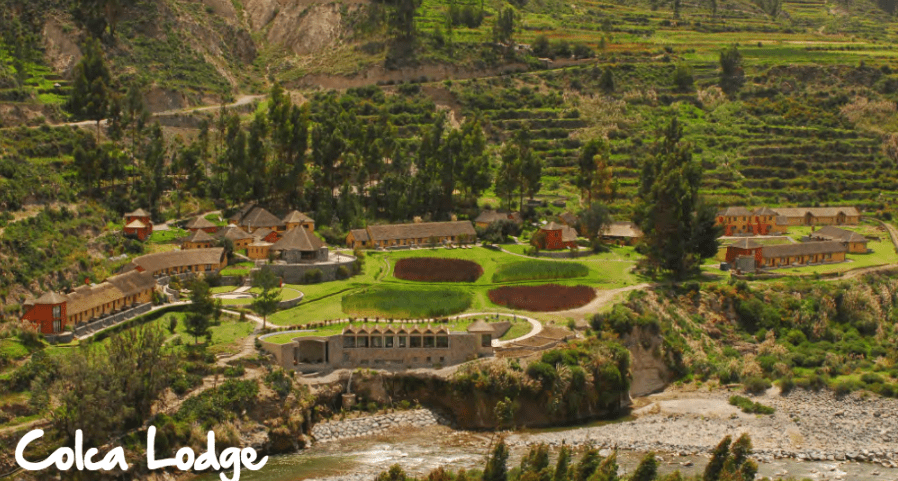 Comments
comments