If you're looking for a Saturday adventure in Cusco, consider making a visit to Baratillo, you can find just about anything you're looking for, as long as you know where to look.
Are you looking for antique textiles? Used books? Hiking equipment? Used clothing? Musical instruments? Furniture for your house? Fresh traditional eats? Then make a visit to Baratillo, where you can find all of these things, and much more.
Details for those who want to visit the market
The Baratillo market is located near the San Pedro market on Prolognacion Pera street. If you ask a taxi driver to take you to "Baratillo," they will all know the way.
It is also important to be aware that making a trip to this market is not a touristy thing to do.
Theft frequently occurs at the market, but if you take precautionary measures, there will not be a problem. My advice is to take only what you need to take with you, leaving valuables at home. Take only the money that you need, and keep it somewhere safe on your body away from the potential reach of pick-pockets. Also, hold your purses, and other valuables close to yourself away from peoples' reach. Put your backpack on your chest, and not on your back.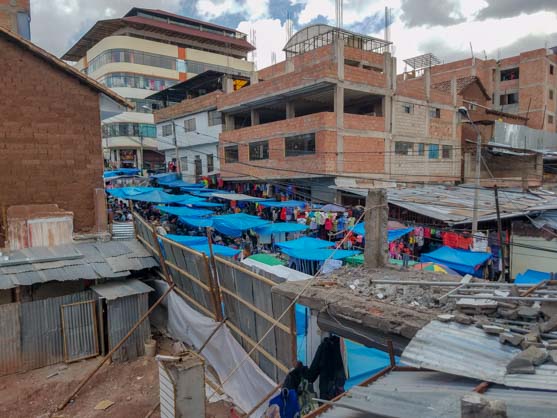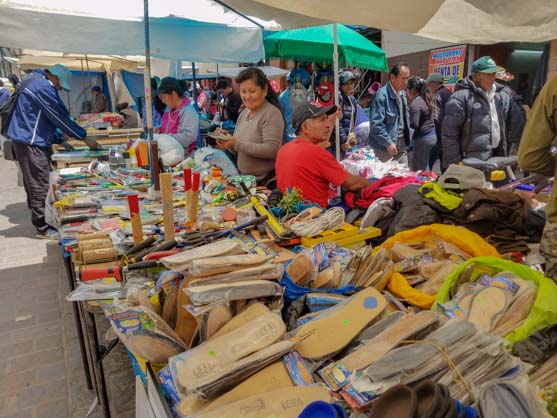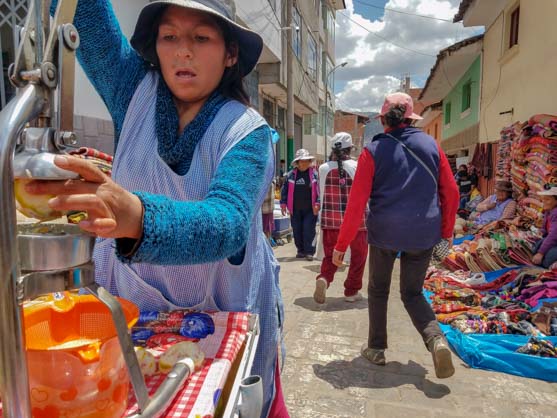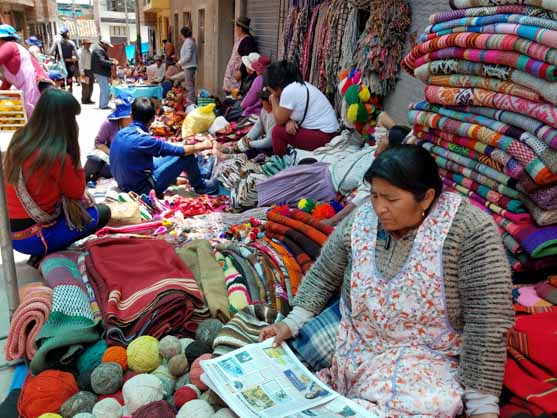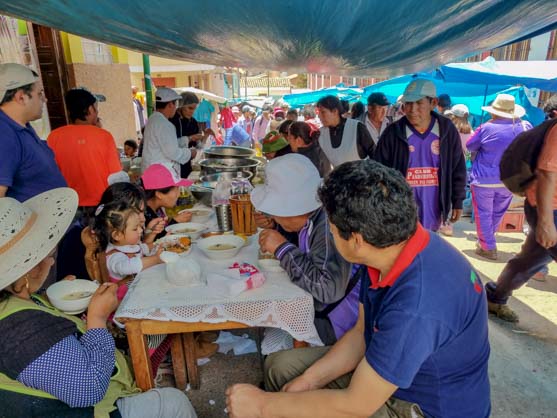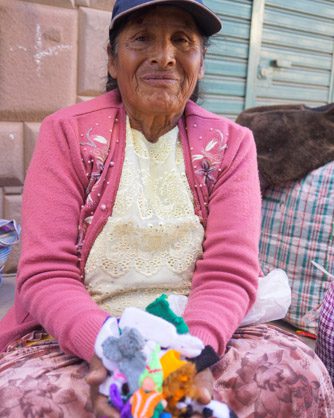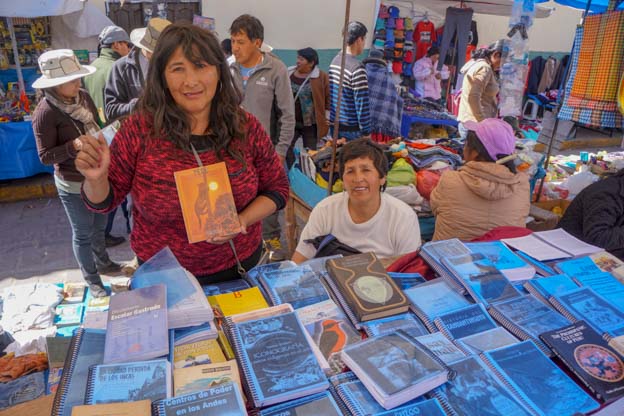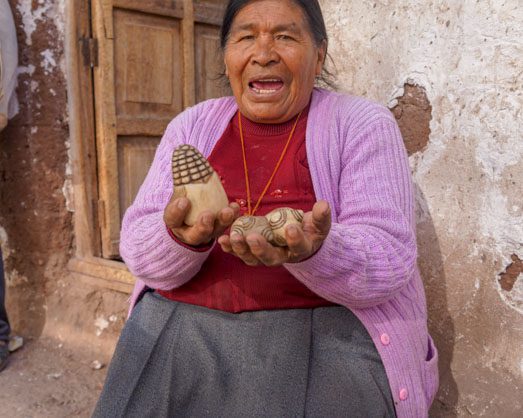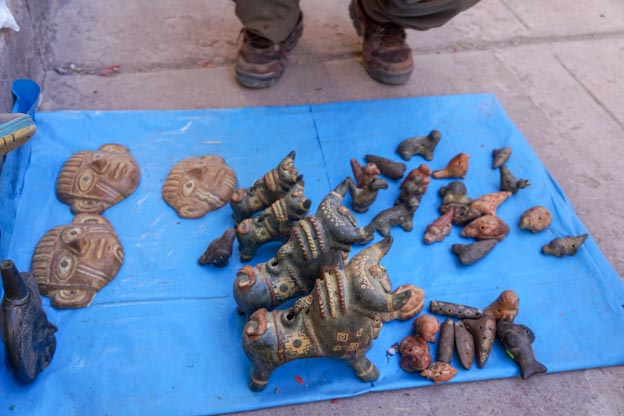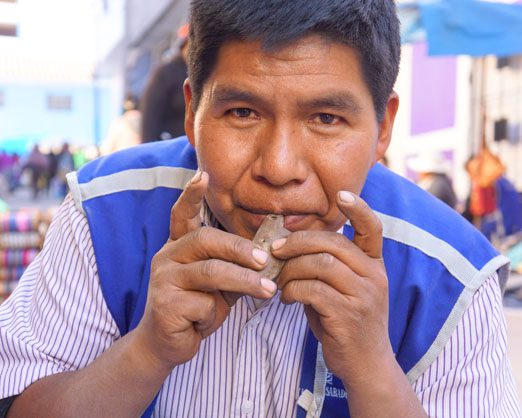 Cover photo: David Morris/Flickr
Now that you're here:
We're asking you, our reader, to make a contribution in support of our digital guide in order to keep informing, updating and inspiring people to visit Peru. Why now? In our near 20-year journey as the leading English-language source on travel in Peru, we've had our fair share of ups and downs-but nothing quite like the challenges brought forth in the first quarter of 2020.
By adapting to the changing face of the tourism and travel industry (on both local and international levels), we have no doubt we will come out stronger-especially with the support of our community. Because you will travel again, and we will be ready to show you the best of Peru.
Your financial support means we can keep sharing the best of Peru through high-quality stories, videos and insights provided by our dedicated team of contributors and editors based in Peru. And of course, We are here to answer your questions and help whenever you need us.
As well, it makes possible our commitment to support local and small businesses that make your visit an unforgettable one. Your support will help the people working in these industries get back on their feet once the world allows us to make our dream of enjoying everything Peru has to offer a reality again-from its mouthwatering gastronomy, thriving Amazon and archaeological wonders such as Machu Picchu.
Together, we will find a way through this. As a member of our community, your contribution, however big or small, is valuable.
Support Traveling & Living in Peru from as little as $1 - and it only takes a minute. Thank you!