In just a few more days, Rising Appalachia will be playing a benefit concert in Cusco in order to help an indigenous community to make the transition to regenerative agriculture. Even though the events are quickly approaching, it's not too late to support this cause. Here's how you can do it.
Step up your game for the service of all by attending the ten day Earth Stewards Immersion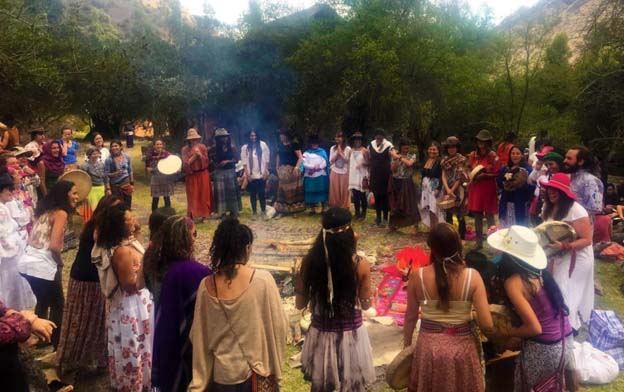 Our own personal growth can lead to lasting impact in communities and the environment.
A few spaces remain to join Rising Appalachia Music , Penny Livingston and indigenous Maestros of the Q'ero Nation for a unique 10-Day retreat to experience practical tangible tools to catalyze personal healing and environmental regeneration.
From March 13-23, not only will you accompany Rising Appalachia to their concert in Cusco, you will connect with inspiring community from around the world that will encourage you to step up your game and utilize your gifts to generate lasting change in the world.
RESERVE RETREAT SPACE HERE: http://reviveolution.net/reviveol…/earth-stewards_immersion/
Attend the Rising Appalachia concert in Cusco, or the pre-concert traditional Inca ceremony.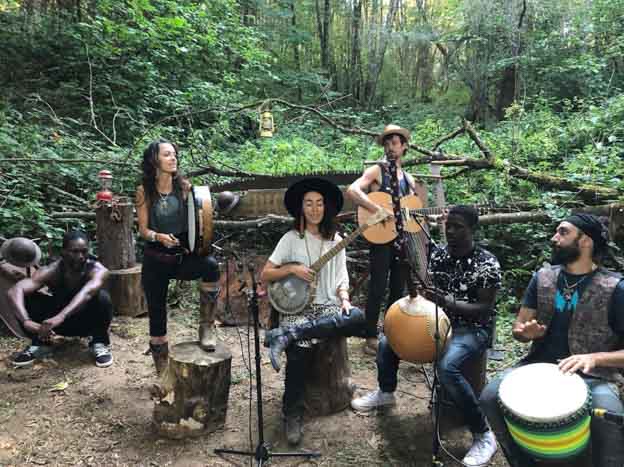 MARCH 14: INDIGENOUS CEREMONY W/ Q'ERO LINEAGE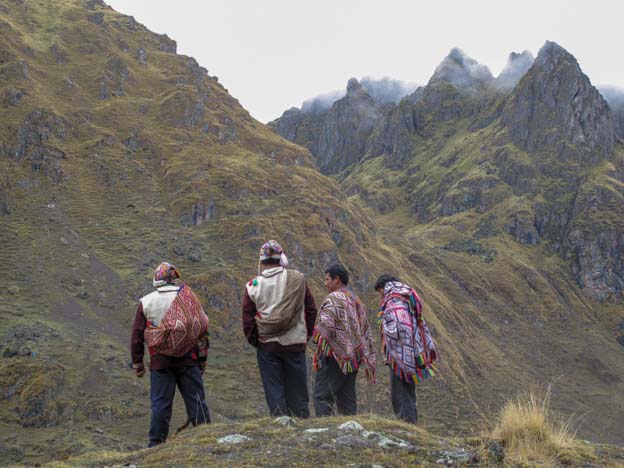 Morning:
Experience the true indigenous traditions of Peru
Sacred Coca Fire Ceremony w/ Q'ero Lineage
Intimate time in prayer & ceremony with Rising Appalachia & Penny Livingston
Afternoon: PERMACULTURE W/ PENNY LIVINGSTON
Talk on Bioremediation and Water Management
Simple ways to process household pollutants like soap, grease, cleaning products, & food
Grey Water systems & processing sewage in a safe way
March 15:RISING APPALACHIA BENEFIT CONCERT
After the ceremony on the 14th, enjoy Cusco on your own, then meet back up with the crew for the concert!
Two Day Ticket: $65 USD
To reserve your spot for these events, click here.
If you can't attend the concert, why not sponsor a local child so that she or he can attend? Here's how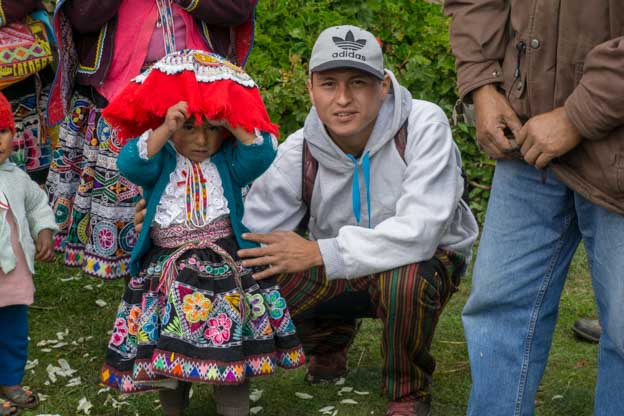 A rural village of Peruvian farmers are receiving free education on how to make organic biocides for their crops- a healthier alternative to commonly used toxic chemicals.
We have teamed up with ZOOM. When you make a $15 dollar or more donation, you are sponsoring more locals to attend the events, and you get to experience the Rising Appalachia Benefit concert virtually for a behind the scenes view of where your donations are going!
>>>Donate Here: http://reviveolution.net/reviveolution/donate/
Find out more about Reviveolution and the work of this great organization.