Oksana & Max are a nomadic couple who, instead of working the regular 9 to 5 schedule, decided in 2015 to pursue their dream of traveling the world. They are fueled by a sense of adventure and a desire to impart tips to new and seasoned travelers.
In 2017 the couple came to Peru, and this is why, because of their expert traveler perspective, we wanted to know more about them and the tips they have to offer.
Part of their mission when they travel is to do it in a responsible way: "take nothing but photographs and leave nothing but footprints".
Read the interview Traveling and Living in Peru did to them: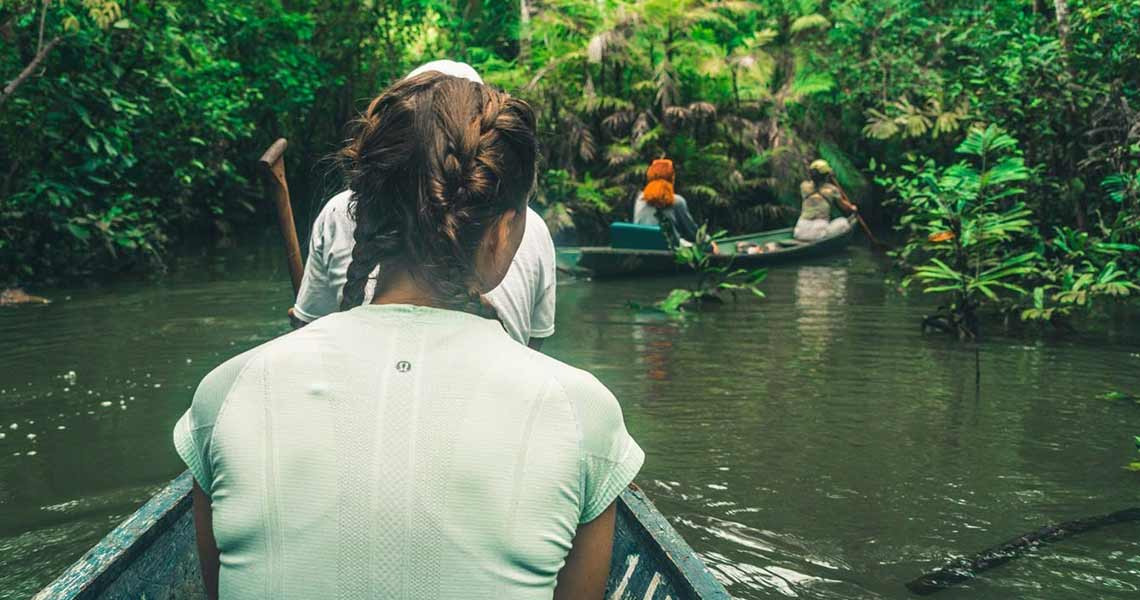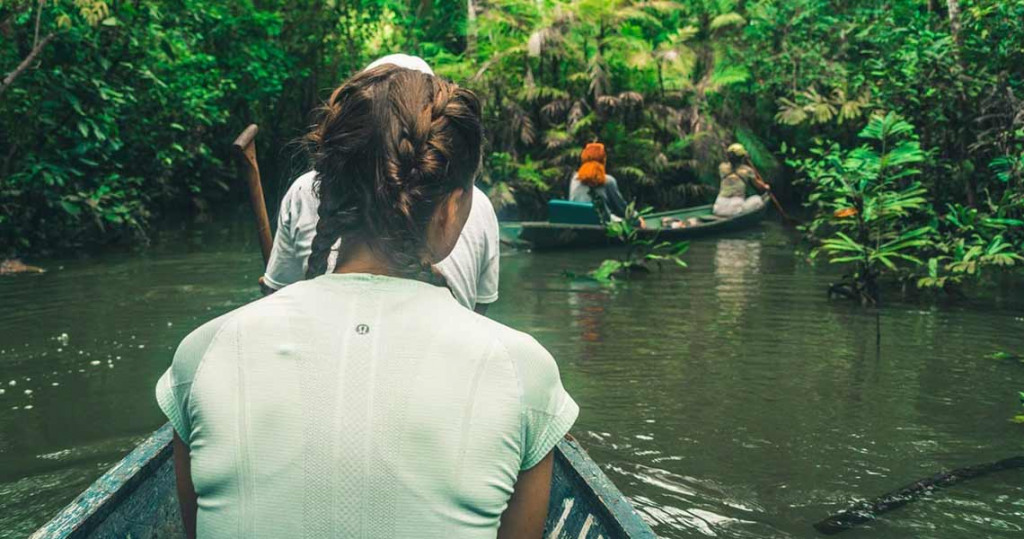 We can see you did a lot of treks in Peru. What would you recommend for someone who is a beginner, intermediate and advanced trekker coming to Peru?
We think the Moonstone trail is perfect for intermediate trekkers who are looking for something a bit more adventurous.
For those with more experience and would like to challenge themselves with a more difficult trek, we recommend the 5 Day Choquequirao Track, which has absolutely stunning views!
You also traveled a lot by bus, even crossing borders between countries. How was your overall experience like and would you do it again?
We enjoyed touring around Peru by bus. We always prefer overland travel to air travel where possible. It's a moRE sustainable option and allows us to see more of the country along the way. The Peru Hop buses were comfortable and stopped in places that we would never have thought to stop at or would have been out of the way. So, it gave us a chance to get off the beaten path a bit and experience the not-so-touristy side of Peru.
We would definitely do it again, as it was also a great way to meet other travelers.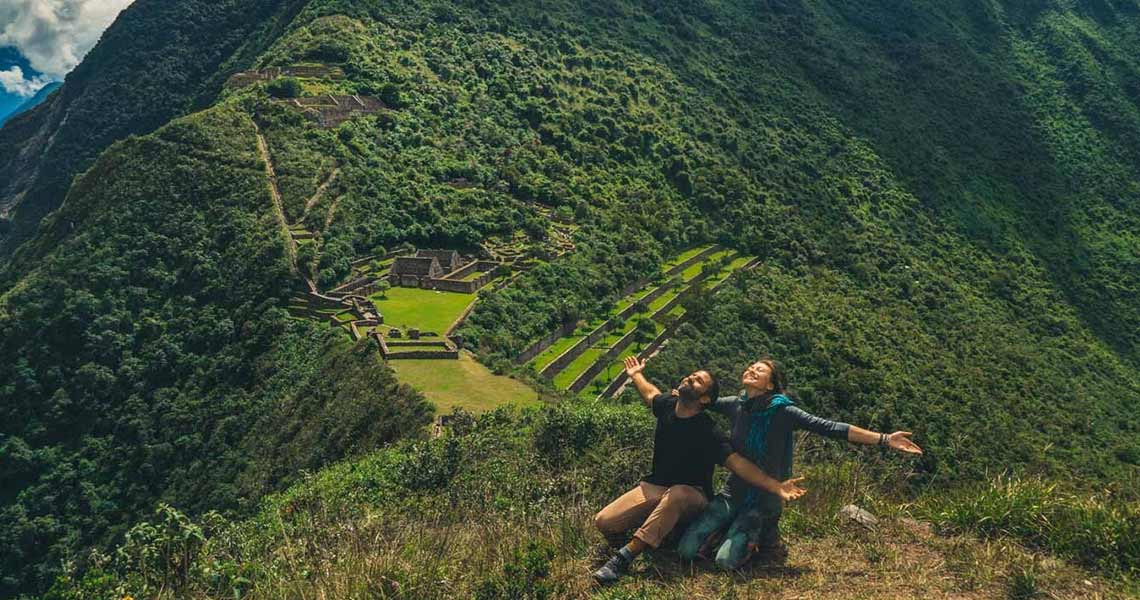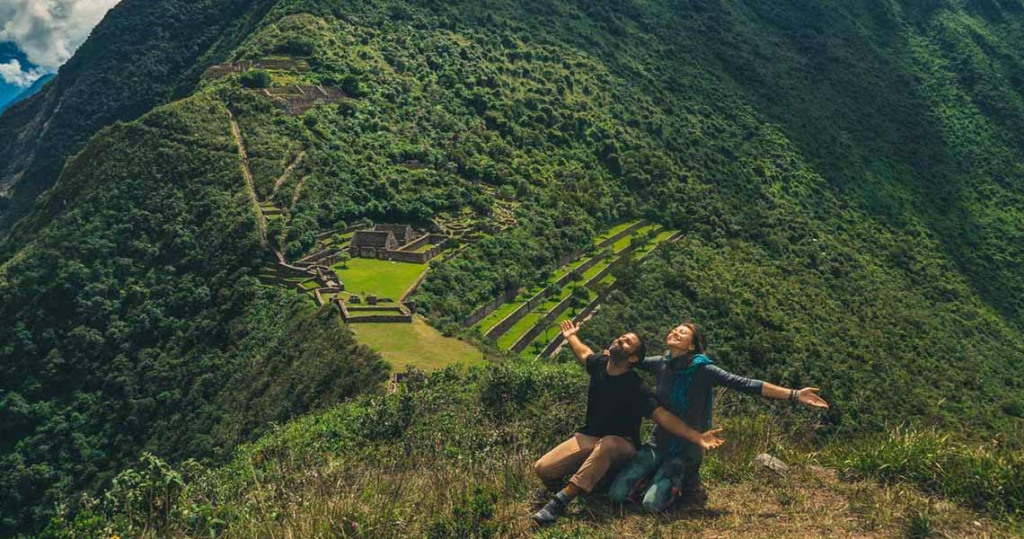 You also went to Choquequirao and you say it's an alternative to Machu Picchu. Is it worth the visit or should people just go to the famous Machu Picchu and leave it there?
We suggest people make time for both. However, Choquequirao is more off the beaten path and is more physically demanding as it is a 5-day hike. Due to it being a bit more physically demanding, not as many people chose to go on this trek and therefore the trail is a lot less crowded.
It's nice to see both, but since the Inca Trail to Machu Picchu needs to be booked so far ahead, we think it's a good idea to visit Machu Picchu by train and enjoy a hike to Choquequirao.
Would you come back to Peru? If so, what places did you not explore that you would like to visit?
We do not currently have plans to come back, but I'm sure one day we will. Today, our travels focus on exploring sustainable destinations around the world so we can showcase to our readers how they can travel while minimizing their impact on the environment and having a positive impact on the economy.
We'd be keen to come back to Peru and explore some of its more sustainable destinations, unique eco-hotels or other activities that benefit the local communities.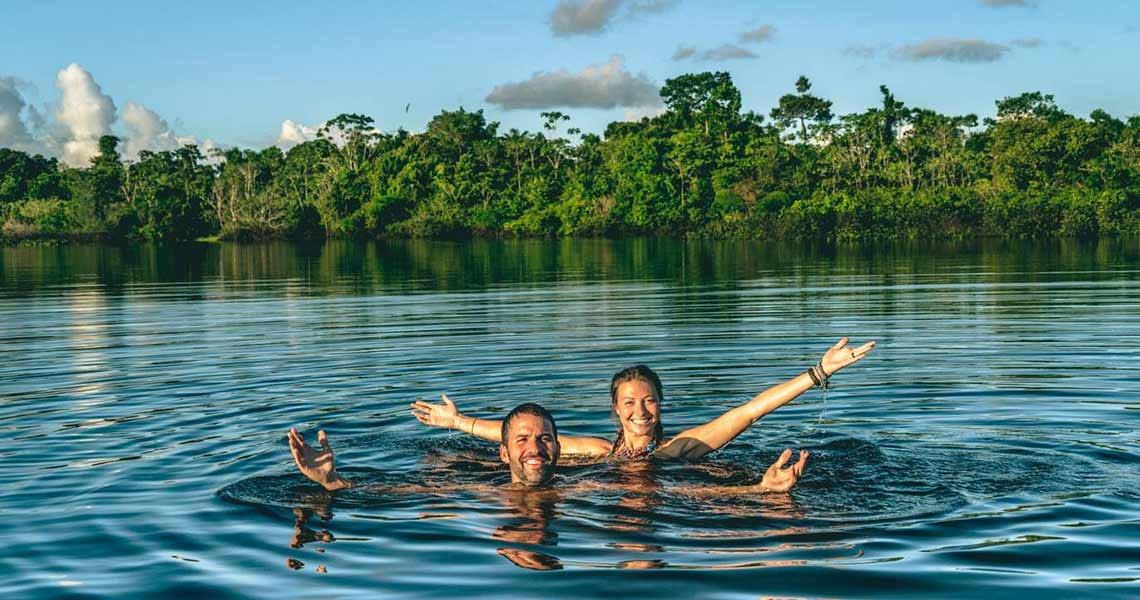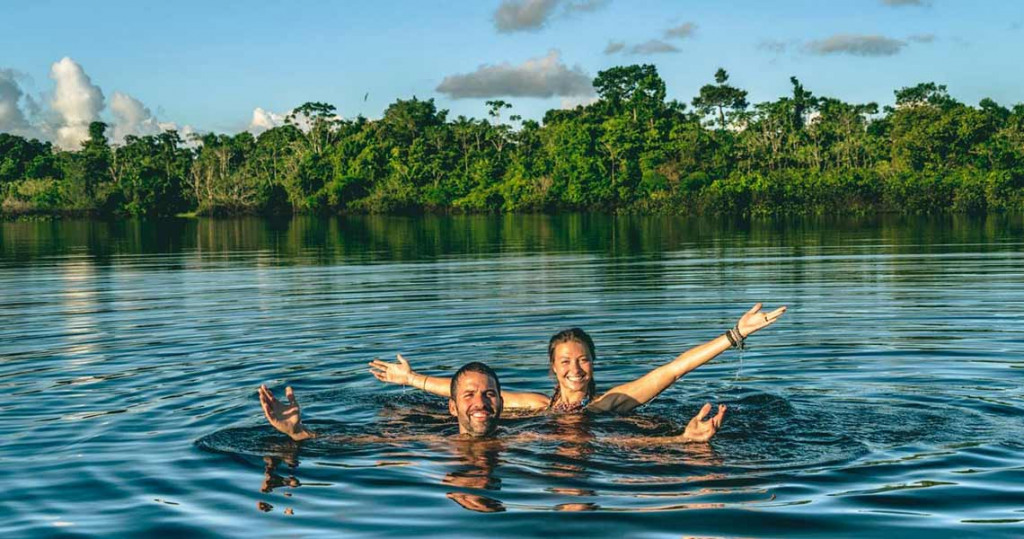 Where are you from, where are you living now and where are you traveling to this year?
We are originally from Canada but in the last 10 years, we have lived all over the world including London, Shanghai, Brisbane and now Costa Rica. We have been spending more time in Costa Rica since we opened the Drift Away Eco Lodge here last year. It's been an exciting journey and a great way to share our passion for sustainability with those visiting Costa Rica.
This year, we have spent a few months in Australia, a month in Asia, a month in Europe and are currently planning a 3 months trip to Africa for the end of the year.
Finally, what did you enjoy the best and what didn't you enjoy so much about traveling in Peru, and what would you have done differently now that you had the experience?
We really enjoyed getting outdoors and hiking many of the stunning treks Peru has to offer. We also liked very much visiting the Amazon.
We would have loved to visit some of Peru's eco-lodges and sustainable hotels and learn more about eco-tourism practices in Peru. Perhaps next time 🙂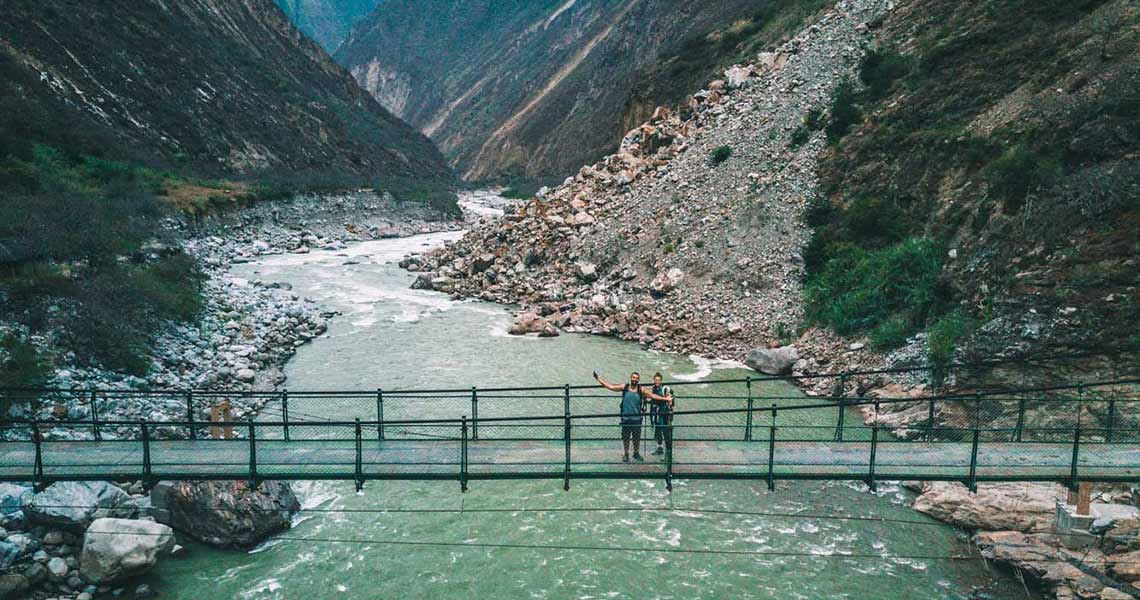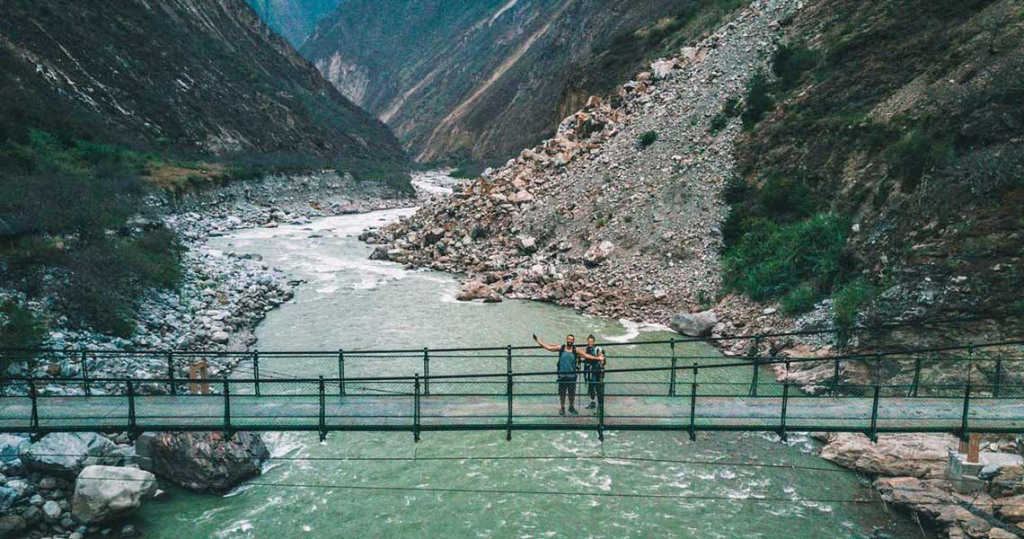 Read more about on their website Drink, Tea, Travel, and follow them on their social media channels @drinkteatravel!
By Ermelinda Maglione
Cover Photo Oksana & Max.