On Saturday, September 7th, come to share a very special event and support Sweet Child Peru, an organization located in the Sacred Valley which helps children from high-Andean communities to improve their lives.
Yes, it is that time again. On the 7th September at Viva Peru from 12 – 4.30pm Sweet Child Peru will be holding their 4th annual fundraiser in order to support their important project. The event takes place at Viva Peru, located in the village of Huaran in the Sacred Valley of Peru
About Sweet Child Peru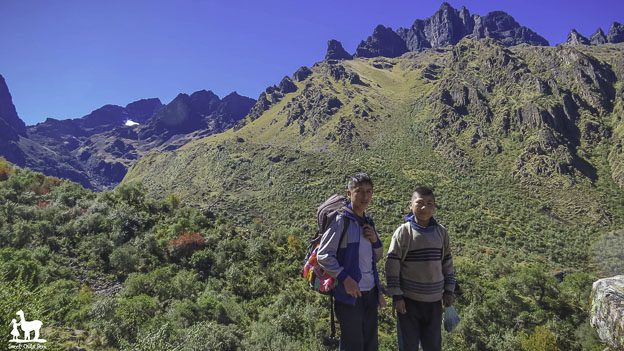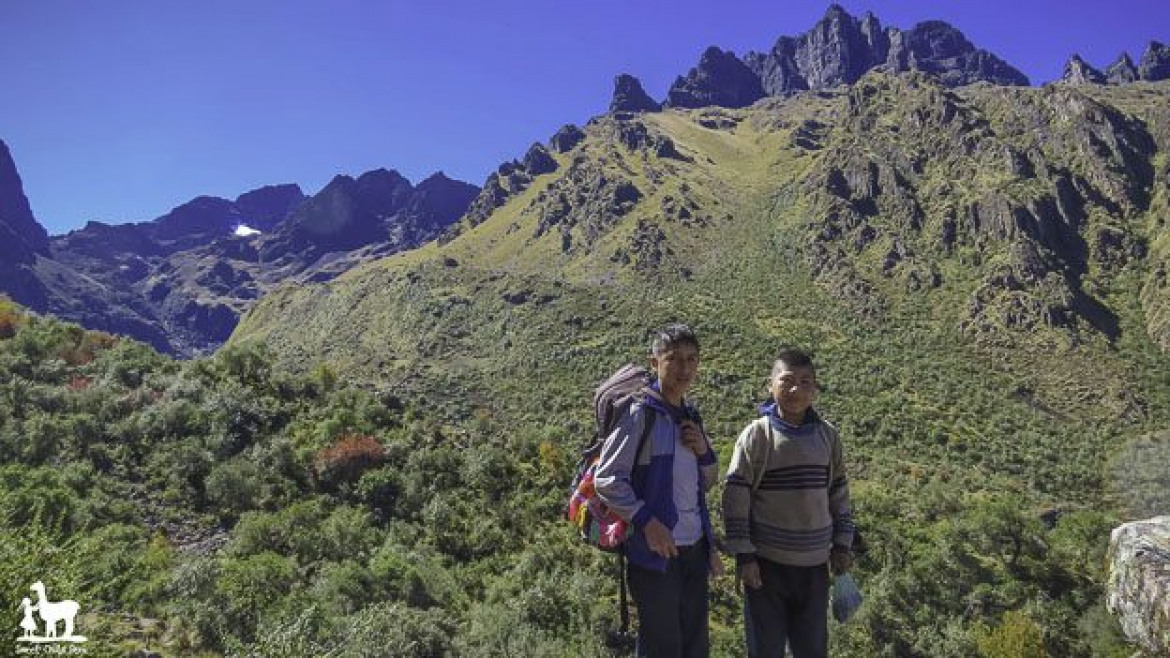 Louisa Callery and her team opened the doors of Sweet Child Peru after realizing that many children who went to schools in the Sacred Valley were living in abandoned homes during the week because their walk to and from their mountain communities was too far or too dangerous. For some, the one-way journey takes over three hours. Soon after hearing about these kids' stories and learning the needs of the schools and communities, they signed the lease for the current house, bunk beds were installed, and they opened the house. From the initial shortlist of 70 kids, they were able to house 16. The house provides a safe space for the kids to eat nutritious food, have a warm bed to sleep in, and to share learning in the community. The house currently houses 17 children. The youngest is 6 years old, and the oldest is 16. There are currently 4 girls and 16 boys.
To find out more about Sweet Child Peru, visit their website.
Why this is a not-to-miss event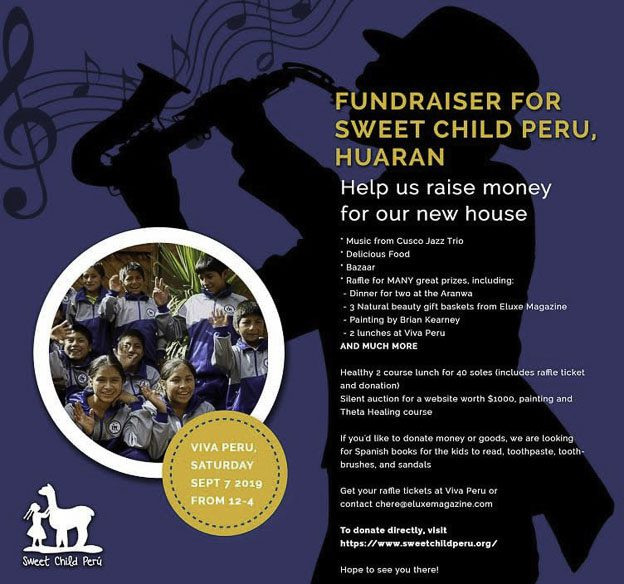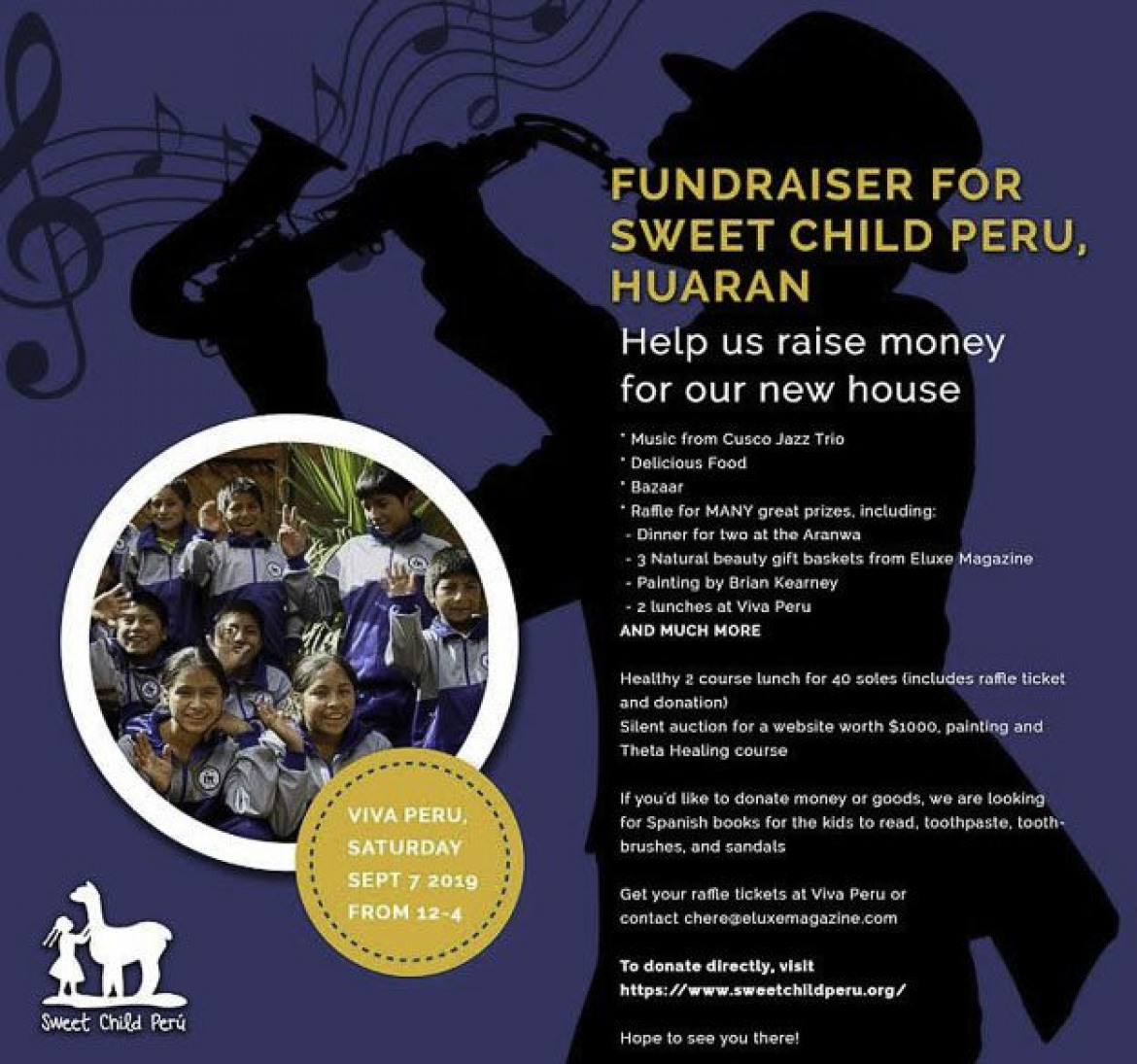 Aside from supporting a wonderful project, attendees will see many great reasons why this is such a special event.
From the 40 soles for each ticket purchased, 20 soles will go towards directly supporting the 16 children who are currently staying in the organization's dormitory. There'll be a special menu that includes lunch, dessert, a raffle ticket and donation, music by the Cusco Jazz Trio, a Trivia Quiz with prizes, a silent auction to win a website worth $1000 and more; a raffle to win incredible prizes (including artworks, natural beauty products, dinner, spa day and breakfast buffet at Aranwa Sacred Valley Hotel & Wellness, dinner at Ulrike's Garden Cafe and much more!
They have over 20 prizes, 6-7 are going to be Silent Auction prizes, as the quality is very high and warrant their own bidding. There will be 12-13 raffle prizes and some are amazing and are for sale for S/.5 each.
To find out more about the event, visit their Facebook page.
Can't make it to the fundraising event? Here are other ways that you can support Sweet Child Peru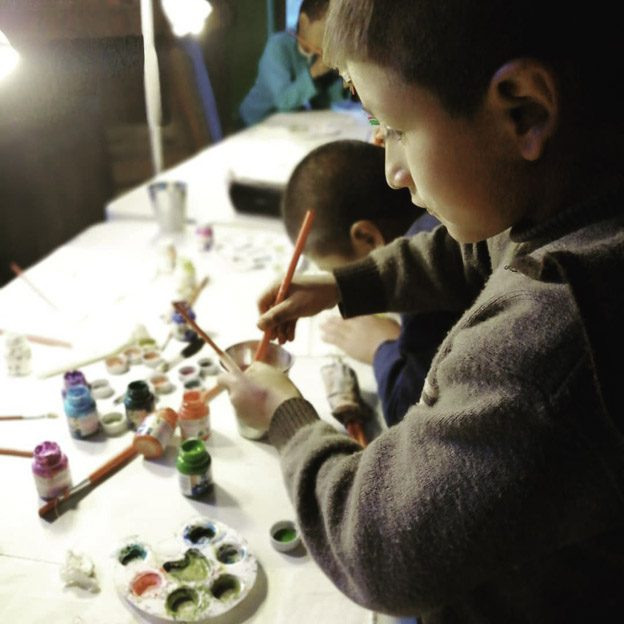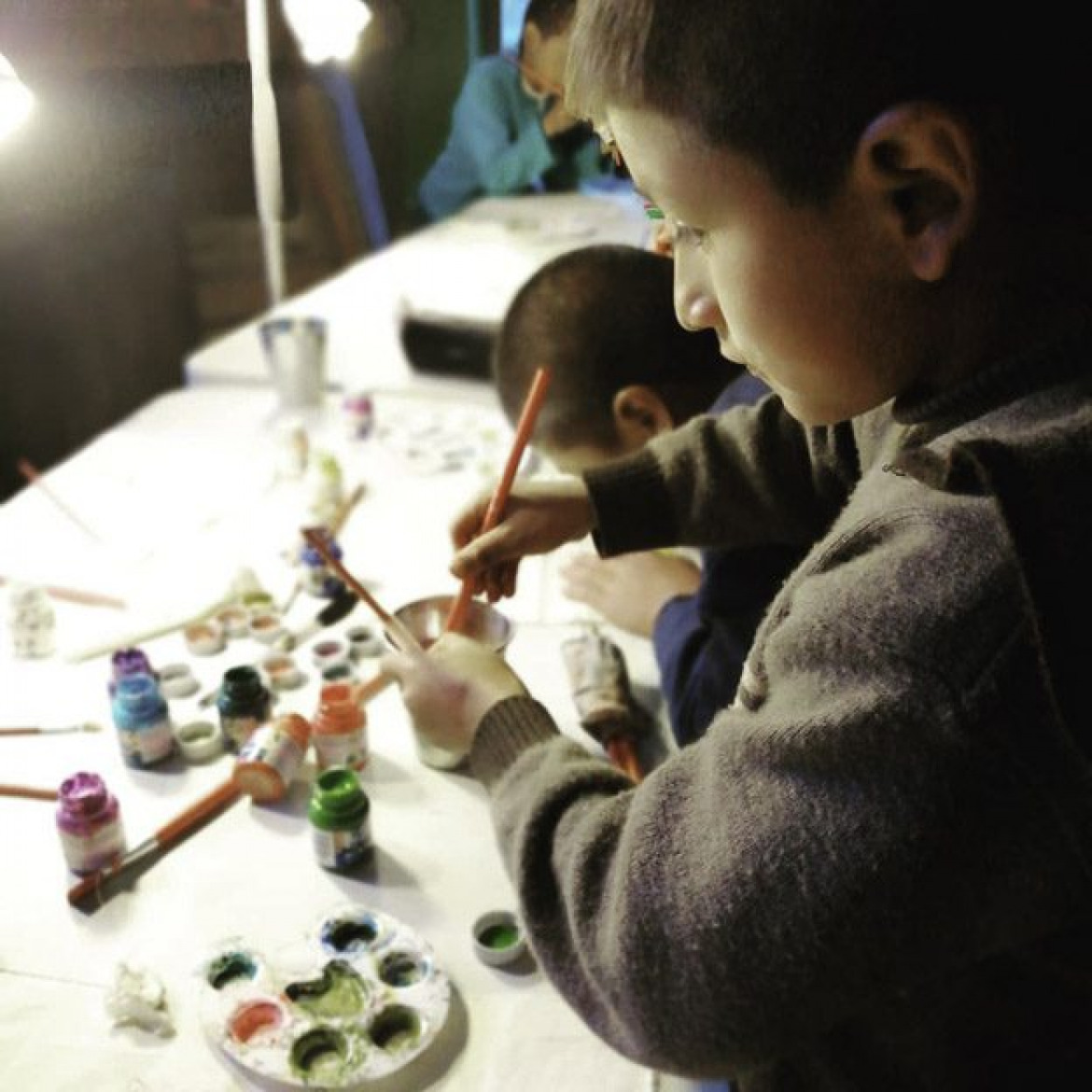 Donate through Paypal.
The best way to donate is to our tax-exempt 501(c)3 US NGO "Sach'a Munay" via Paypal (link).
Crowdfunding.
We also have a crowdfunding campaign: https://www.youcaring.com/sweetchildperuirqichaydorm-1109266
Check.
Sweet Child Peru's official 501c3 is "Sach'a Munay" 6190 La Gloria Drive • Malibu, CA 90265
Tax ID:
47-2873356 Sacha' Munay
Bank Transfer in Peru.
Name: ASOCIACION NINOS ALTO ANDINOS
ADDRESS: CA.NN S. HUARAN LAMAY-CALCA-CUZCO
Account number: 285-2370781-1-78
Swift: BCPLPEPL
Bank name: BCP
Bank address: Av. El Sol 189 – Cusco