If you're ready to lift your spirits above Lima's chilly and gloomy winter weather, maybe it will help you to imagine eating a mouth-watering piece of grilled meat, sipping a glass of Argentinian wine, and having a pleasing conversation.
One of the places where you can actually enjoy all of these things is by making a visit to one of Lima's many world-class restaurants. And if you want to enjoy a glass of wine and a wonderful meal, I have some great suggestions for great wines to complement your favorite entrees.
At a recent lunch in Lima organized by Wines of Argentina (WOFA), an organization that promotes Argentinian wines, winemakers from 13 different wineries were in attendance. The event took place during the recent wine fair, the Alta Gama Wine Fest.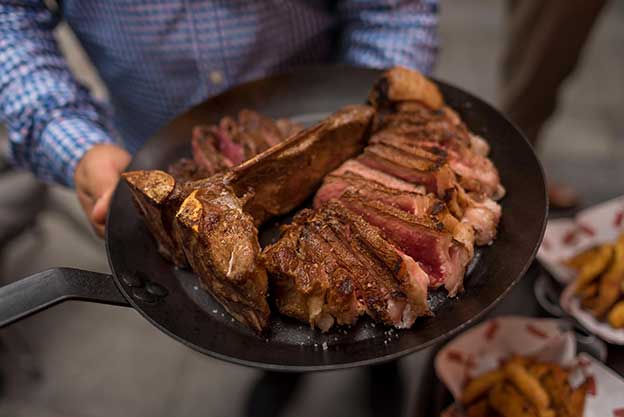 Attendees enjoyed an appealing five-course menu prepared by Renzo Garibaldi, the chef at Osso. This meal consisted of several high-quality meat cuts paired off with different white, rosé, and red top Argentinean wines.

The wineries visiting Lima this year were the Bodega Alta Vista, Bodega Altos Las Hormigas, Bodegas Colomé, Bodega Luigi Bosca Familia Arizu, Bodega Norton, Bodega Vistalba, Bodega Cadus, Viña Cobos, Bodega Piedra Negra-Lurton, Bodega San Pedro Yacochuya, Bodega Trivento, Bodegas Salentein, and Bodega Pyros.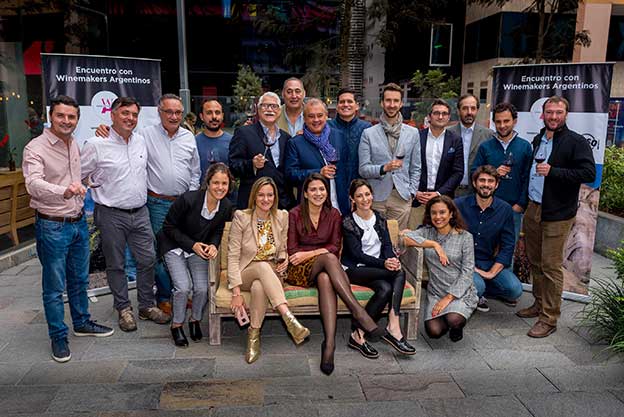 Fortunately, all of these wines are available at restaurants and shops across Peru. Peru is a very important market for Argentinean wines as Carolina Tonnelier, Manager for Wines of Argentina, told us. She added that the Andean country stands amongst the ten main buyers of Argentinean wine globally. Surely, it is mainly Malbec, the favorite amongst Peruvians, but not to be missed are the Cabernet Franc, the Chardonnay, the Torrontés, the Pinot Noir, and the various blends of Argentinean wines as new terroirs are discovered.

Here are some recommendations you may want to explore: a Gran Lurton 2018 (Tokay and Sauvignon Blanc) from the Piedra Negra winery, -my favorite that day-, together with a steak tartare; an imposing Bistecca a la Fiorentina with a Malbec Trivento Golden Reserve 2015, or a pork Steam bun with a Salentein Numina Cabernet Franc 2015 from the Salentein winery.

Salud!
For more information, please go to http://www.winesofargentina.org/
Cover photo: Max Pixel