Peru offers so many wonderful attractions and activities, but if it's extreme outdoor adventure that you seek, the Sacred Valley delivers.
Whether it is climbing mountains, sailing on rivers or riding on a bike, Peru's Sacred Valley of the Incas always has a surprise ready to astonish those who visit. It is adrenaline and emotion-filled excursions accompanied by breathtaking natural scenes.
1. Go Fly Fishing in Lake Pachar
Enjoy a wonderful fishing day in Lake Pachar Cocha (Lamay), surrounded by magnificent landscapes. The lake is located in the Sacred Valley and holds great amounts of rainbow trout that go from 25 to 50 cm. Have a good catch!
2. Enjoy the Outdoor Center at Lake Piuray
The wonderful and peaceful Andean scenery of Piuray Lake is the ideal place for a yoga session on a stand up paddle board right in the middle of the Sacred Valley of the Incas, which translates into a special and unforgettable experience.

3. Kayak and Raft Along Sacred Rivers
Kayaking in the rivers of the Andes is one experience not to be missed. This is a fun activity where passengers will row along waters of varying intensities with the best equipment and the help of experts. Enjoy a ride full of rapids and calm water where you will connect with nature.

4. Do a Biking Tour Through the Sacred Valley
The Sacred Valley is full of secrets for visitors to discover and one of the best ways of exploring it is on a bike ride to take you to its innermost areas. The Sacred Valley has routes that fulfill the expectations of any biking enthusiast.

5. Drive Through The Valley on a Quad
Enjoy a ride with no speed limit in an all-terrain vehicle through the Sacred Valley. Let the sound of the engine pave the way in a drive where you will cross some of the most amazing landscapes in the country.

6. Spend a Memorable Night Under The Stars at the Sky Lodge
Enjoy an opportunity to stay several meters high in a completely transparent shelter while safely appreciating the breathtaking view of the magical Sacred Valley of the Incas. The sense of adventure increases when you see the via ferrata; an entertaining route to climb the mountain. For more on this memorable experience, check out our video on the Sky Lodge Adventure Suites here.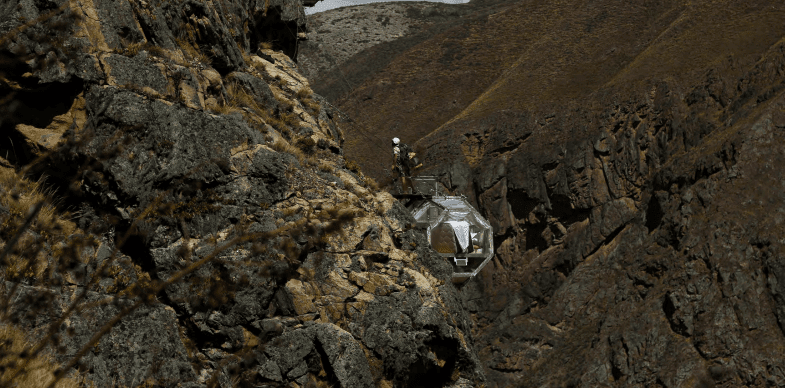 7. Go Trail Running
Both the Salkantay and the Inca Trail can be done running. This unique and impressive experience will lead you through an ancestral way of life, Andean communities, lakes, waterfalls, and various archaeological sites. You'll meet beautiful views and certainly some difficult terrain, too.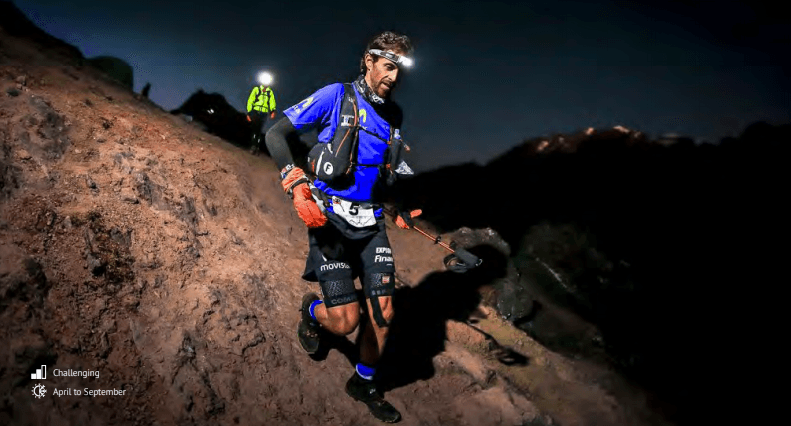 The Sacred Valley is an alluring destination for adventurers. If that's you, your next question is probably 'how do I get there?' For some travel tips on how to access the Sacred Valley from Cusco, read this article on 'Getting There'.
Comments
comments