The Sacred Valley of the Incas is one of the world's best places for adventure travel. Its geography, natural beauty, and huge number of adventure tour companies make it possible for explorers from around the world to go deep into authentic experiences. The adventure experience and the opportunity to connect with the local environment that it offers, adds an unforgettable element to a visit to the navel of the world.
Experiences
On their arrival into the sacred valley, travelers from Cusco might be awe-struck by the imposing mountain ranges surrounding the Urubamba valley. There are high, snow-covered peaks protecting the Vilcanota River. Along with its route from La Raya, where the river is born, it passes by archaeological sites, fertile agricultural areas, local indigenous communities, and vast tracts covered with ichu grass that changes colors with the seasons.
The Sacred Valley, outside of Cusco remains a wonderful destination for culture, nature, and adventure travel. Visitors can tour by kayak, on horseback, by hiking along ancient Inca trails, or by bicycle. Many of the country's best tour operators run programs here, allowing visitors to enjoy the Inca Empire with adrenaline-packed adventure. There are options available for all kinds of people. Tour operators will take care of logistics, guides, equipment, entry tickets, first aid, transport, and food.
Easy tours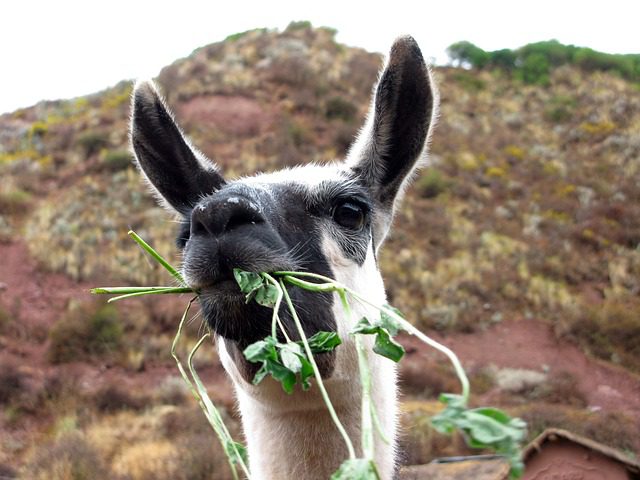 In the Urubamba valley, you can organize activities that are suitable for all ages, as long as you don't have physical impediments to adventure travel. Hikes to local ruins are very popular and include Yucay, the Maras Salt Mines, a part of the Inca trail between Chincheros and Urquillos, and a walking path that's parallel to the Urubamba River between Yanahuara and Ollantaytambo. 
One popular trail leaves from Chincheros and arrives at the Huchuy Qosqo archaeological site, where you can enjoy spectacular views of the Sacred Valley while descending to the village of Calca. While the trek is relatively easy and can be completed in five hours, camping en route is also an option. This offers you the chance to enjoy dramatic sunsets and sunrises across the mountain ranges.
Horseback riding is a great option for those who want a close up look at the life of the Urubamba Valley. You can ride the pampas around the Maras Salt Mines, or easily cover longer distances between Yanahuara and Ollantaytambo, which will give you a lovely opportunity to peer from above at the small village communities that dot the area.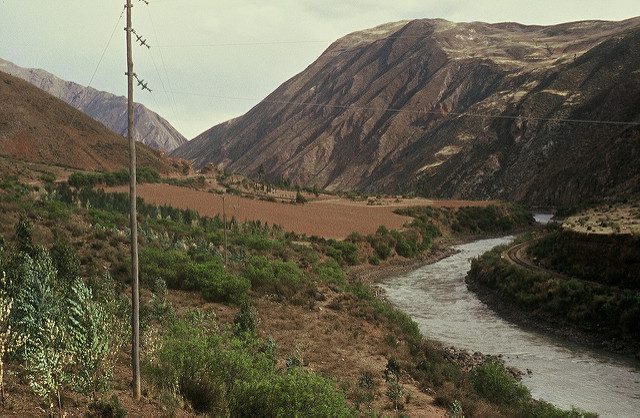 For water-based experiences, the Vilcanota River has ideal locations for grade three level canoeing trips. There are also grade four areas here, as well as along sections of the Ollantaytambo, Huambutio, and Huaran Rivers. Other family options include spending a day at either the Huaypo, or the Piuray Lagoon. Both are close to Maras and Chinchero, and can be reached by boat. The large bird populations and tranquil waters make this an easy and fun Andean experience.
If you are looking for adrenaline, take a trip to Santa Teresa, a small location close to Machu Picchu Pueblo where the Cola de Mono, or Monkey Tail Canopy is located. This manmade system of six galvanized cables strung across the valley allows visitors to ascend 250 meters into the air, and to soar up to 60 kilometers an hour along a zip line. It's one of Peru's best adrenaline experiences for tourists. Those looking for a quieter experience may enjoy biking through the mountains to hot springs.
More challenging tours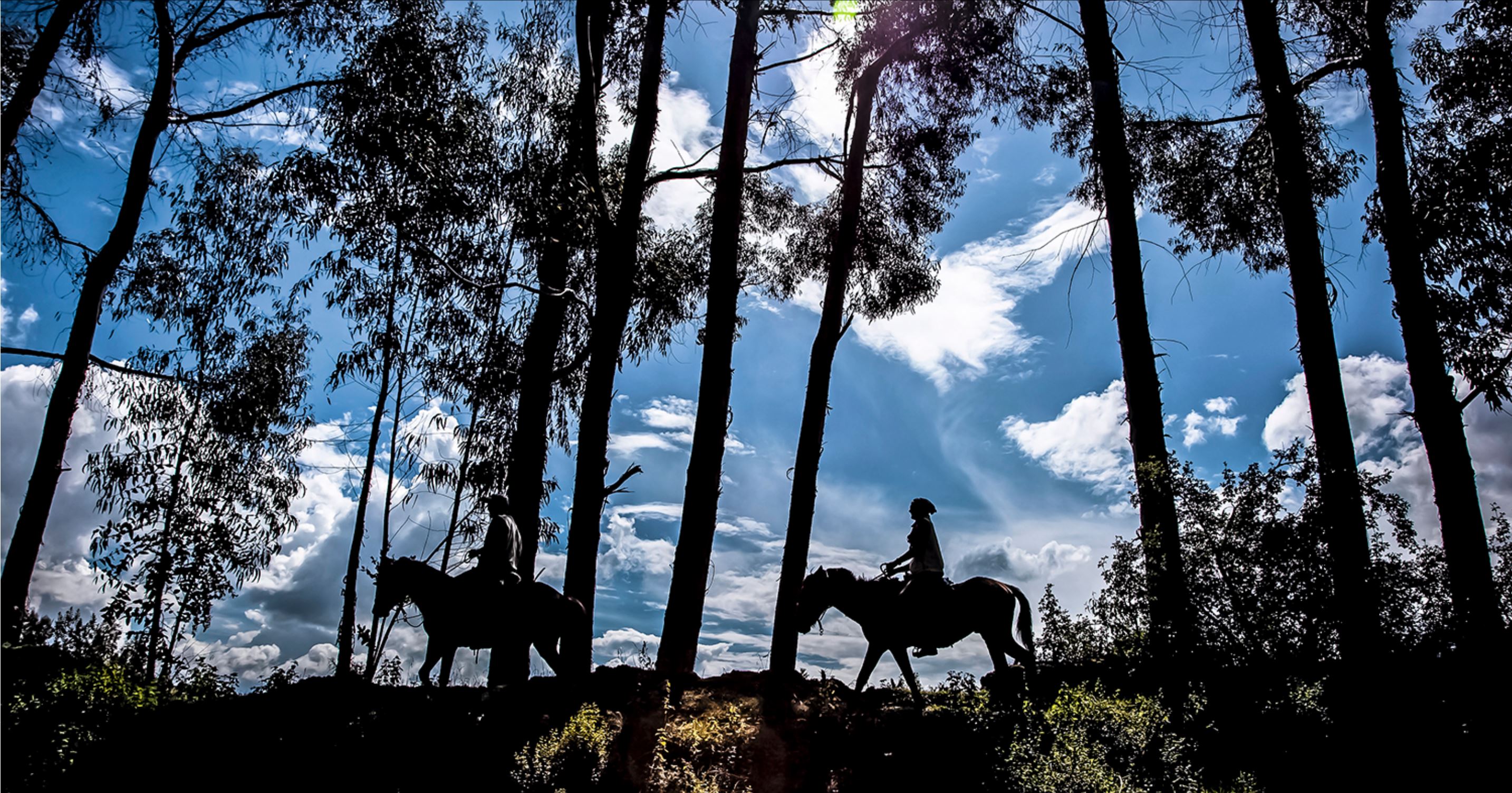 These activities can also be family-friendly but are more challenging than the tours mentioned above.
One great activity is canopy jumping at
Natura Vive
. Visitors climb 300 meters up a set of stairs that are hammered into the mountainside. Once at the top and well strapped in, a jump over the canopy allows you to "fly" over the Urubamba River, from platform to platform.
There's also a sky lodge adventure suite: a completely transparent, four-bedroom suite that hangs on a cliffside, 400 meters high.
Visitors can sleep here, and wake to amazement to a majestic view of the Sacred Valley below.
You'll find more demanding canoeing opportunities at Chuquicahuana, near the source of the Urubamba River. To get there, you'll need to travel two hours by land, and the canoeing trip should last about three hours. For those looking for a longer experience, maybe you'll be interested in taking a four-day canoeing trip along the Apurimac River. You'll encounter beautiful scenery, which is broken between areas of quiet, and areas of rapids.
The Sacred Valley also offers wonderful scenery for those who love bike trips through the mountains. Some trails like those near Lares and Malaga offer more technical descents. Others, like the ride by Pumamarca, are less technical. Expect this trip to last about five hours.
There are also multi-day hikes available throughout the mountains, including one around the Salkantay peak, and others through the Sacred Valley. You'll also find plenty of day treks that available take anywhere from six to eight hours.
For those who love motorized travel, you'll find ATVs for rent in Urubamba, which you can drive through Chinchero, Moray, and Maras Salt Mines.
Most challenging routes
There's alot of options for those of you experts: multi-day horseback riding trips, including a ride that will take you between Arequipa and Cusco. There are others that go to important places such as Machu Picchu, Ausengate, Ancascocha, and Choquequirao. If you want to take it to the max, consider taking one of the routes that takes you all the way to the coast.
Kayak lovers looking for adventure can try the Urubamba River near Aguas Calientes and Machu Picchu. But keep in mind that this kind of adventure is recommended for experts only.
Rock climbing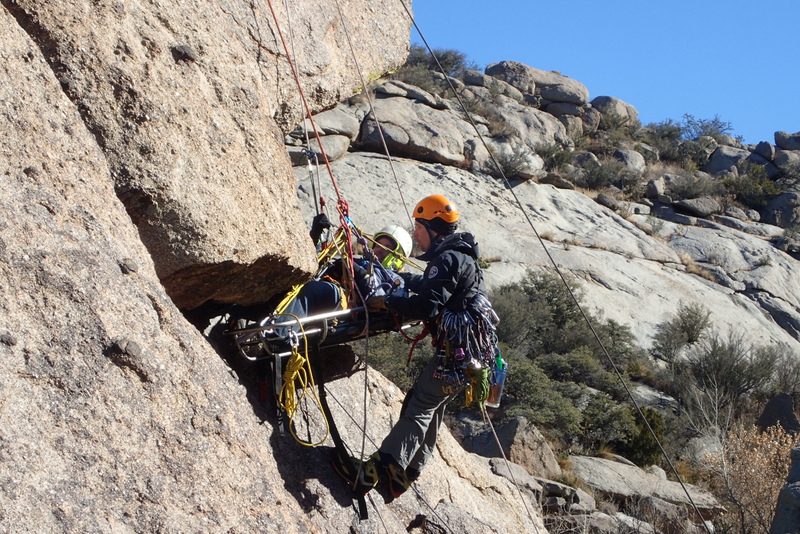 While there are locations for rock climbing throughout the Huascarán National Park, the Sacred Valley also offers some excellent spots including the rock walls of Pachar between Yanahuara and Ollantaytambo.
YOU MIGHT ALSO LIKE
RICH, STRONG COFFEE FROM PERU'S URUBAMBA
COLONIAL CHARM IN MARAS, IN PERU'S URUBAMBA VALLEY
A LUXURY STAY IN PERU'S URUBAMBA VALLEY
Comments
comments