A natural retreat with its unique variety of flora and fauna, a trip to Paracas will leave you blown away.
Fast emerging as a leading tourism destination in Peru, a trip to Paracas is a must when visiting Peru. Here we give you a rough idea of how much you can expect to spend to make this trip happen.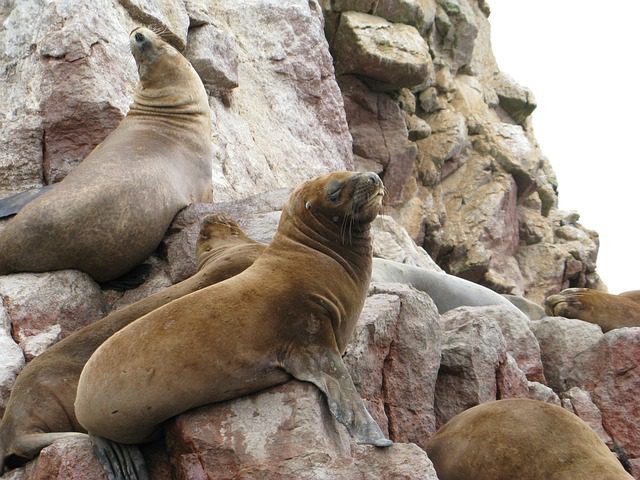 Transportation
There are many companies offering bus services from Lima to Paracas. A drive from Lima to Paracas takes 4 hours; a taxi will charge you approximately US$150 from Lima airport to Paracas. The bus fare depends on the time of the day, and the level of service that you choose.
Here is a list of bus services, times, and prices:
Bus Service
Time of departure
Price

Cruz Del Sur

3:4

5am

$22 (cama)

Cruz Del Sur

7:00

am

$8 (ordinary class)

Cruz Del Sur

7:00

am

$16 (luxury class)

Red Bus

3:30

am
$

12
Expenses at Paracas (for one day, one person)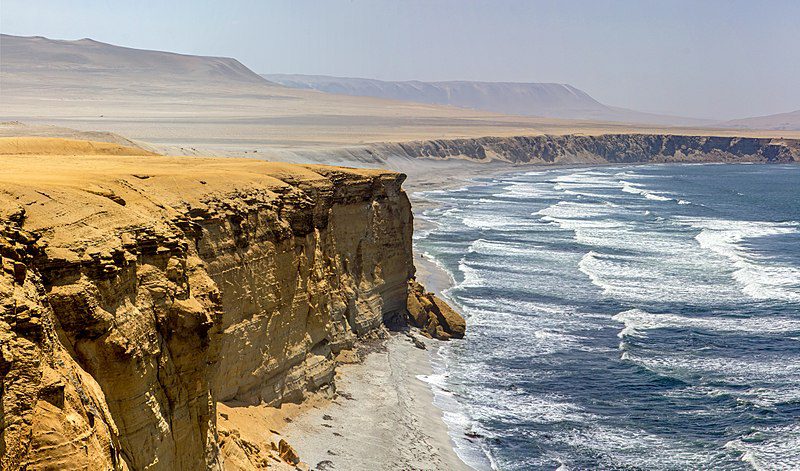 Low range
Hostels and inexpensive hotels in Paracas charge approximately about S/20 to S/80 per night. Breakfast and coffee will cost about S/20. Set lunches are available from S/6-S/20, and dinner will roughly cost the same. But be sure to ask for the menu, otherwise, your server will offer you their a la carte menu. which is more expensive. Entry passes to historic sites will cost around S/15 on average. Though a lot of Paracas can be covered by foot, we reserve S/25 for local transportation and guides. This figures add up to S/160.
Mid-range
Reasonably decent lodging facilities are available at Paracas at an average price of S/150. A sumptuous breakfast with fruit juice and coffee will cost around S/35. An a la carte lunch will charge you about S/50. Entry passes to historic sites will cost around S/15 on an average. Moto taxis and regular taxis are available for local transportation and for visiting nearby towns. It is advised that you agree over fare with the taxi driver before getting into the taxi. We assign S/80 on an average for local transportation. The figures add up to S/380.
Luxury range
Here is a list of representative prices of some of the best hotels in Paracas:
Hotel

Address

Price per night for a double bedroom

Hotel Paracas, A Luxury Collection Resort

Av. Paracas S/N, Paracas 11550, Peru

$267

La Hacienda Bahia Paracas

Urb. Santo Domingo Lote 25

,

Paracas 11550, Peru

$

225

DoubleTree Resort by Hilton Hotel Paracas

Lote 30-34 Urb. Santo Domingo Ica

,

Paracas 11550, Peru

$

180
An extravagant breakfast can cost between $30 -$40. The price of lunch and dinner depends on what you want and can vary so much that it is impossible to put it down in exactitude before the meal is chosen. Other costs remain the same more or less.
YOU MIGHT ALSO LIKE
THE PARACAS NATIONAL RESERVE: RESERVA OF LIFE
ICA IN TWO DAYS: TRIP TO PARACAS, ISLAS BALLESTAS, AND HUACACHINA
Cover photo: Pixabay