Famous for its big-game fishing and stunning surf break, Cabo Blanco holds 7 world records.
Cabo Blanco, in northern Peru's Piura Region, is a small fishing village made famous by the writer Ernest Hemingway, from which it is possible to catch impressive black marlin. It is easy to get to and although it cannot be seen from the highway, everyone there knows how to get to it.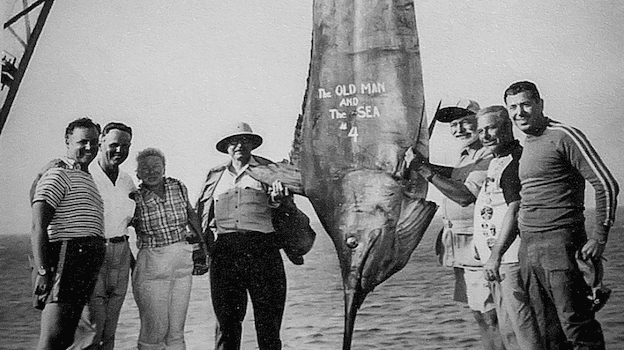 Today, Cabo Blanco is more than just a beach popular with surfers and holidaymakers seeking peace and tranquillity, it is also a paradise for sports fishermen. You can go out from the beach itself in small boats with local fishermen acting as guides, but there are also ambitious projects including fleets of deep-sea launches and jetties.
Ernest Hemingway came to Talara (Piura) in 1956 looking for black marlin, made famous in The Old Man and the Sea. He went to Cabo Blanco Fishing Club, where Alfred Glassell Jr. had landed one weighing more than 700 kilos and measuring 4 metres long. A record that stands to this day. Hemingway caught only four marlin, one of a little more than 300 kilos.