Planning a trip to Peru?
Click here
to take Traveling in Peru's survey to receive personalized activities and deals that fit your interests and budget!
Many visitors are unaware that Iquitos has a fairly large zoo that is home to many different types of jungle animals. Here are some of the types of species that you will see in the zoo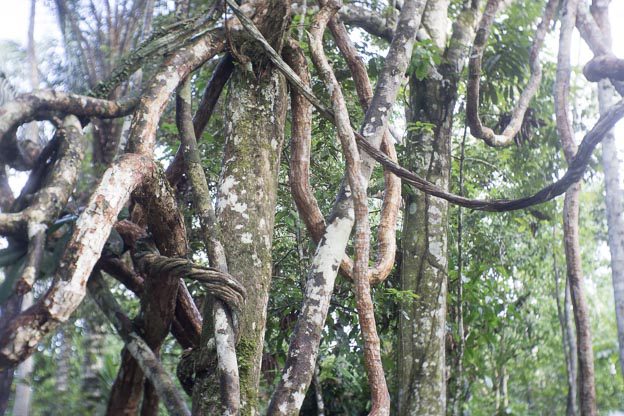 Not only does the zoo house animals, but it also is home to many native plant species, including flowers, trees, and medicinal plants.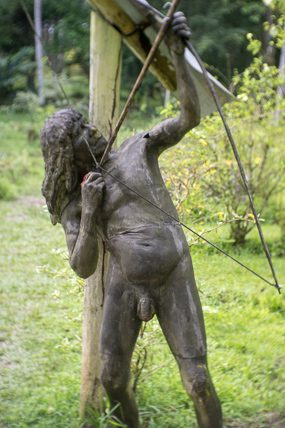 You'll also find several statues that illustrate the regions rich cultural diversity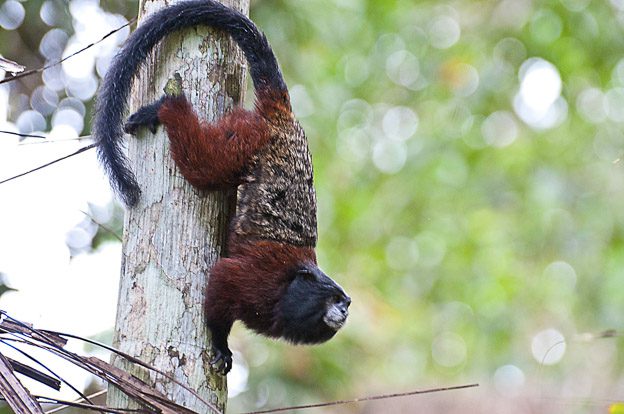 There are plenty of species of monkeys at the zoo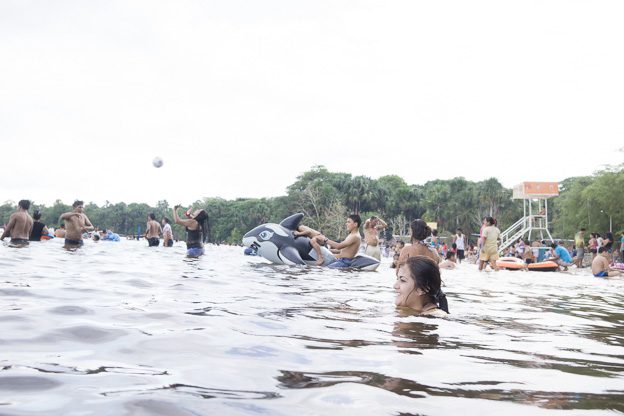 The zoo surrounds a lake, so if you want to go swimming, don't forget to bring your suit.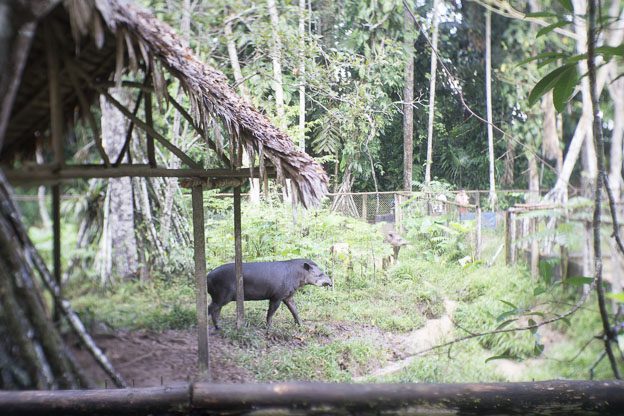 You also might have the chance to gaze your eyes on creatures such as the Sachavaca, or wild jungle cow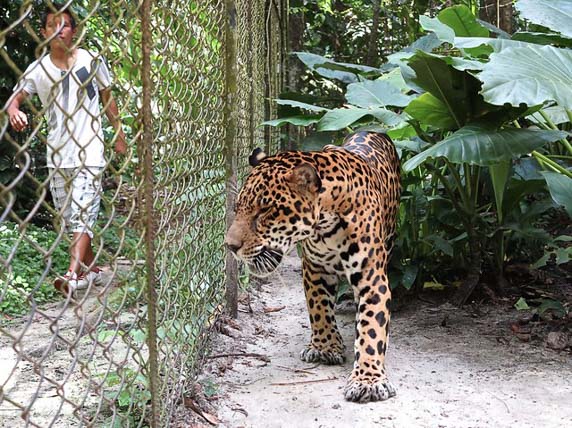 Many people complain that the animals in the zoo need bigger cages.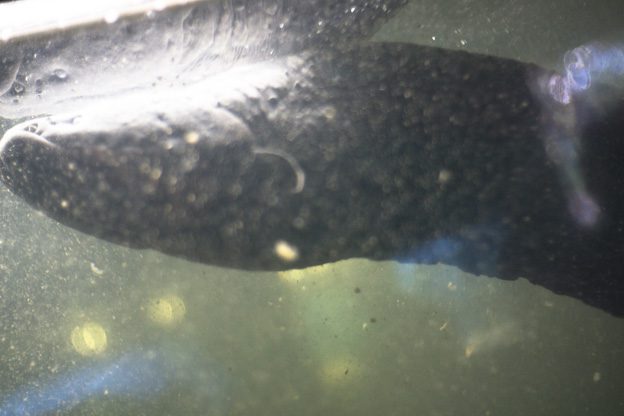 At the zoo, you will also see various species of wild fish
Join our
Patreon Community
to support more content like this, and help us promote all the great things Peru has to offer!