Because of Peru's diversity of landscapes and climate, there are many herbs and unique plants that grow here. Here are a few of Peru's important plants.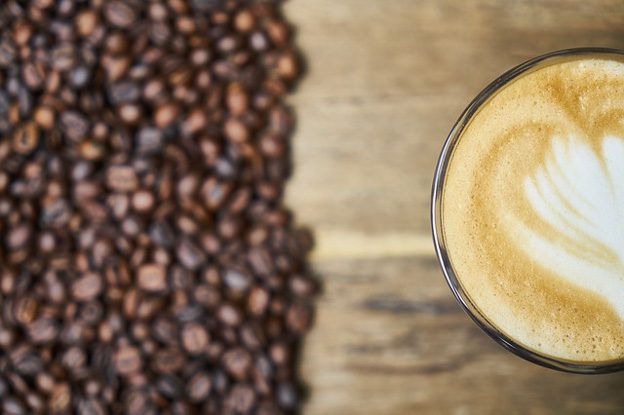 Down to earth in the highlands, accustom yourself to high altitude naturally, with a strong infusion of coca leaves; the perfect way to recover your equilibrium and warm you through and through. Our biodiversity makes Peru a country with abundant natural resources. One of these is the coca bush (Erythroxylum coca), sacred to the ancient cultures because of its benefits for body and spirit. It is used to restore energy, as a digestive and analgesic, and for its curative effects. But Peru also provides other plants, such as muña (Minthostachys mollis), also known as "Andean mint", a digestive drunk like tea.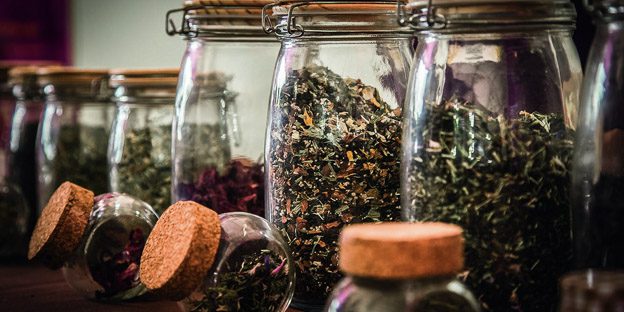 And of course Peru also has some of the world's best coffee -ever more popular thanks to its growers. But wherever there is coffee there is also cacao, in a wide range of varieties: cacao chuncho from Amazonas, San Martin and white cacao from Piura. Another drink available on street corners and restaurants in different cities is emoliente, made from barley, sugar, medicinal herbs and lemon juice, and which is usually accompanied by pollen, honey and carob syrup.
If you are interested in visiting Peruvian landscapes where these special plants grow in abundance, here are some suggestions in order to help you to find your way
If you head to northern Peru, don't forget to make a stop in the region of San Martin, where some of the country's best cacao grows. Within the city of Tarapoto you will find several shops selling artisanal varieties of Chocolate with flavors such as camu camu, aguaje, and mint. You can also make a visit to the region of Quillabamba, which is located just a few hours outside of Cusco. There are many small scale farms in this region that cultivate organic cacao varieties.
If you are interested in getting in touch with Andean herbs, there is no better place to do this than Cusco. Here you'll find a wide variety of herbs that have been in use for thousands of years. If you are lucky enough to spend time in the countryside, you'll probably notice that the air is full of the smell of the area's many native plants.
Cover photo: PXHere
Editor's note: this article previously appeared on Ultimate Journeys Peru.