In this episode of Uncharted

,

Gordon Ramsay travels across the Sacred Valley and into the jungles of the Quillabamba Valley in order to discover the ingredients and recipes that make Peru one of the World's top culinary destinations.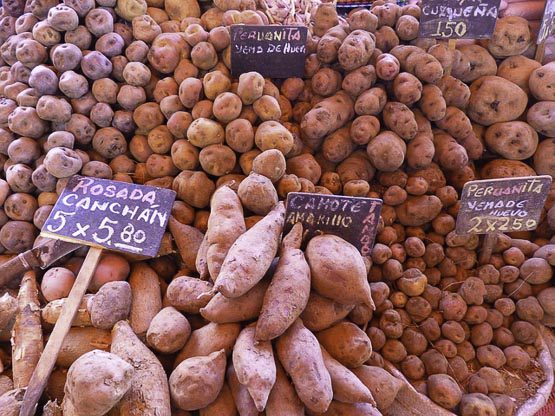 The world is finally paying more attention to Peru's culinary and cultural richness, and it can't hurt that networks such as National Geographic are visiting the country to film documentaries and television shows such as this one. During the week that Ramsay spent in the Sacred Valley, he scales a 500-meter cliff face with one of Peru's most respected chefs, eats worms harvest from cliff dwelling cactuses, discovers some of Peru's highest quality and most unique potatoes. Along the way, he spends time with various indigenous families in order to connect and learn about their culinary traditions. The program also features stunning visuals of Peru's Sacred Valley.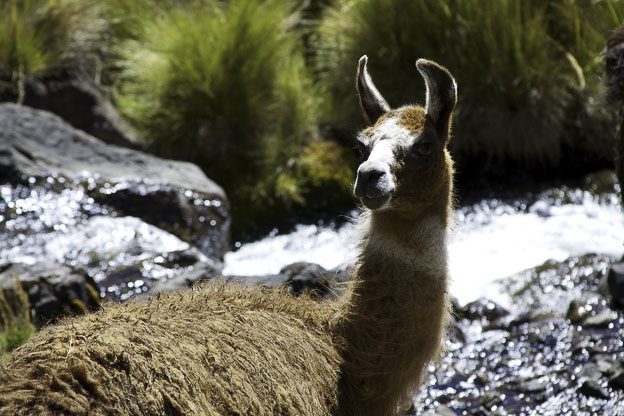 This is a great program to watch for anybody who has an interest in Andean culinary traditions. Even for those who live in Peru, there is surely something to be learned in this episode about Peru's culinary traditions.
Cover photo: Flickr