In this episode of Uncharted

,

Gordon Ramsay travels across the Sacred Valley and into the jungles of the Quillabamba Valley in order to discover the ingredients and recipes that make Peru one of the World's top culinary destinations.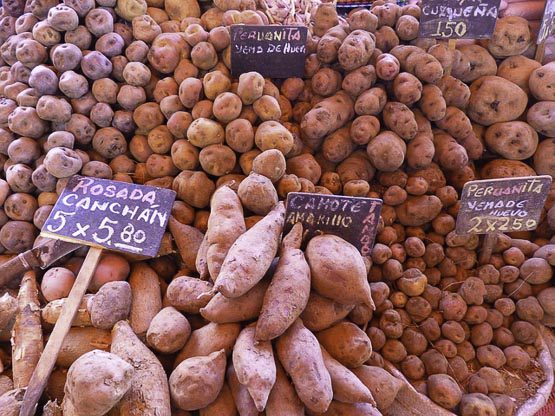 The world is finally paying more attention to Peru's culinary and cultural richness, and it can't hurt that networks such as National Geographic are visiting the country to film documentaries and television shows such as this one. During the week that Ramsay spent in the Sacred Valley, he scales a 500-meter cliff face with one of Peru's most respected chefs, eats worms harvest from cliff dwelling cactuses, discovers some of Peru's highest quality and most unique potatoes. Along the way, he spends time with various indigenous families in order to connect and learn about their culinary traditions. The program also features stunning visuals of Peru's Sacred Valley.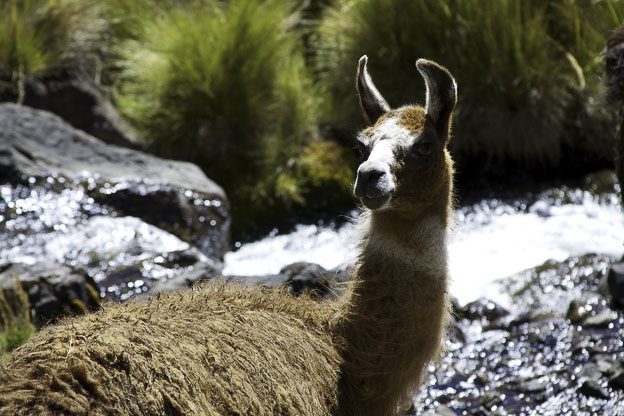 This is a great program to watch for anybody who has an interest in Andean culinary traditions. Even for those who live in Peru, there is surely something to be learned in this episode about Peru's culinary traditions.
Cover photo: Flickr
Now that you're here:
We're asking you, our reader, to make a contribution in support of our digital guide in order to keep informing, updating and inspiring people to visit Peru. Why now? In our near 20-year journey as the leading English-language source on travel in Peru, we've had our fair share of ups and downs-but nothing quite like the challenges brought forth in the first quarter of 2020.
By adapting to the changing face of the tourism and travel industry (on both local and international levels), we have no doubt we will come out stronger-especially with the support of our community. Because you will travel again, and we will be ready to show you the best of Peru.
Your financial support means we can keep sharing the best of Peru through high-quality stories, videos and insights provided by our dedicated team of contributors and editors based in Peru. And of course, We are here to answer your questions and help whenever you need us.
As well, it makes possible our commitment to support local and small businesses that make your visit an unforgettable one. Your support will help the people working in these industries get back on their feet once the world allows us to make our dream of enjoying everything Peru has to offer a reality again-from its mouthwatering gastronomy, thriving Amazon and archaeological wonders such as Machu Picchu.
Together, we will find a way through this. As a member of our community, your contribution, however big or small, is valuable.
Support Traveling & Living in Peru from as little as $1 - and it only takes a minute. Thank you!