In Peru, you can choose from a wide range of hotels, restaurants, and transport to suit your budget. Since everybody comes here with different budgets, we've made an estimate for what things should cost you to travel through here. We've also included the estimates of what it should cost to take a trip to the Sacred Valley, to take the Inca trail trek, and to journey to Machu Picchu.   
Museums and archaeological sites
On average, entry fees to museums and other archaeological sites will cost you around 65 soles (21 USD) per day. This expense varies with the number of sites you choose visit on a particular day, and what kinds of places you choose to visit.
The least amount you will spend in Peru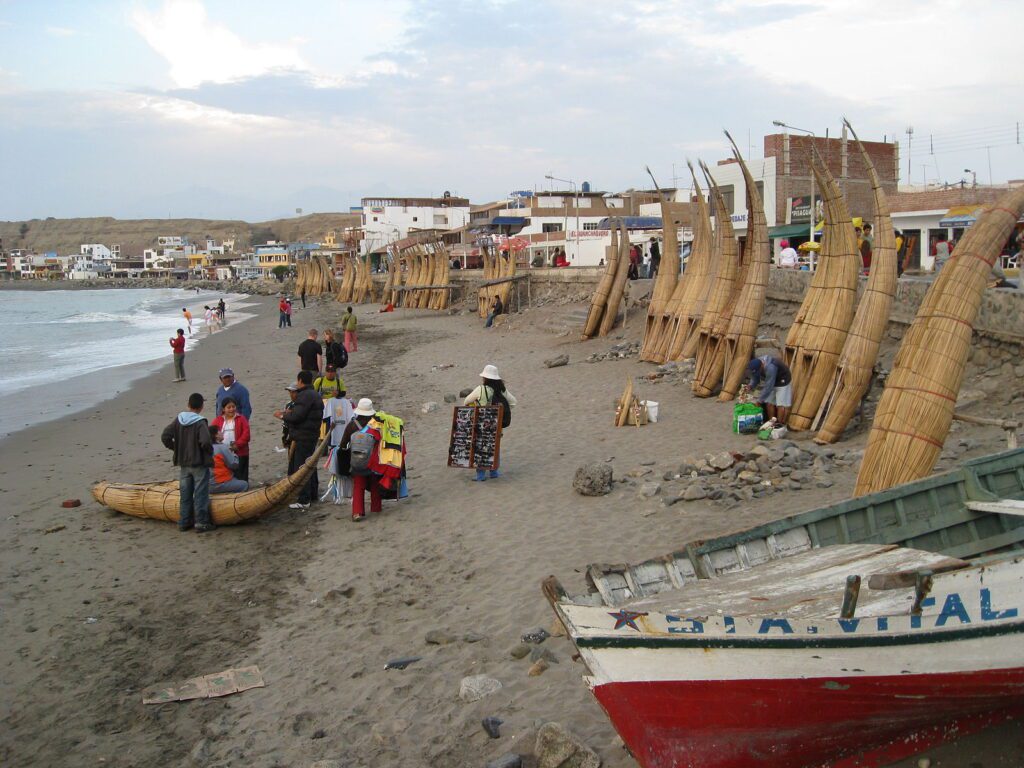 Typical backpacker's hostel, hotel rooms and dormitories usually range between 30 90 soles per day. On average, expect to pay about 50 soles per day for budget accommodation. 
Breakfast should cost a maximum of 12 soles, lunch should cost you 10-20 soles, and dinner should cost you 20-30 soles, which adds up to 55 soles (16 USD). For drinks for your day's meals, expect to pay around 20 soles (6.5 USD).
If you choose to use public transportation expect to pay around around 50  soles (15.50 USD) per day
With all of these fees combined, expect to pay around 200 soles per day (60 usd) while traveling in Peru.
The Maximum you can expect to spend in Peru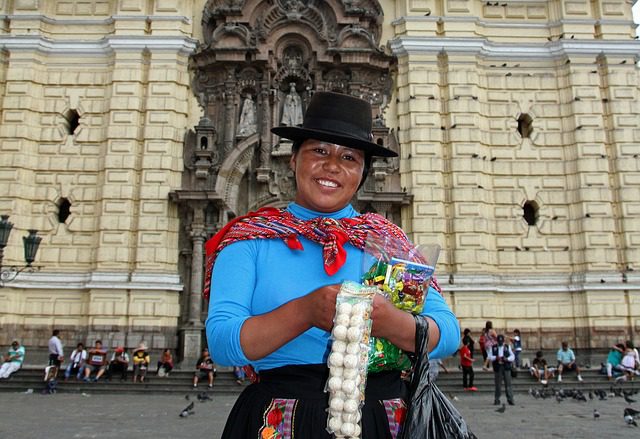 The most luxurious hotel rooms are priced around 300 soles (95 USD).
Breakfast should cost a maximum of 30 soles (9 USD), lunch 40 soles (12.35 USD), and dinner 40 soles (12.35 USD), which adds up to about 110 soles (34 USD). If you have drinks with all of your meals as well, expect to pay about 80 soles (25 USD).
Transportation by private cabs will cost you around 140 soles (43.2 USD).
With these, we add the average entry fees to museums and archaeological sites so that the total cost is roughly 700 soles (216 USD) per day.
Costs associated with doing the big treks for high budgets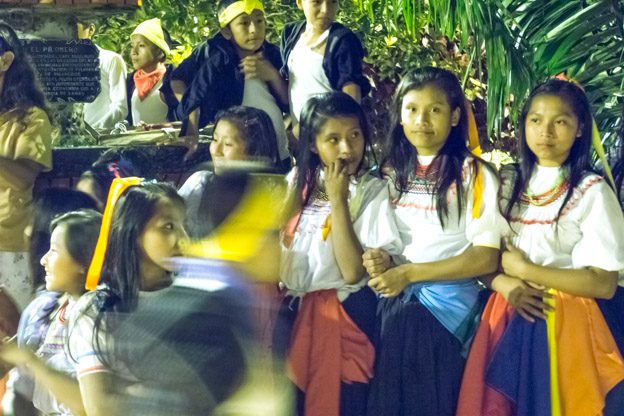 Expenses for the four day Inca Trail should vary between 560 USD and 1600 USD. The rate can be as high as 3000 USD if you undertake the same expedition with a foreign tour agency.
Expenses for the two day Sacred Valley trip varies between 400 USD and 1400 USD. As in the case of the Inca Trail, the expense can be almost double with a foreign travel agency.
Taking a trip to Machu Picchu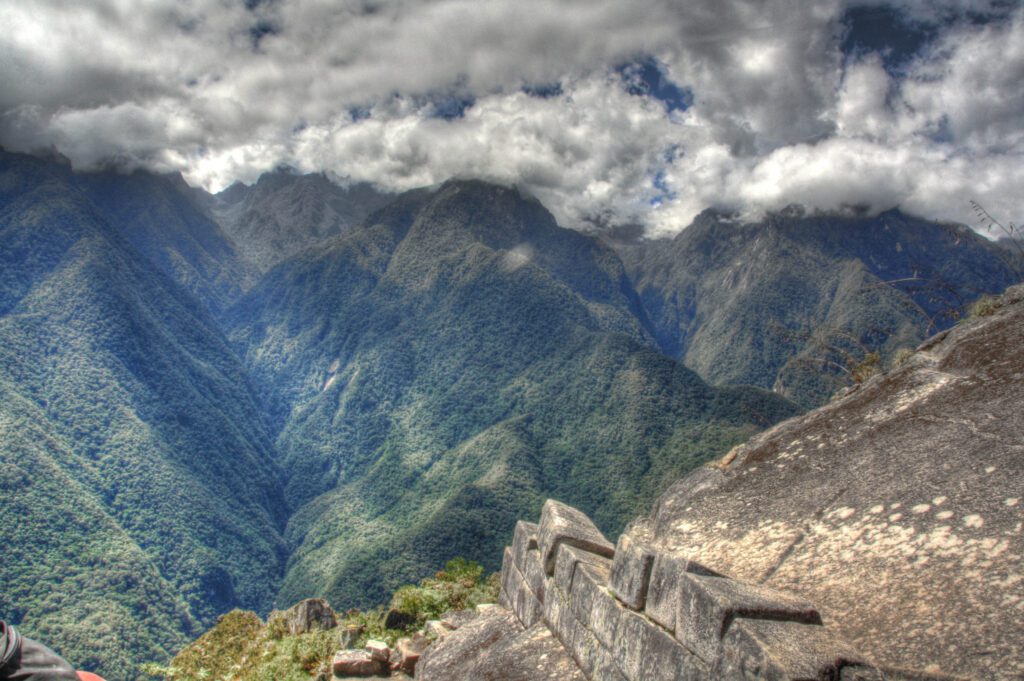 | | |
| --- | --- |
| Items | Cost |
| Private cab from Cusco to Ollantaytambo | 25 USD |
| Train tickets from Ollantaytambo to Aguas Calientes and from Aguas Calientes to Ollantaytambo | 140 USD |
| Hotel rent in Aguas Calientes | 30 USD-50 USD |
| Entrance ticket to Machu Picchu | 44 USD |
| Bus ticket from Aguas Calientes up to Machu Picchu site | 20 USD |
| Two-day private tour guide | 150 USD |
| Private cab from Ollantaytambo to Cusco | 25 USD |
YOU MAY ALSO LIKE
TRAVELING BY BUS THROUGH PERU FOR BUDGET AND ADVENTURE
BUDGET TRAVEL: GLOBETROTTER REVIEWS PERU'S HOSTELS (PART III)
Comments
comments