Don't be surprised to wake up on New Year's day to find yellow flowers and bits of confetti all over the place. And embrace this rich Andean tradition of honoring the New Year by bathing yourself, your friends, and everything you own in yellow.
A great reason for going on a morning walk and connecting with nature
[caption id="attachment_159239" align="aligncenter" width="624"]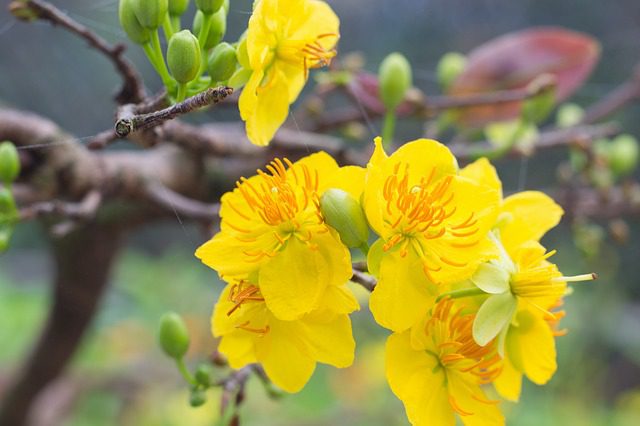 Photo:
Pexels
[/caption] The best way to take part in this ritual is by
waking up at the crack of dawn, wandering the hillsides, and picking bundles of flower petals.
Make use of them how you wish. Sprinkle yourself, your friends, your important possessions with these fresh vibrant energies in order to offer a blessing for the new year. Or maybe you wish to steep the flower petals into a tub of water and prepare a floral bath.
Confetti all over the house
[caption id="attachment_159240" align="aligncenter" width="624"]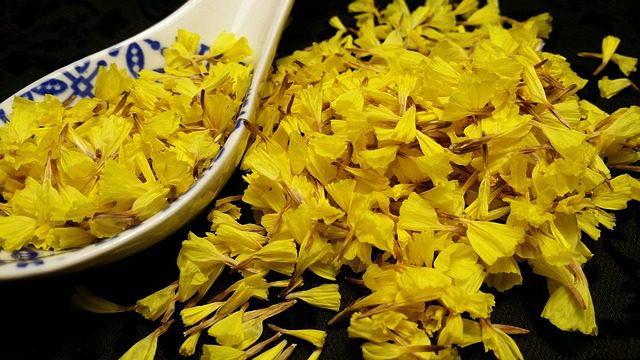 Photo:
PXHere
[/caption] Though it's still widely practiced throughout Peru, most people no longer use flower petals and instead resort to throwing bits of confetti across their house. According to tradition, it's important to bathe parts of your house with the color of yellow, which serves as a symbol for renewal, growth, cleansing, and happiness. When people spread confetti around their houses, most people pay particular interest to decorate around doorways, entryways, and other places of movement and passage that are otherwise not usually given our attention.
More than yellow flowers: get yourself some yellow underwear
[caption id="attachment_159244" align="aligncenter" width="624"]
Photo:
Wikimedia
[/caption] It is also a Peruvian tradition to welcome the new year by dressing yourself completely in yellow, including your underwear. That's why you shouldn't be surprised on New Year's Eve and New Year's Day when you see vendors set up on sidewalks selling stacks of bright yellow underwear, which people snag away like hotcakes. If you don't yet have a pair of yellow underwear, maybe it's time to get yourself a pair.
Don't forget the grapes
[caption id="attachment_159242" align="aligncenter" width="624"]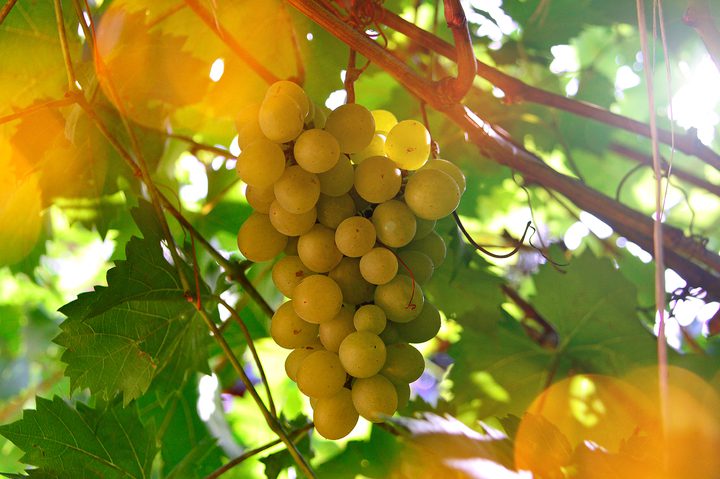 Photo:
PxHere
[/caption] To accompany the color of yellow, it is also an important tradition in Peru to have loads of grapes to share with loved ones and friends. And it makes sense why this is the unofficial fruit for a Peruvian New Year. Grapes are a fresh, clean, and pure way to welcome the New Year. This is also a great option to share with others as an alternative to alcohol. Cover photo:
Pexels