Art Battle, the biggest live painting event in the world where the audience is the judge, will take place in Lima on February 6. These are the artists that will compete to be part of the world championship tournament in Tokyo.
Art Battle began in New York City in 2001 and there have been more than 19,000 competitions across the globe since then. The idea is for artists to compete locally, painting in front of a live audience, moving up in levels and competing in other cities until they reach the world championship.
This year, it will be held in October in Tokyo, and the winner of Art Battle Lima will have a slot in the competition.
The first round towards the finale of Art Battle Lima will take place Thursday, February 6 at the Pullman Hotel in San Isidro. 12 artists have been selected to participate out of 60 that entered. At the event, the artists are divided into two groups.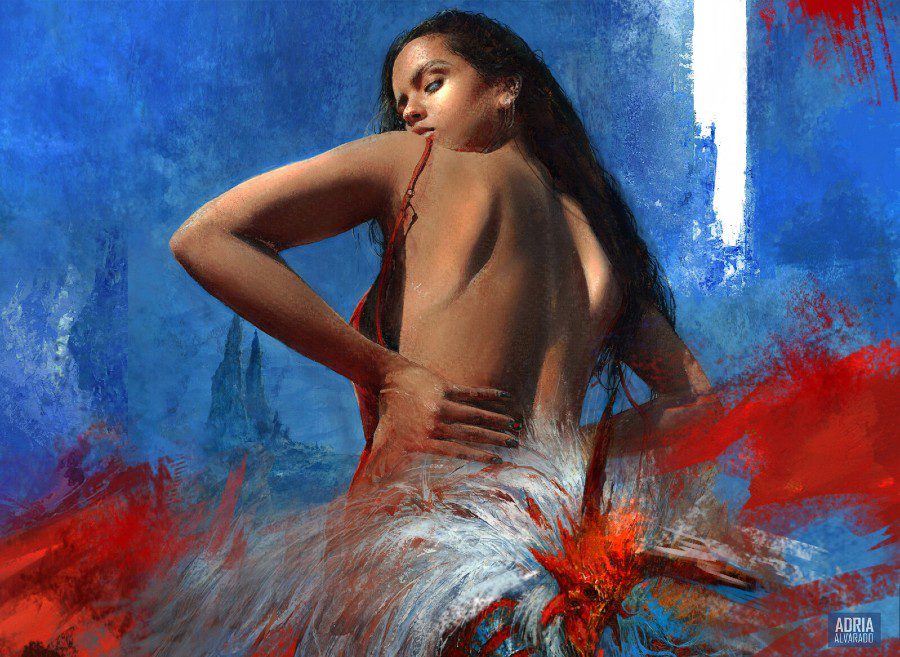 The three artists in each will paint against each other while the crowd (the ultimate judge) observes, enjoys and takes note. The two that are voted best out of each group will move on to the final round, where 1 winner will be chosen.
The winner of the night plus the other three finalists will then compete in the "Final of the Finalists" of Art Battle Lima that will take place in July. The winner from this event will head to Tokyo.
Art Battle Lima will take place from 7pm to 11pm on February 6. For tickets, visit joinnus.com. Or, compete in our giveaway on Instagram or Facebook (ends on Tuesday, February 4).
Here are 7 of the twelve Peruvian artists that will be competing:
1. Adria Alvarado
2. Chacon Huari
3. EDVO
4. Ximeco
6. Lakita
7. Cake
Now that you're here:
We're asking you, our reader, to make a contribution in support of our digital guide in order to keep informing, updating and inspiring people to visit Peru. Why now? In our near 20-year journey as the leading English-language source on travel in Peru, we've had our fair share of ups and downs-but nothing quite like the challenges brought forth in the first quarter of 2020.
By adapting to the changing face of the tourism and travel industry (on both local and international levels), we have no doubt we will come out stronger-especially with the support of our community. Because you will travel again, and we will be ready to show you the best of Peru.
Your financial support means we can keep sharing the best of Peru through high-quality stories, videos and insights provided by our dedicated team of contributors and editors based in Peru. And of course, We are here to answer your questions and help whenever you need us.
As well, it makes possible our commitment to support local and small businesses that make your visit an unforgettable one. Your support will help the people working in these industries get back on their feet once the world allows us to make our dream of enjoying everything Peru has to offer a reality again-from its mouthwatering gastronomy, thriving Amazon and archaeological wonders such as Machu Picchu.
Together, we will find a way through this. As a member of our community, your contribution, however big or small, is valuable.
Support Traveling & Living in Peru from as little as $1 - and it only takes a minute. Thank you!