Plant-based restaurants are becoming more and more popular by the day and Peru is right behind the growing trend.
As many people opt for healthier lifestyles, plant-based diets become a part of that. If you're visiting Cusco and looking for lighter and more colorful dishes to try, below is a list that I have compiled of 5 restaurants that might grab your attention.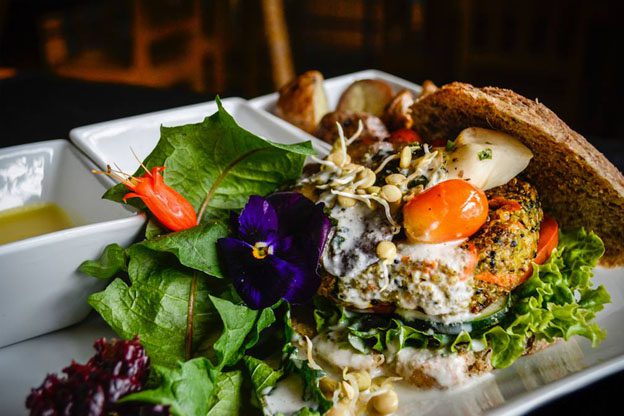 This vegan joint is located just 4 minutes from the Plaza de Armas and has savory dishes that won't hurt your wallet.
Price: $
Where: Calle Tecsecocha 466, Cusco
Telephone: 51 (84) 599055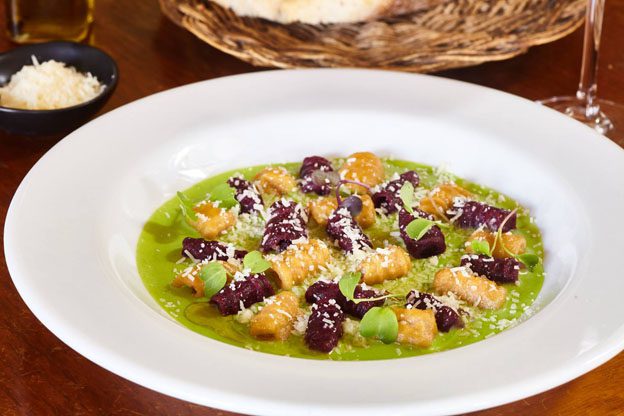 This healthy restaurant has a beautiful view of the Plaza de Armas from its balcony. The menu at Greens has mainly vegetarian options but also includes meat and some of its ingredients even come straight from their organic garden in Lamay.
Price: $$ – $$$
Where: Santa Catalina Angosta 135 2nd floor, Plaza de Armas, Cusco
Telephone: 51 (84) 243379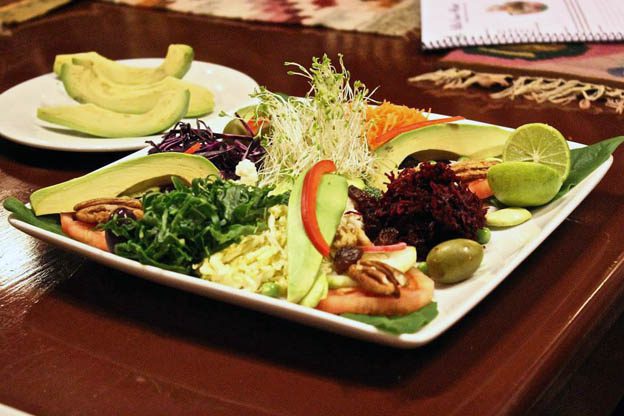 Enjoy a spiritual awaking at this raw vegan restaurant that is located near the San Blas area. Shaman Vegan also offers conferences that are held in the restaurant itself.
Price: $$ – $$$
Where: Santa Catalina Ancha 366 B, Cusco
Telephone: 51 (84) 261419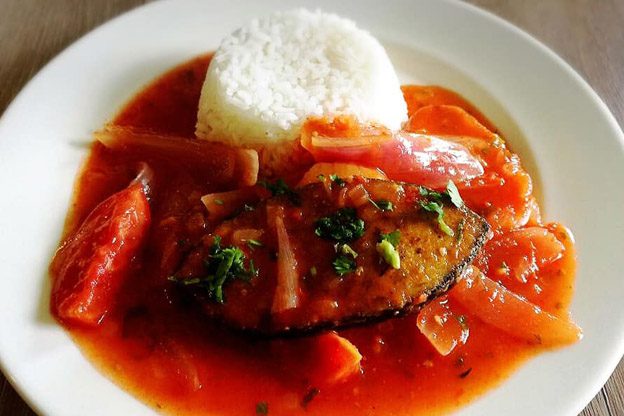 This international chain restaurant offers dishes with a hint of Asian flavors. If you can't make it to their Cusco location they also have restaurants in Chiclayo, Puno, Lince, Surquillo and a pastry shop also located in Surquillo.
Price: $
Where: Avenida Tullumayu 546, Cusco
Telephone: 51 (84) 267503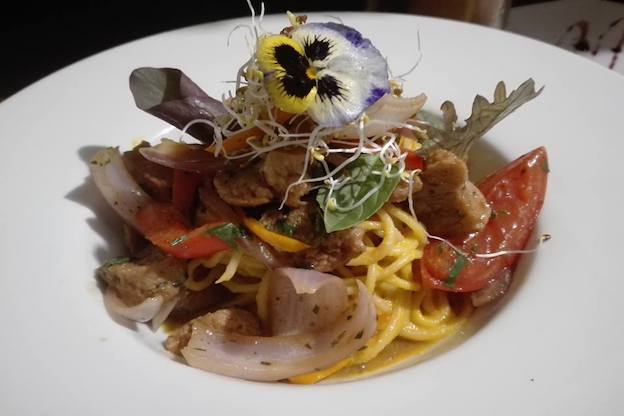 This Peruvian-Italian cuisine bistro is located near the Santa Teresa convent and is close to the beautiful Sacsayhuaman ruins.
Price: $$ – $$$
Where: Tambo De Montero 508, Cusco
Telephone: 51 (84) 612189
Comments
comments