Simple to Sublime, a Bilingual Cookbook, may be the only cookbook you'll ever need. From appetizers to desserts, Peruvian dishes and international flavors, this big cookbook has it all.
A combined effort of the talented members of the American Women's Literary Club, it offers a huge selection of recipes in Spanish and English, accompanied by gorgeous photography.
Learn multilingual cooking terminology; try great recipes; peruse the fruit section's descriptive visual guide; take advantage of the helpful substitution chart—all the while enjoying the knowledge that you are also helping to support worthy education projects in Peru.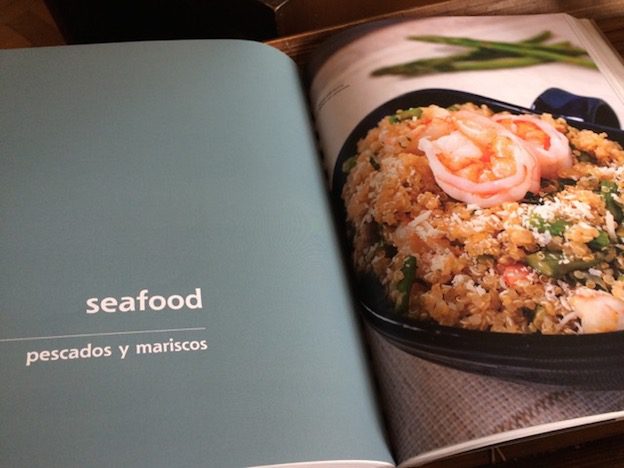 Ninety-six years ago, 18 women met to share their interests in literature, the arts, and Peruvian culture, forming the AWLC.
Today, more than 140 English-speaking women of diverse nationalities, ages, professions, and interests use their combined talents to support education through volunteering, partnering with organizations around literacy, and providing financial support. For 40 years the club has helped students get teaching degrees at the Instituto Pedagógico Nacional Monterrico, as well as awarding small grants to dozens of Peruvian organizations and community groups who are making a difference in education.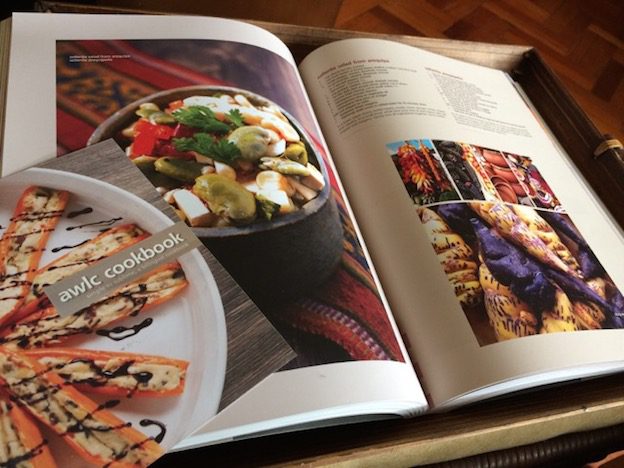 Members are active in interest groups, diving into books, writing, restaurants, flowers, technology and more. The annual Noche de Arte, Lima Women's Chorale and Floralíes Garden Club of Peru all began as AWLC interest groups.
The AWLC's signature fundraising event, Noche de Música y Arte, is now in its 15th year, but the club's most enduring project is its award-winning bilingual cookbooks, in print for over 70 years.
Simple to Sublime is the most comprehensive and beautiful book yet and will make an ideal gift for food lovers everywhere.
To order your cookbook, e-mail [email protected]
For more information about the AWLC, visit www.awlcinperu.com
Simple to Sublime, 435pp, December 2017, Lima, Peru