Don't miss out on the opportunity to visit the village of Cuispes, a mountainous and verdant area where you'll find yourself surrounded by waterfalls. Here's a personal account of what to do near Chachapoyas.
Chachapoyas is an area that is brimming beyond belief with ruins, waterfalls, sacred sights, indigenous communities, and amazing food. You'll find an opportunity for adventure in all directions. But if you don't make an intention to get off of the beaten track, you might feel swamped in the midst of the crowds. Our recommendation for what to do near Chachapoyas? Head to Cuispes.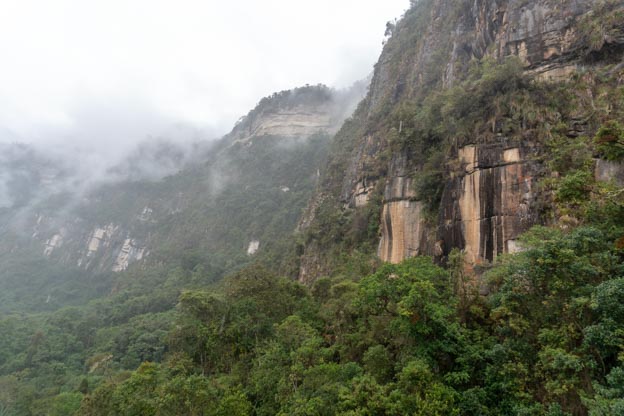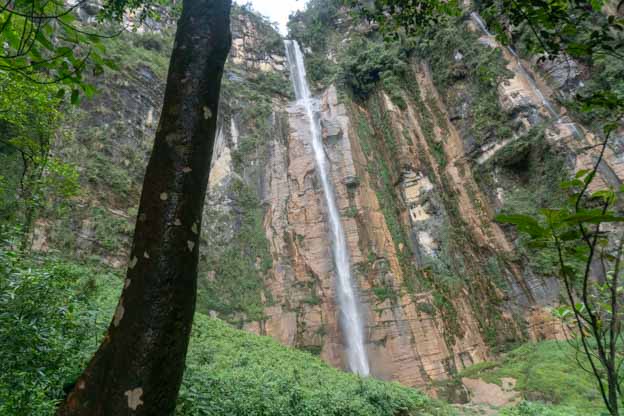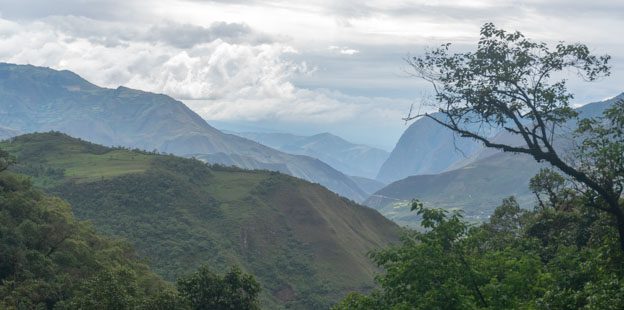 When most people come to the area, they do one of two things: visit Kuelap, and go to the Gocta waterfall. And though these are great sights, most people don't realize that in regards to what this anciently inhabited area has to offer to the adventurous tourist, this is just the tip of the iceberg. Immerse yourself in the local scene and get off the beaten path.
When faced with a 'one or the other' choice, go to Yumbilla instead of Gocta
While Gocta is one of the largest waterfall in the world, the Yumbilla waterfall is actually bigger than Gocta, measuring over 800 meters. During the one-hour walk to the falls, you'll pass a handful of other smaller waterfalls, several creeks, and you'll be surrounded by lush vegetation. If you keep your eyes peeled, you might even see a monkey.
Community tourism, agro-tourism, and ecotourism in Cuispes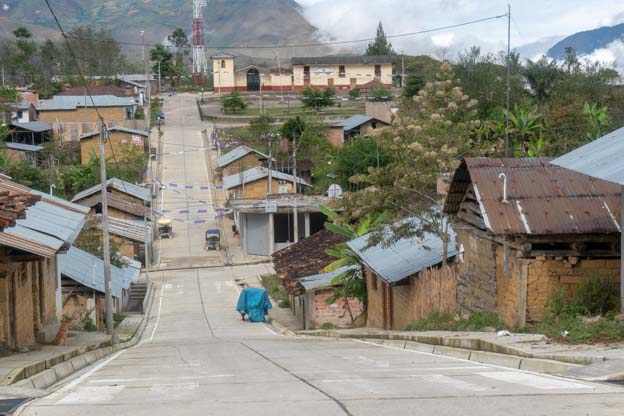 Cuispes' local tourism office, located in the town plaza, offers visitors the opportunity to learn about beekeeping, traditional bread making, and sustainable coffee harvesting. There are even several ecotourism companies that organize trips to rappel down some of the area's most incredible waterfalls.
Many waterfalls in the waterfall forest
Yumbilla may attract more attention since it's one of the world's highest, but there are dozens of other waterfalls in the area that you can hike to. In my opinion, there are others that just as amazing as Yumbilla, including Pavilon, which is a horsetail waterfall that you can stand beneath if you wish.
Several decent places to stay in town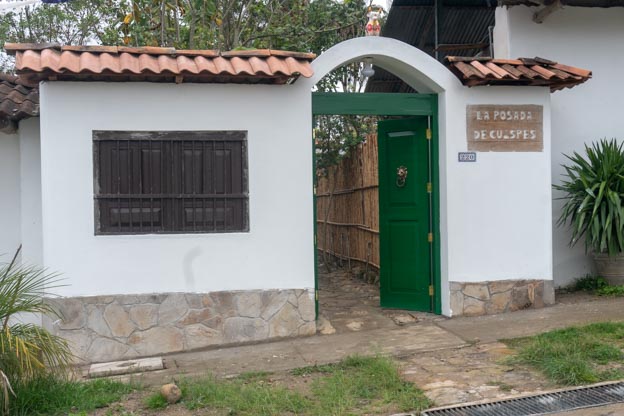 There are two hostels located around Cuispes' plaza. One of them is a budget option, offering decent but basic rooms. It is owned by very friendly local family who is always happy to cook you a meal in their small restaurant.
There is another very nice hostel "La Posada de Cuispes," which is very nice and more expensive.
Getting to Cuispes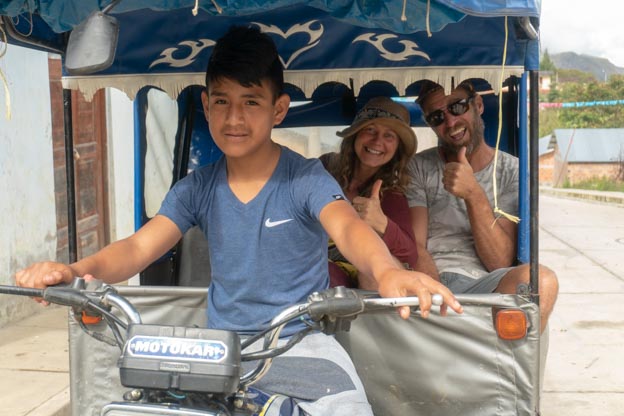 The village is about an hour an a half north of Chachapoyas. The easiest but most expensive way to get there is to hire a taxi from Chachapoyas.
But you can also arrive on your own. To do so, make your way to the Chachapoyas bus terminal, and get on any collectivo (shared van) that's heading into the direction through Pedro Ruiz. Get off in Pedro Ruiz and flag down a motor taxi to take you to Cuispes, which should take about 20 minutes and should cost you no more than 30 soles.
Before you head out to any of the waterfalls, make sure that you go to local tourism office located in the village's plaza to check in about where you'll be going to hike.