This past 5th of September recognized sommeliers, chefs, and specialized press gathered at the stylish Hotel B in Barranco to have a 'whiskey meating.' No, no spelling mistakes here. Whiskey with an 'e', referring to whiskeys not originating in Scotia, and 'meating' with an 'a' as in meat.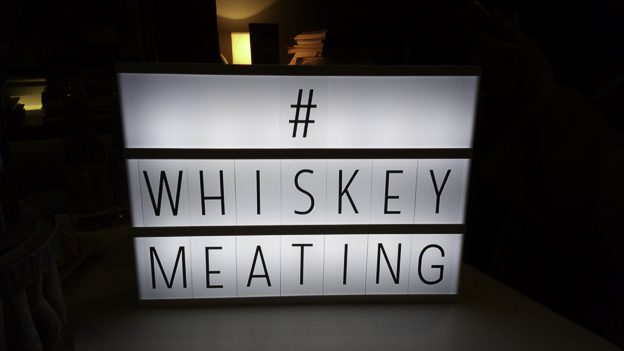 This joyful play of words captures the essence of a great whiskey pairing event that took place under the Lima skies amidst the soft pleasant notes of a saxophone. Not only did we receive a master class on the origins and history of American whiskey by Gregory Smith, a Kentucky born citizen and sommelier, but it was also an opportunity to taste the different American whiskeys paired with American cuts wonderfully prepared for the occasion by Hotel B Chef, Franco Hurtado.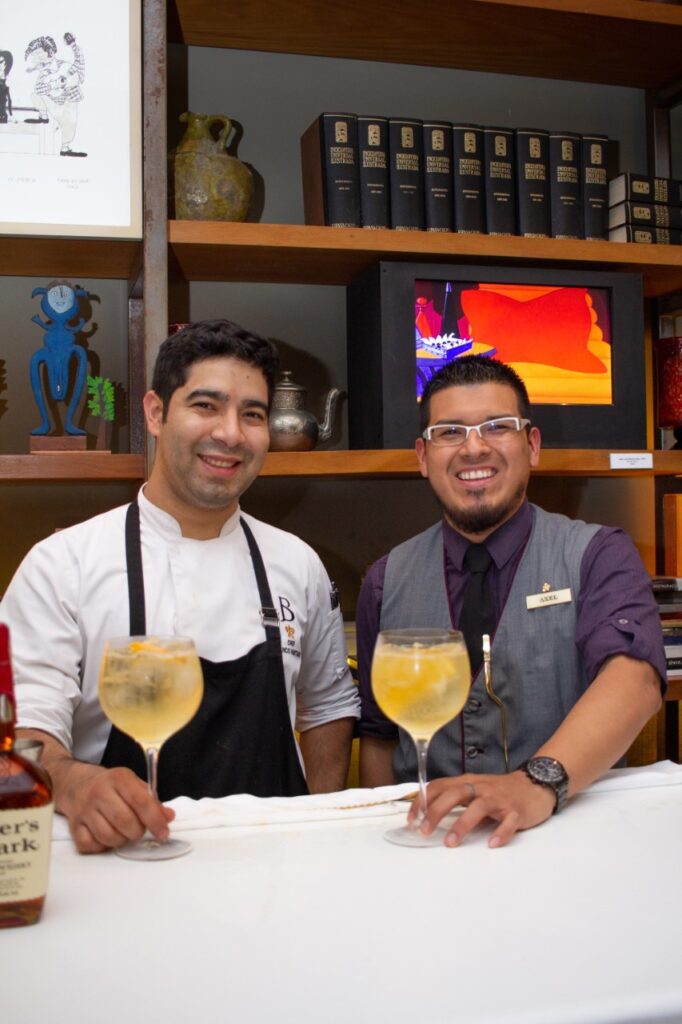 That day we learned that there are six types of whiskeys, each varying according to the different techniques and ingredients used for their elaboration that can include corn, malt, rye, or barley; perhaps the most well-known of American whiskeys is the bourbon. Bourbon requires 51% of distilled corn and the necessary use of oak barrels for its production. This particular type of whiskey was acknowledged by Congress back in 1964 as a distinct product of the USA. Other popular types of whiskey are the Tennessee and the Rye Whiskey which we happened to enjoy that evening as well.The event kick-started the Whiskey Pairing Festival organized by the USA Department of Agriculture and the US Meat Export Federation. The Festival is currently taking place across several restaurants in Lima every Thursday from 5 to 26 September. The restaurants and bars that are participating are DonDoh, Hotel B, Isidro, La Niña, Kilo, Osso (San Isidro), Carnaval and Porcus. Each will be offering their creations which you will be able to pair with your favorite glass of whiskey. The brands that are participating in the festival are Buffalo Trace, Jack Daniel´s, Jim Beam, Marker's Mark, Sazerac and Wild Turkey. Enjoy!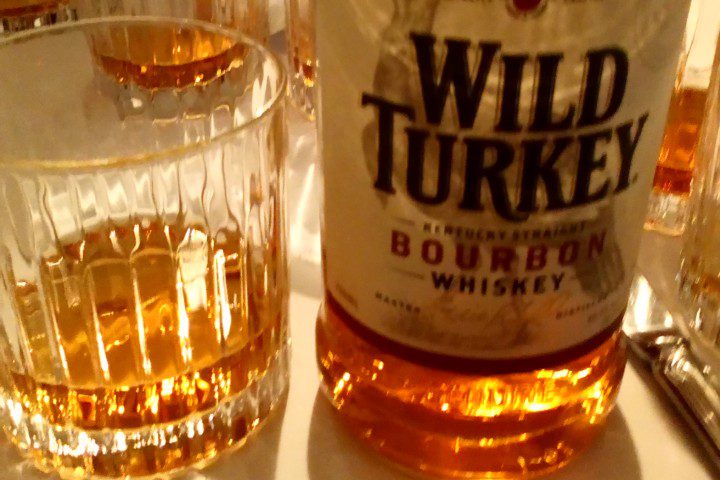 Cover photo: Alvaro Balcáza