Every year, Peru hosts a number of big events and colorful festivals that are attended by millions of tourists from all over the world. In this article, we share the six biggest events in Peru set to take place in 2019.
As the third largest country of South America, Peru has a thriving cultural scene that duly accommodates the traditional elements along with the modern, cosmopolitan ones. Here are the six events in Peru that you can't miss this 2019.

1. Carnaval
If you want to visit the country during one of its traditional festivals, come here in February. This is the month of carnival (locally called carnaval) across Peru. The streets are filled with folk dancers dancing around the traditional yunsa tree, musicians, showmen, colorful and vibrant processions and people busy in playful water fights. The carnaval at Cajamarca is probably the largest after Rio de Janeiro. The carnival processions of Iquitos, Puno, Huaraz, Arequipa and several other cities in Peru are also quite famous.
2. Dakar Rally 2019
Dakar Rally of 2019 is going to be an extremely crucial event for the rich festival scene of Peru. Though the country hosted the rally in 2018 together with its neighbors Bolivia and Argentina, this year Peru will be the sole organizer of this internationally prestigious event. Dakar is considered to be a brutal rally by the experts and many famous rally-drivers from all over the world participate in it. the Peruvian Government has declared the upcoming event an 'Event of National Interest'.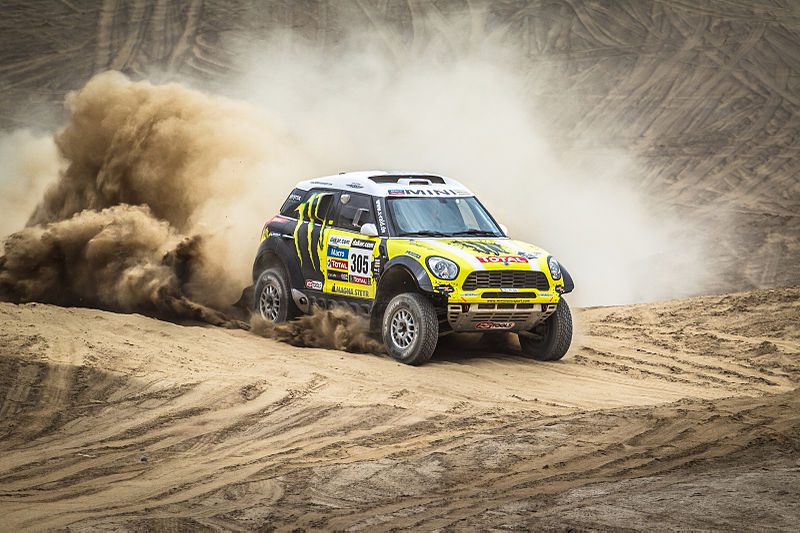 We published a preview of the 2019 Dakar Rally here. Give it a read!
3. Vendimia, the Wine and Pisco Festival

Ica, a traditional wine country in Peru, hosts the Festival Internacional de la Vendimia, popularly known as the Vendimia Wine Festival, in the second week of March every year. If you want to taste some delicious varieties of cachina or pisco wines and brandies while enjoying quality dance performances, live music, fireworks, shows, rides, contests and other attractions, don't miss this festival.
4. 2019 Pan American Games
The 18th Pan American Games is going to be held in Peru from 26 July to 11 August 2019. A total number of 41 nations are going to participate in this multi-sport event. The games are going to be held in Lima and its surrounding regions. This is the first time the country is going to host such a big international sports event.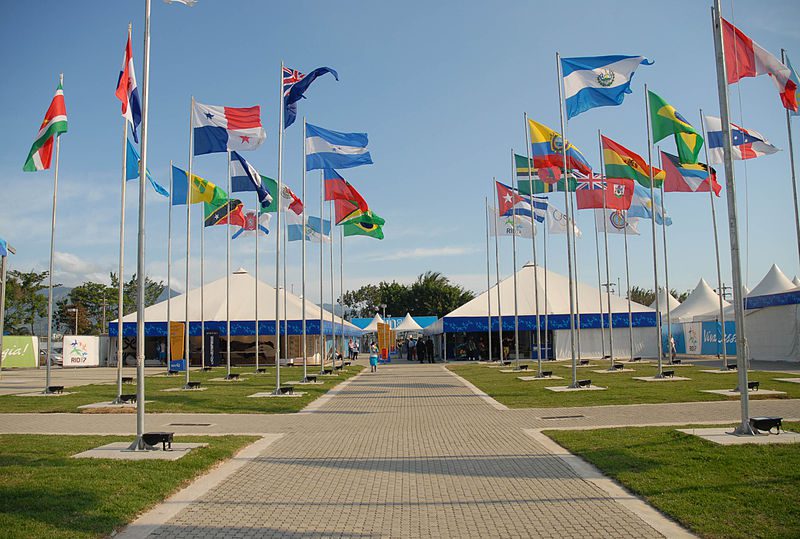 5. Inti Raymi, the Festival of Sun
Like every year, Inti Raymi, or the Festival of Sun, is going to be celebrated on 24 June 2019 in Cusco. The most luxurious and exciting festival in Peru, Inti Raymi is an over 600-year-old Incan tradition. It runs for a week and is celebrated with street fairs, concerts, dance performances, colorful processions and sumptuous feasts.
6. Mistura Food Festival
Your trip to Peru can never be complete without exploring the culinary wealth of the country. And for that, what's better than visiting an annual food festival! Mistura in Lima is the biggest food fair in South America. It presents over 200 restaurants, bars and food producers. Usually held in September, the festival showcases ethnic Peruvian cuisine and dishes from many world-famous Peruvian chefs as well as unknown local geniuses.
Have you read our Mistura primer? Find it here.
Don't Miss
MORE THAN 50,000 PEOPLE ENJOYED THE SUN FESTIVAL IN CUSCO
SELVAMANOS: AN ECO-CONSCIOUS MUSIC FESTIVAL
Comments
comments