Traditional Inca medicine still lives strong today, but by delving into the past we can see that there is much that's been lost. By looking at the many types of healers that existed, and the many roles that they played, we can see the richness of these traditions.
What can we learn from traditional Inca Medicine?
People often believe that traditional Andean medicine was backward, and not effective. But in looking into accounts of the past, and by exploring what is at the essence of traditional Inca medicine, we see that that traditional Inca Medicine was actually more advanced than that of most 'developed' societies at the time. Embodied within this approach is the recognition that spirituality, connection with nature, and healing are interrelated. The Inca knew well that we heal by connecting ourselves to higher powers, within ourselves, and into the world at large.
Spirituality and traditional Inca Medicine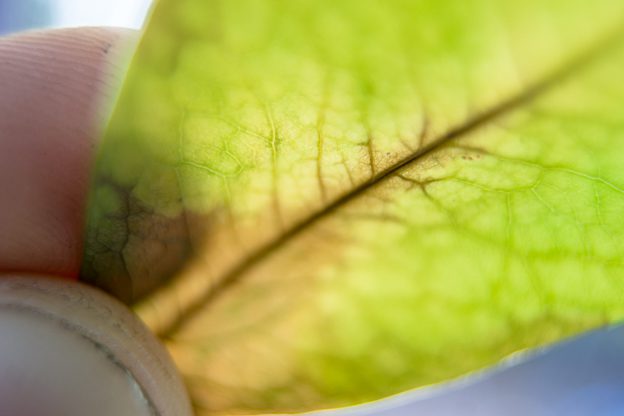 Ancient healers knew that the healing they gave to others didn't come from themselves, but rather was something that they allowed themselves to be channels for. It was by concentrating within themselves that they connected with these healing energies, and sent them to others.
According to the historian of traditional Andean medicine, Lorgio A. Guibovich Del Carpio, "Traditional healers would enter into a meditation in order to speak with spirits and protector gods about a patient's illness, and in this way, they practiced a very advanced form of parapsychology."
One of the fundamental ways that healers would diagnose illnesses was by looking to animals, plants, and rhythms of nature to find signs for what was at the root of a patient's illness, and what the remedy would be. For many of us in the Western world, this might seem like a far-flung concept. We are used to thinking about medicine in terms of objectivity, such as through testing and proven procedures. But the fact still remains that Inca healers were very effective in treating illnesses.
The many forms of traditional Inca healers

Moscoc, dream readers:
Those who read patients' dreams in order to give a prognosis of their illness. Fire symbolized a grave sickness, turbid water represented death or a family disgrace and dreaming about children signified losing something important.
Curicucuy:
The ones who healed with the guinea pig. This usually involved rubbing guinea pig across the patient's body, and then killing the animal and dissecting it to find out about a patient's illness.
Camasca:
Those who healed with their knowledge of herbs and roots.
The Yacaracas: 
These healers worked with fire. They would blow various plants and metals into a flame in order to watch how it morphed and changed. From this they diagnosed illnesses.
Guarcarimachic:
Healers who opened a conversation with the sacred sites in order to diagnosticate illness.
Ayartapuc:
Those who opened conversations with the dead.
Rumatingui:
Love doctors who often made love potions, and worked with herbs in order to bring lovers closer together.
Callparicuy:
Those who could read your lifeline, usually by looking at the insides of sacrificed animals.
Rapiac:
Those who gave a prognosis to patients by working with a patient's reflexes and the movement of their limbs.
YOU MIGHT ALSO LIKE
Now that you're here:
We're asking you, our reader, to make a contribution in support of our digital guide in order to keep informing, updating and inspiring people to visit Peru. Why now? In our near 20-year journey as the leading English-language source on travel in Peru, we've had our fair share of ups and downs-but nothing quite like the challenges brought forth in the first quarter of 2020.
By adapting to the changing face of the tourism and travel industry (on both local and international levels), we have no doubt we will come out stronger-especially with the support of our community. Because you will travel again, and we will be ready to show you the best of Peru.
Your financial support means we can keep sharing the best of Peru through high-quality stories, videos and insights provided by our dedicated team of contributors and editors based in Peru. And of course, We are here to answer your questions and help whenever you need us.
As well, it makes possible our commitment to support local and small businesses that make your visit an unforgettable one. Your support will help the people working in these industries get back on their feet once the world allows us to make our dream of enjoying everything Peru has to offer a reality again-from its mouthwatering gastronomy, thriving Amazon and archaeological wonders such as Machu Picchu.
Together, we will find a way through this. As a member of our community, your contribution, however big or small, is valuable.
Support Traveling & Living in Peru from as little as $1 - and it only takes a minute. Thank you!