Visiting Huilloc will be an experience that will stay with you forever
[caption id="attachment_156642" align="aligncenter" width="624"]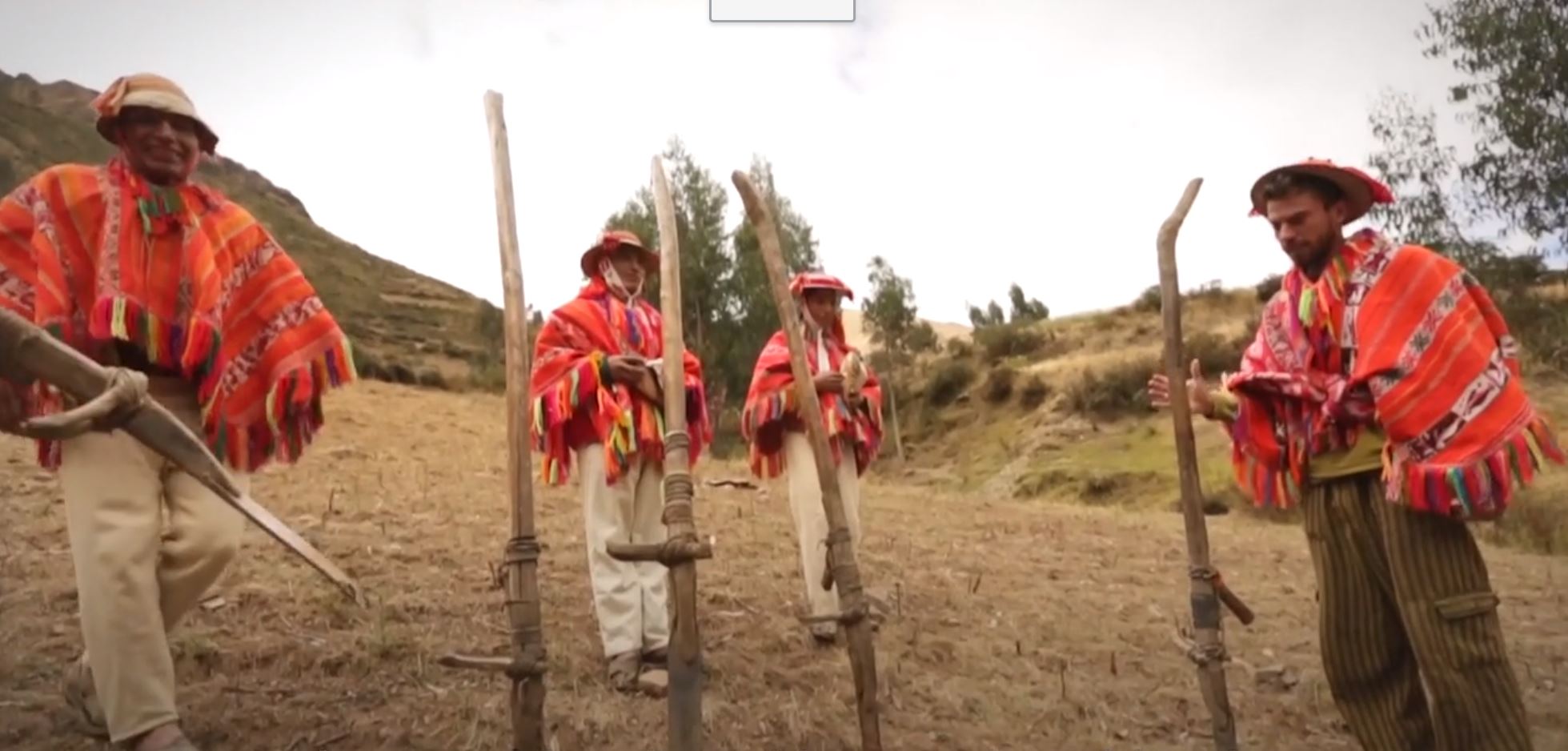 (Photo:
Lima Tours
)[/caption]Everyone can travel to Cusco. But few have the chance to live an authentic experience with local people. Those who go to Huilloc are lucky. This small Quechua-speaking community is located in the Sacred Valley of the Incas, 30 minutes from Ollantaytambo; and
although the centuries have passed, its people maintain the customs and traditions passed down from their ancestors.
The Inca legacy is still alive; spending a few days in this community is like going back in history and learning to connect with nature. Visiting this magical community can be a great change of pace for those who come from a world whose speed overwhelms us.[caption id="attachment_156643" align="aligncenter" width="624"]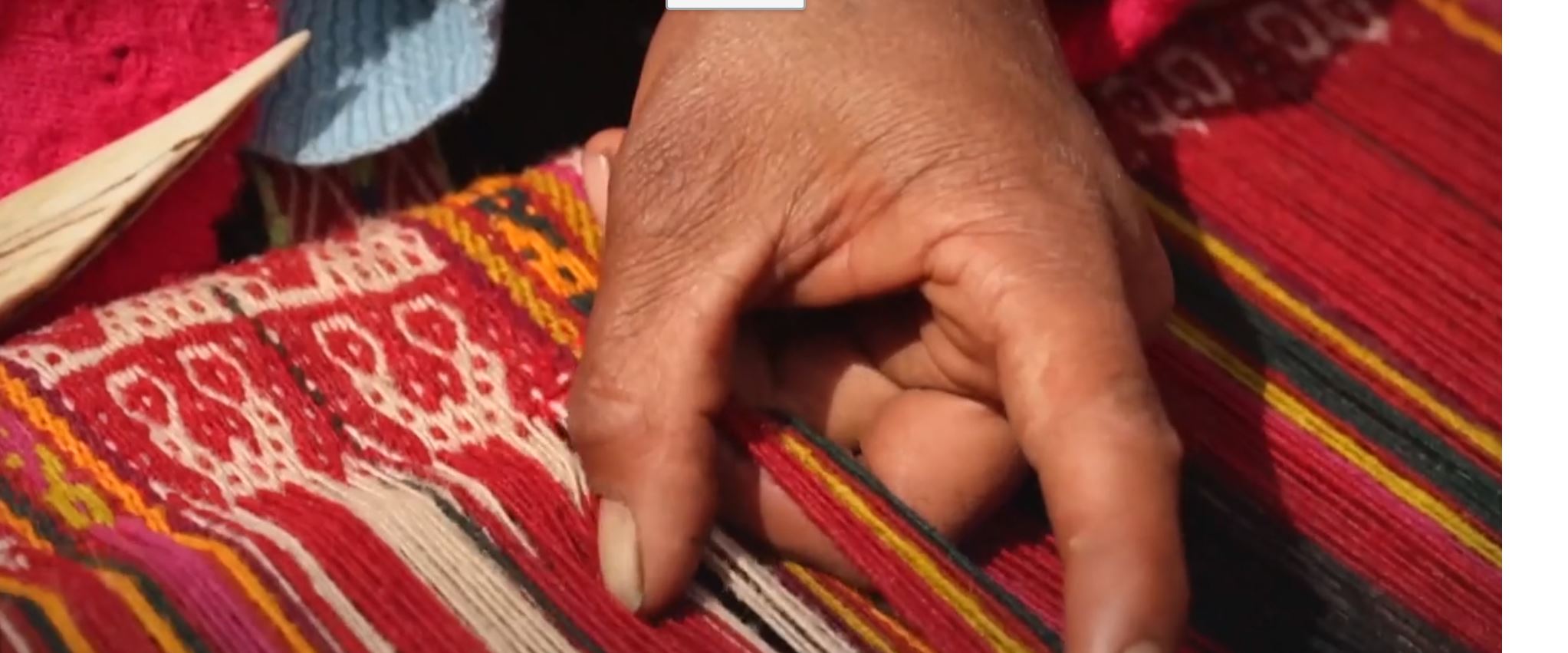 (Photo:
Lima Tours
)[/caption]As well as living with the inhabitants of Huilloc, you can go on walks, take part in collective tasks, work in the fields, make clothing, see ancestral rites, and share in the education of the children. As if this were not enough, you can visit the cave and ruins of
Sutuq Mach'ay
and learn about native and medicinal plants. Sharing is the only way to understand the true life of a people.
But words cannot do justice to explain what unique opportunity is to visit this community. Check out this video to see for yourself:
https://vimeo.com/130581936
The LimaTours Foundation works with the members of the Huilloc Community to offer volunteer activities, to support children's nutrition and health programs, to create business development projects and other CSR and Sustainable Tourism initiatives. In the process, we always meaningfully engage with our clients, guests.
Are you interested in making a visit to Huilloc? Visit the Lima Tours website to find out how.
YOU MIGHT ALSO LIKE
TAKE ME TO YOUR HOME: VISITING INDIGENOUS COMMUNITIES WITH CURIOSITY
GET OFF THE BEATEN TRACK AND VISIT CHIMOR HOT SPRINGS
THE POTATO PARK: TRADITIONAL LIFE ABOVE THE SACRED VALLEY