What's does it take to run one of Lima's most unique artisanal ice cream shops? To find out, we spoke with Erika Viccina, owner of Cremeria Toscana, which is located in San Isidro
What makes your ice cream unique among others?

Our ice creams are prepared with the Italian artisan formula created by the master ice cream maker Andrea Giuntoli, they do not have coloring; they are natural and therefore healthier. The sorbetos are made from fruit and water, while the gelatos are made from milk. Their flavors are very intense, they do not leave you a cloying sensation. We have imported supplies that help to highlight the flavors. Our recipes are part of a traditional family formula.
What are some of the most interesting flavors you have? What about traditional flavors of Peru or locally sourced flavors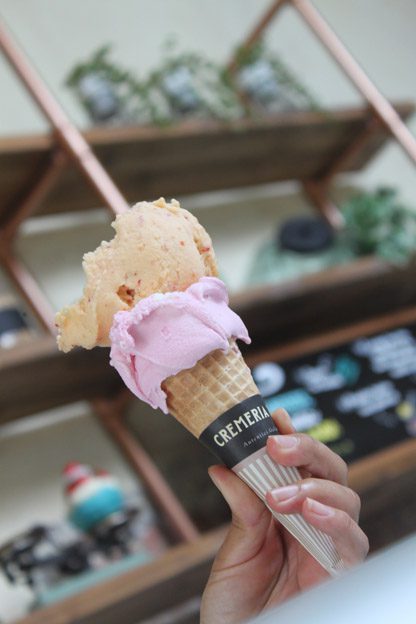 Among the many flavors we offer, such as mint with chocolate, and chocolate with orange, we offer several flavors that are especially popular in Peru. These flavors include lemon pie and dulce de leche, but the internationally inspired tiramisu is also popular. People also enjoy our fruit flavors such as plum, pear, lucuma, mango and passion fruit. Every day we have more than 40 flavors available to the public.

What makes artisan ice cream different than a commercial operation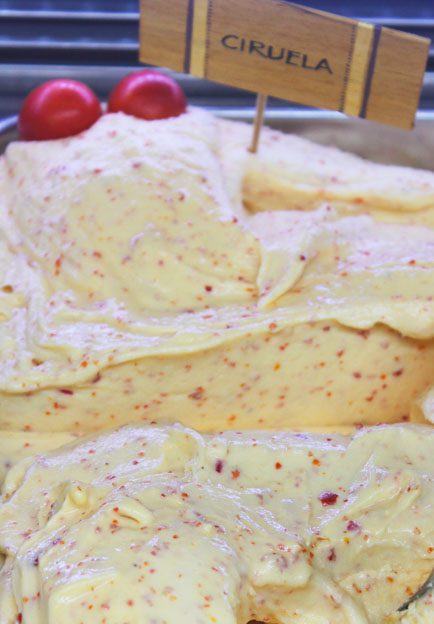 Because we make our ice creams made naturally, they are fresher and have less duration because they do not carry preservatives. Each artisanal ice cream maker uses an individual recipe or formula, so they are all different. In addition, high-quality ice creams require a good selection of inputs and in good quantity for each portion.

How was handmade ice cream international day celebrated in Lima, and how did your ice cream parlor take part?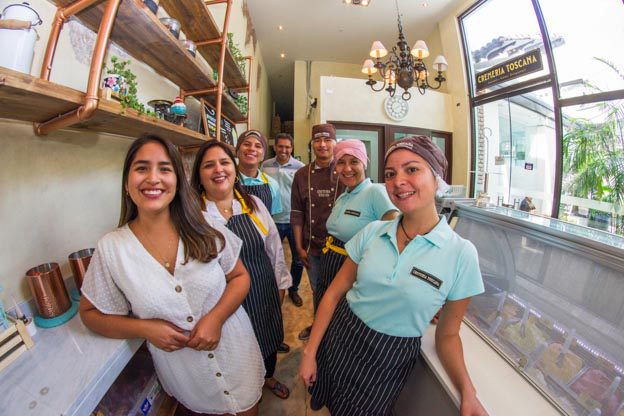 We carry out tastings, offers and other promotions. Our idea is to create a massive event that brings together more brands of artisanal gelato stores so that all of Peru knows the difference of these products
Want to find out more about Cremeria Toscana?
Make a visit to their ice cream shop and try some of their fantastic flavors
Address: Avenida Conquistadores 325. San Isidro Lima 27
Hours: Tuesday – Sunday 11am-9pm
Contact:
Call Visit their Facebook page
Call (01) 7634479
Email: [email protected]

Cover photo: Cremeria Toscana
YOU MIGHT ALSO LIKE

https://www.livinginperu.com/lucuma-festival-returns-to-pachacamac/