Even Though bilingualism may not make you smarter, it sure makes the brain healthier, more complex, and actively engaged.
By definition, a multilingual person who speaks several languages, while a bilingual person is someone who speaks two languages, including their mother tongue.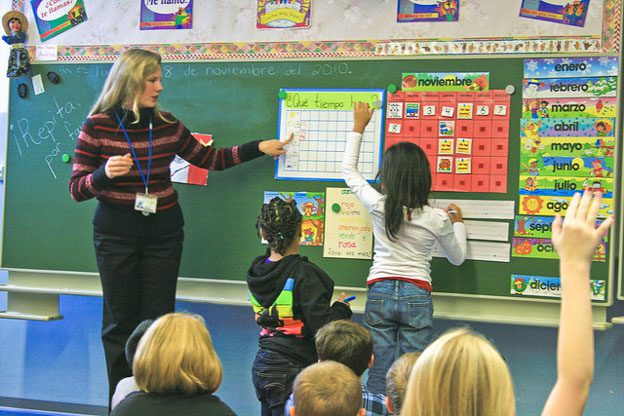 So if you are reading this article, you might belong to the bilingual world and your brain may work differently than your monolingual friends. Language ability is typically measured in two active parts: speaking and writing, along with two passive parts: listening and reading.
There are three types of language learners:
Coordinate bilingual: Someone who can learn two linguistic codes simultaneously. (Children)
Subordinate bilingual: Someone who can learn two sets of concepts of the language. (Teens)
Subordinate bilingual: Someone who learns a second language by filtering through the first language. (Adults)
Our brain is divided into two hemispheres: the left and the right. Generally speaking, the left side is more logical, analytical, and the right side is more emotional, social, and creative.
The critical period hypothesis explains that children learn new languages easily because of the plasticity of their brains; they use both hemispheres.
Lateralization is the process by which adults learn, usually using more the left side which is less emotional when learning a language. It's more rational.
Recent studies have shown that the effort and attention using two languages triggers more activity in the brain, especially in the dorsolateral prefrontal cortex which controls our executive functions such as problem-solving, changing tasks and focusing. What's more, bilingualism is known to delay the onset of diseases such as Alzheimers and dementia.

Cover photo: Olilynch/Pixabay
YOU MIGHT ALSO LIKE