A couple who've dedicated their lives to traveling the world make a visit to Cusco while in the midst of a whirlwind tour through Peru.
We wanted to travel slowly, but didn't have the time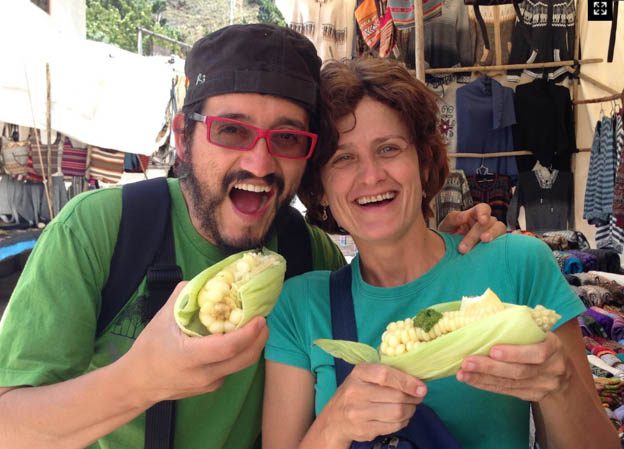 We would have liked to spend another a few weeks in Cusco, but time was flying, and Christmas was approaching, meaning that we had to get to Ecuador before the holiday.
We'd originally planned to stop in Lima for a few days (it has never been my favourite city!), but after a night bus over and it taking us a couple of hours just to get from the outskirts of Lima to the central bus station we decided to move on. Lima is usually busy, but with Christmas less than two weeks away it was mad. People, buses, everything everywhere.
Where to next? We asked a few questions and buses were filling up fast, with some destinations already virtually impossible to get to. We looked at our map and decided on Chiclayo That would take us close enough to the Ecuadorian border.
A warm welcome to Chiclayo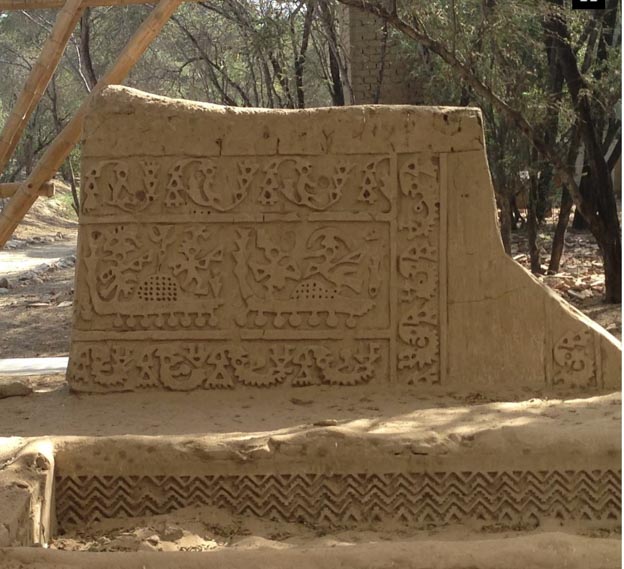 I had been to Chiclayo before, but it was Alex's first time. After Cuzco's cold climate, Chiclayo was sunny and warm and only 13 kilometres away from the beach. It was a nice spot to stay in for a few days. The city centre is colonial in style and lovely to just walk around and absorb the culture.
Its real drawcard, though, is the surrounding archaeological sites. We spent a day at Tucume, the Valley of the Pyramids. A short bus ride from Chiclayo, it's actually the largest pyramid complex in the world. It covers an area of over 540 acres and encompasses 26 major pyramids and mounds. Of course, many of them cannot be clearly seen. The site pre-dates the Incas and was occupied by the Lambayeque/Sican (800-1350AD), Chimu (1350-1450AD) and finally the Inca (1450-1532AD). We spent an entire day walking around 'some' of the massive site, and although tiring it was well worth it.
To the beach?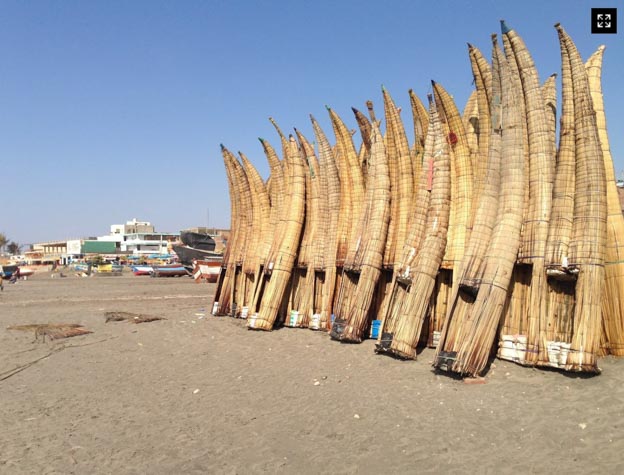 We had to go to the beach … or did we? We ended up at Pimental and spent a couple of hours there, walking along the beach. I thought it was a great place to take in the culture and watch the fishermen, but as far as a beach goes … I am a snob! I am Australian!
The end of a whirlwind tour. We made it to Ecuador in time!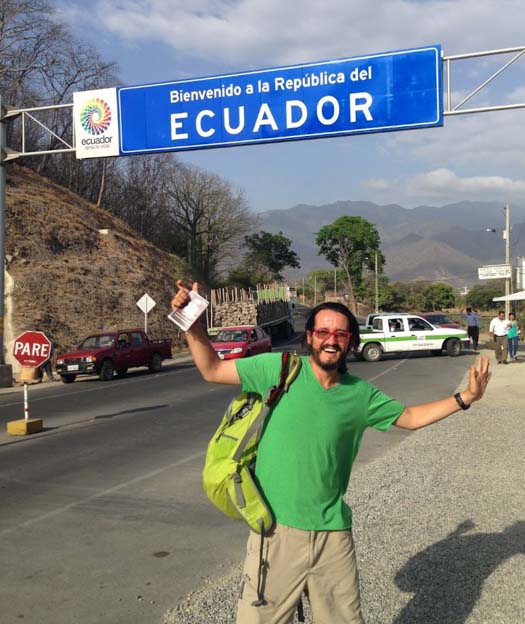 And so, it was time to go to Ecuador! After a bit of a runaround in Chiclayo as to where we needed to catch a bus from to get to Ecuador, we finally made it, only days before Christmas! Northern Peru is very, very, very arid! The odd thing is that literally as soon as you cross the border the scenery changes dramatically to lush. It was also interesting to note Peru's very poor north to Ecuador's rather comfortable south.
Let the Ecuadorian adventure begin!
Don't forget to check out part 1 and part 2 of our story!
This is a three part story about our whirlwind trip through Peru. If you missed parts one or two, check the links below
And if you want to find out more about what we're up to, and how you can travel with us, please check out our blog Very Itchy Feet.
Cover photo: Very Itchy Feet
Don't Miss: