This November 12 and 13 in Lima, MATE continues its masterclass series with a focus on the cultural empowerment of the late and beloved Mexican artist, Frida Kahlo.
Respected for her paintings and self empowerment, iconic for her thick eyebrows and self-portraits combined with elements of nature, Mexican artist Frida Kahlo is one of the most recognizable female artists from the 20th century. Perhaps most impressive is her sustained relevancy in terms of gender and sexual empowerment, fashion and culture since her passing over half a century ago. This week, one of the most active museum's in Lima, MATE, will offer a masterclass in honor of the revolutionary folk artist.
Held this Tuesday and Wednesday (November 12-13) at the Mario Testino Museum (MATE) in Barranco, the masterclass is titled "Frida Kahlo: From Traditional Mexican Textiles to Contemporary Fashion." As the official invitation for the event reads, the masterclass is for those "interested in the cultural legacy of the artist and her influence towards the revaluation of traditional textile." Renato Camarillo will lead the two-day class, shining light on how Frida is present in contemporary fashion and the scope of her legacy.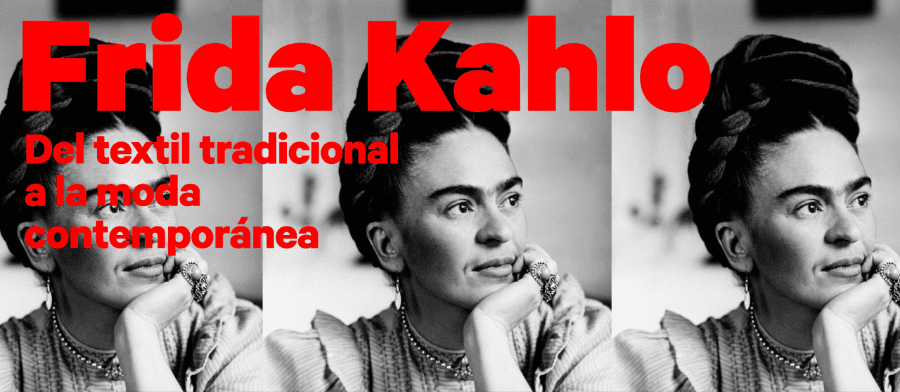 Native to Mexico, Renato Camarillo is renowned for his restoration work with textiles. Camarillo has worked on impressive exhibits such as "Las apariencias engañan: Los vestidos de Frida Kahlo" (Appearances are Deceiving: The Dresses of Frida Kahlo, held in the Frida Kahlo Museum) and "Diego Rivera: Genio, Figura y Silueta" (Diego Rivera: Genius, Figure and Silhouette, held in the National Institute of Fine Arts), both in Mexico City.
The course will be taught in Spanish.
Details
Date: November 12 and 13, 7pm-9:30pm
Cost: S/250
Address: Av. Pedro de Osma 409, Barranco
Inscriptions can be made at museum or via the website, here.
Cover photo courtesy of MATE